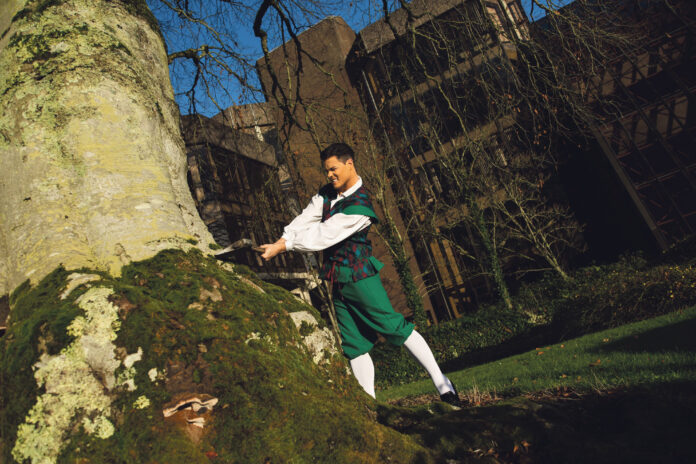 WHEN Jack climbed up the beanstalk he was looking for a giant's treasure.
But when Producer Robert C Kelly stages the traditional Christmas pantomime at University Concert Hall Limerick, he will already have €400,000 in the bank, thanks to a grant from the Government's Live Performance Support Scheme.
'Jack and the Beanstalk' will go ahead as an online stream from December 26 after it was included among 58 projects to share a €5 million fund for live entertainment during the Covid pandemic.
Sign up for the weekly Limerick Post newsletter
Concert Hall Director Sinéad Hope said the funding was badly needed and came at an extremely challenging time for the arts and live entertainment industry which employs more than 35,000 people in Ireland.
"Since 2012, the UCH panto has been one of the highlights of Christmas in Limerick bringing more than 25,0000 customers through our doors each year. To be able to continue this tradition is wonderful".
Tickets are now on sale at www.uch.ie