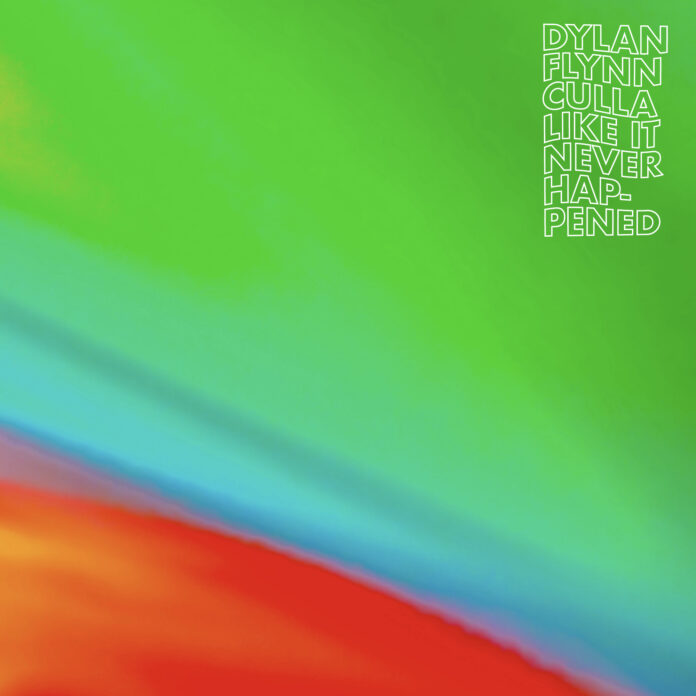 LIMERICK band Dylan Flynn and the Dead Poets follow up their well received EP Encounters from late 2019 with a collaboration with Clonmel electronic artist Culla.
The new EP is called 'Like It Never Happened' produced by the band and Culla. Flynn and Culla are founding members of Limerick based collective, BitDepth.
The first single called 'Mellow Green' is out now. Mellow Green is a smooth production marrying Culla's hazy summer groove to Dylan's warm vocals – pitch perfect for any radio playlist.
The singer comments that the song came together quickly.
"Mellow Green came to us the morning after seeing King Kong Company in Clonmel. We started working and the song just popped out. I couldn't believe how fast it came together. This was the first time I had collaborated on all aspects of a track. Everything from the melodies, instrumentation and the lyrics was a joint effort."
The EP 'Like It Never Happened' comes out early next year. Both artists have been working on new projects that will be coming out in early 2021.
STREAM/SUPPORT HERE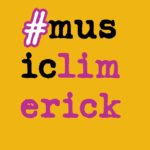 MusicLimerick – New Music Favourites is a Spotify playlist of some of the fine music being produced by Limerick artists over the last 12 months.
Follow the playlist HERE