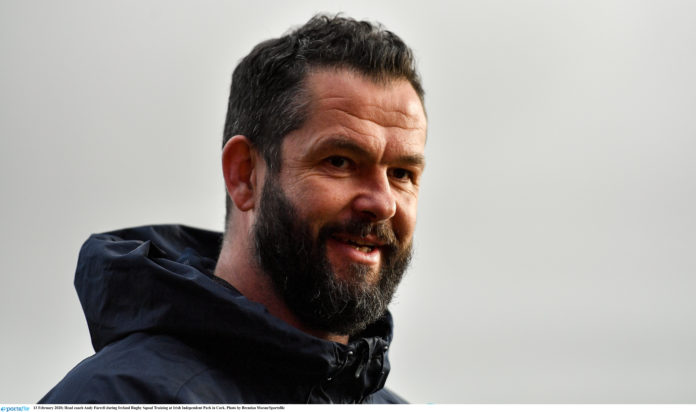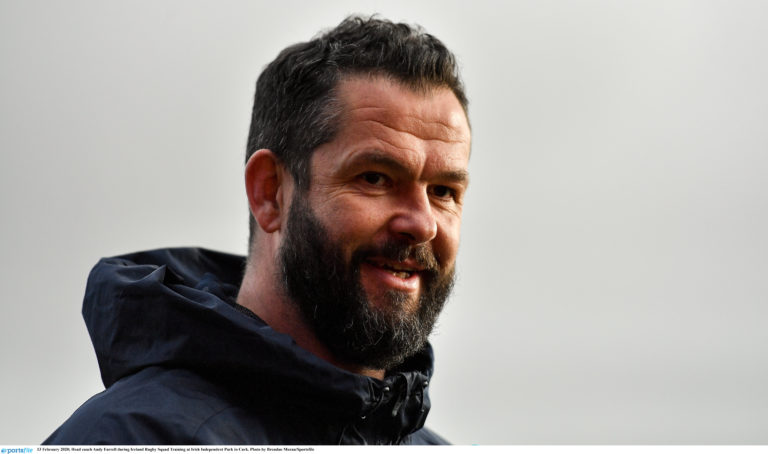 SO Ireland got back to winning ways with victory over Scotland a the weekend to conclude the Autumn series on positive note.
The win comes after widespread criticism of the side who have fallen short in poor performances against France and England.
Sign up for the weekly Limerick Post newsletter
Tom Savage & Raffaele Rocca chat about the weekend action, England's win over France and much more.
The post The Breakdown EP148 Ireland Pick Scots Apart, England v France & More appeared first on Sporting Limerick.