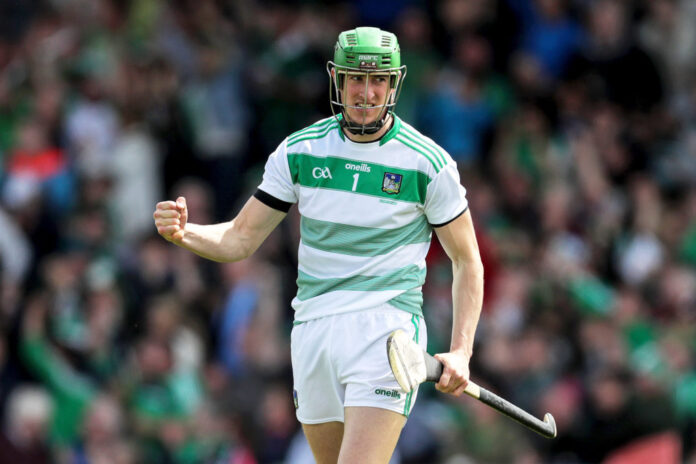 IN a novel pairing this Sunday in the All-Ireland Hurling final, there seems to be little separating the Limerick and Waterford sides heading into the game.
While Limerick have been a real force in hurling for the past three years under John Kiely, Waterford have blossomed under Liam Cahill this season and are deservedly back in the decider for the first time since 2017.
The sides met in the Munster final in early November with just four points the difference as Limerick pulled away after the final waterbreak.
Sign up for the weekly Limerick Post newsletter
However, with the game set to be decided by tight margins, take a look below to see where each side holds the aces. Based on how both sides lined out in their respective semi finals, we take a look at how the sides compare.
---
Goalkeeper
Nickie Quaid (Limerick) v Stephen O'Keeffe (Waterford)
It is probable that the whichever goalie picks up a Celtic Cross medal on Sunday will also scoop the All-Star award. Quaid has been at his consistent best while O'Keeffe has gone somewhat towards replicating his All-Star form of 2017. Quaid, holds a slight advantage however as the conductor of Limerick's puckout strategy.
---
Full Back Line
Sean Finn, Dan Morrissey, Barry Nash (Limerick) v Ian Kenny, Conor Prunty, Shane McNulty (Waterford)
For Limerick, what was considered a weak point at the outset of the championship with the loss of Richie English and Mike Casey, has become the base of a rock solid defence. Finn is the best in the business but beside him, Morrissey and Nash have improved in each game in their new positions. The fact that the recovered English has yet to feature is a testament to how well they are performing.
For Waterford, Shane McNulty and Ian Kenny have made enormous strides in 2020, filling in for Noel Connors retirement, Shane Fives injury and accommodating Calum Lyons' brilliant move to wing back. Prunty is the rock at the heart of the defence and did well on Aaron Gillane in the Munster decider. It will be interesting to see will Fives return to the side after recovering from the injury suffered in the reverse fixture in Munster.
Nonetheless, Limerick's trio have been that bit more impressive this Winter.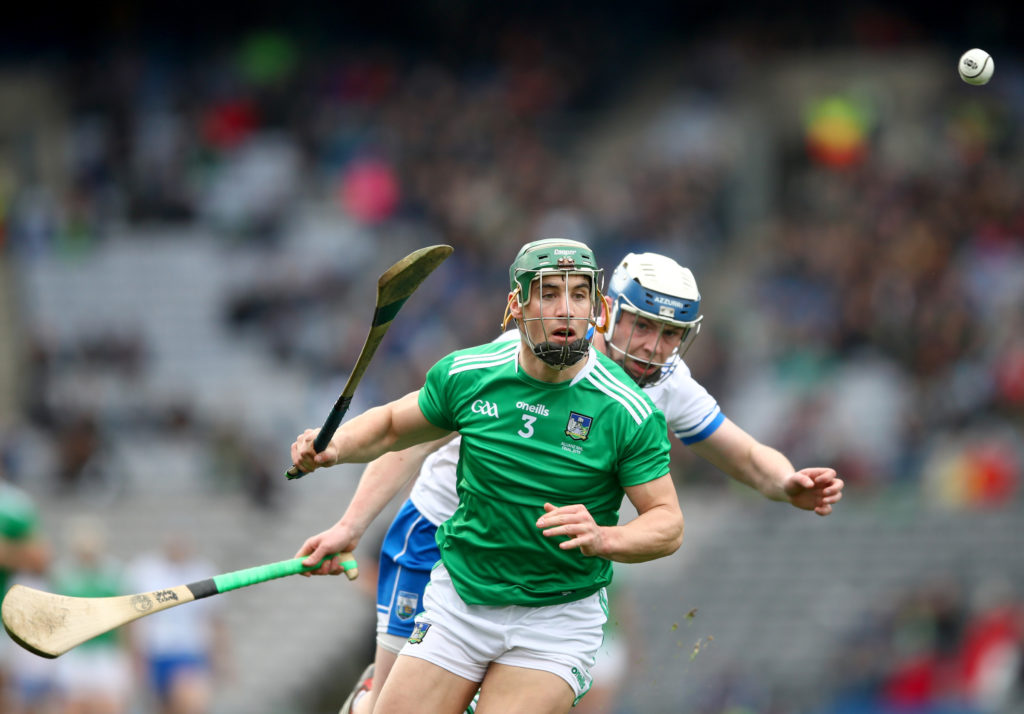 ---
Half Back Line
Diamaid Byrnes, Declan Hannon, Kyle Hayes (Limerick) v Calum Lyons, Tadhg de Burca, Kevin Moran (Waterford)
Those six names are all in the running for All Stars with some exceptional performances from both wing-back lines.
As usual, the Limerick half-back line has proven crucial and it is hard to fault any of Byrnes, Hannon or Hayes. Kyle's move to wing back was questioned by some early on in the year but the Kildimo Pallaskenry man has more than justified this with some huge displays, notably the semi-final. Byrnes seems a shoo-in for a maiden All-Star while Hannon has been his usual efficient self as Limerick quarterback.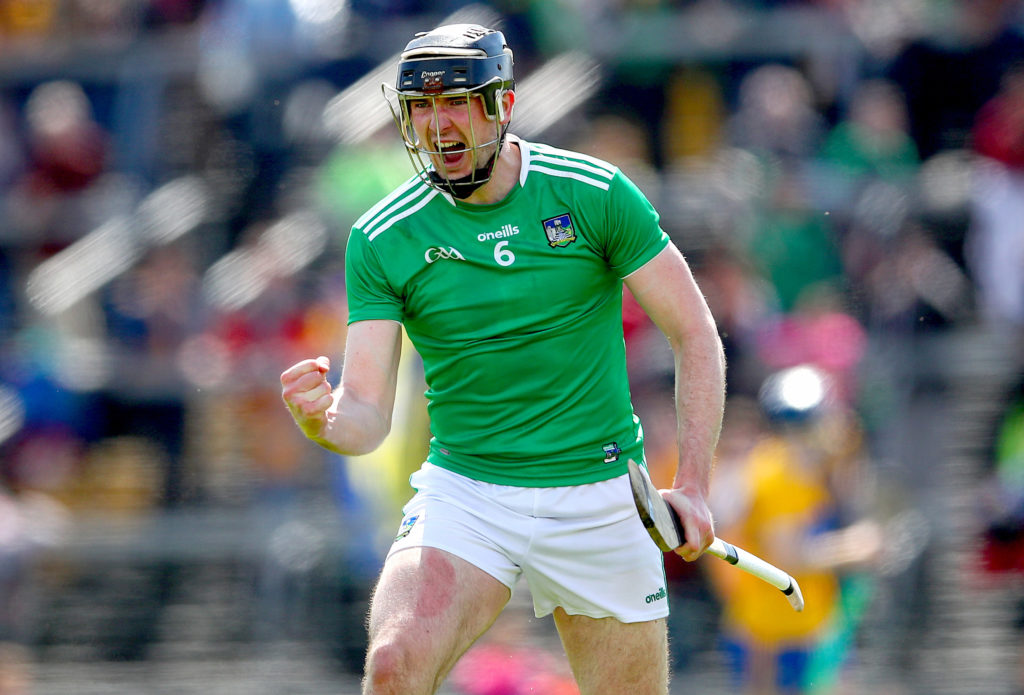 To their credit, the Waterford trio have matched the efforts of their opposition. Kevin Moran will go down as one of the Deise's greats and he has performed well at wing back. He has somewhat been overshadowed by the exploits of Lyons and de Burca who are frontrunners in the HOTY debate.
Lyons matches a blend of athleticism with accuracy, accounting for a host of scores this year. Beside him, Tadhg de Burca has been outstanding in each game, totally negating some forward divisions.
With so little to choose between them, whoever can get on top in this line will go some way towards winning the Liam MacCarthy.
---
Midfield
Darragh O'Donovan and William O'Donoghue (Limerick) v Jamie Barron and Kieran Bennett (Waterford)
While this may not well be the midfield four, these men were in the middle for their sides respective semi-final victories.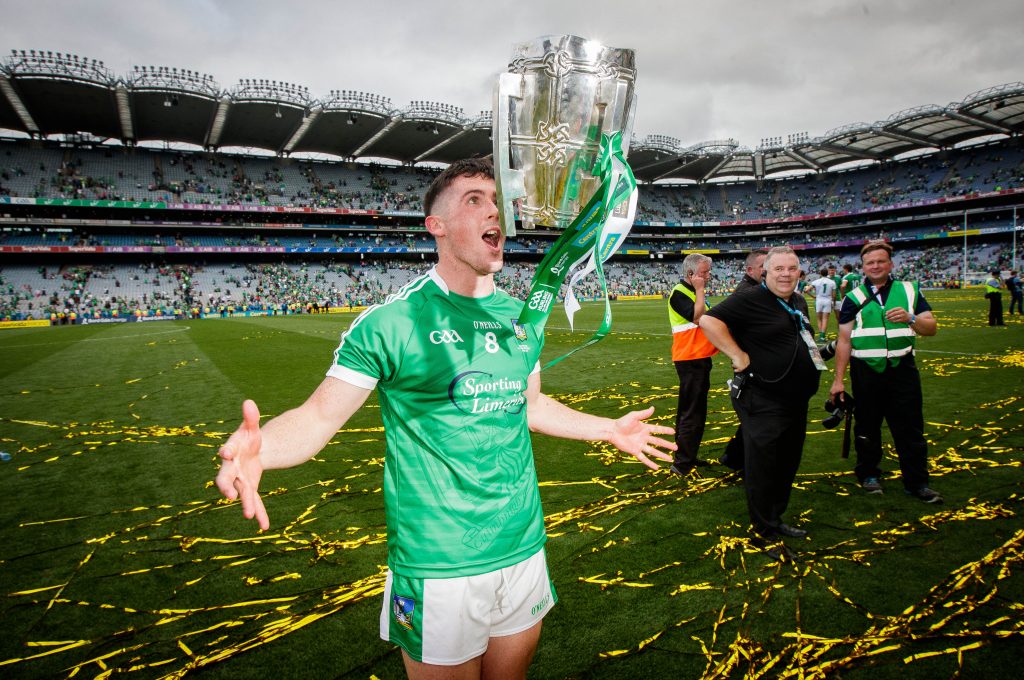 For Limerick, William O'Donoghue has continued to impress and is widely considered one of the best in the business in his position. Beside him, O'Donovan is a constant option with his comfort in possession a real plus for the side.
Jamie Barron should have been Hurler of the Year in 2017 and is slowly inching back towards that form. His battle with O'Donoghue will be immense. Bennett has been named at centre-forward but played in midfield in the semi-final and has a keen eye for a score that he mixes with huge workrate.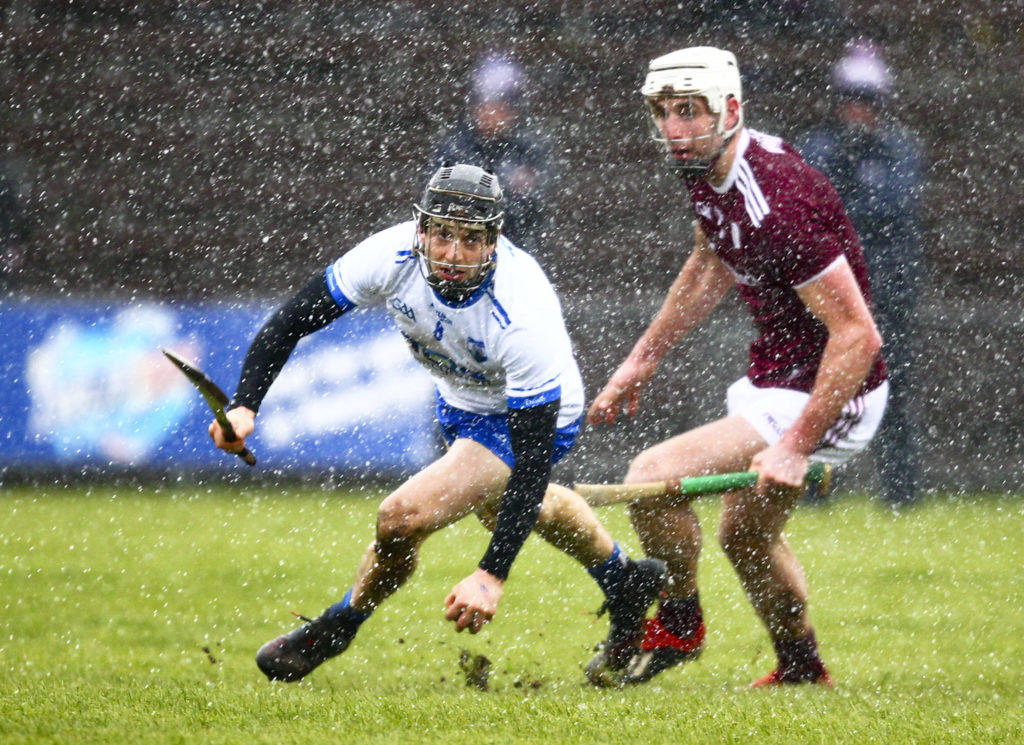 Limerick edge this battle however.
---
Half Forward Line
Gearoid Hegarty, Cian Lynch, Tom Morrissey (Limerick) v Stephen Bennett, Jake Dillon, Jack Fagan (Waterford)
Again, this may not be the six wing-forwards but this is also judged off the semi-finals.
Against Galway, the Limerick half-forward line was the difference as they contributed 0-11 from play with Tom Morrissey adding a free late on. Morrissey in particular was incredible with 0-6 to his name. Hegarty is the leading candidate for HOTY and Waterford will have to get their match ups right here. Cian Lynch has been a revelation at centre-forward and his battle with Tadhg de Burca would have been worth the admission fee alone.
For Waterford, this is also an industrious line which is complimented hugel by the scoring threat of Stephen Bennett who can switch between the wing and full with ease. Jack Fagan was outstanding against Kilkenny, winning an incredible 10 puckouts. Like Lynch, Dillon will roam around the field and prove a key link between attack and defence.
It will be intriguing to see who can gain the upper hand here with so many match winners in the respectve lines.
---
Full Forward Line
Graeme Mulcahy, Aaron Gillane, Seamus Flanagan (Limerick) v Dessie Hutchinson, Austin Gleeson, Jack Prendergast (Waterford)
Peter Casey could easily insert himself into the Limerick full-forward line and it wouldn't hinder the trio in any shape. But if he once again used from the bench, the All-Ireland winning unit of Mulcahy, Flanagan and Gillane will once more be key to the Limerick cause. While they were quiet against Galway, the full-forward line proved key in the Munster final. Gillane and Mulcahy poured in 0-14 between them as Casey added 0-3 and Flanagan scored one from the bench. Gillane is an injury doubt but the Patrickswell is no stranger to playing through injury and is one of the leading marksmen in the country.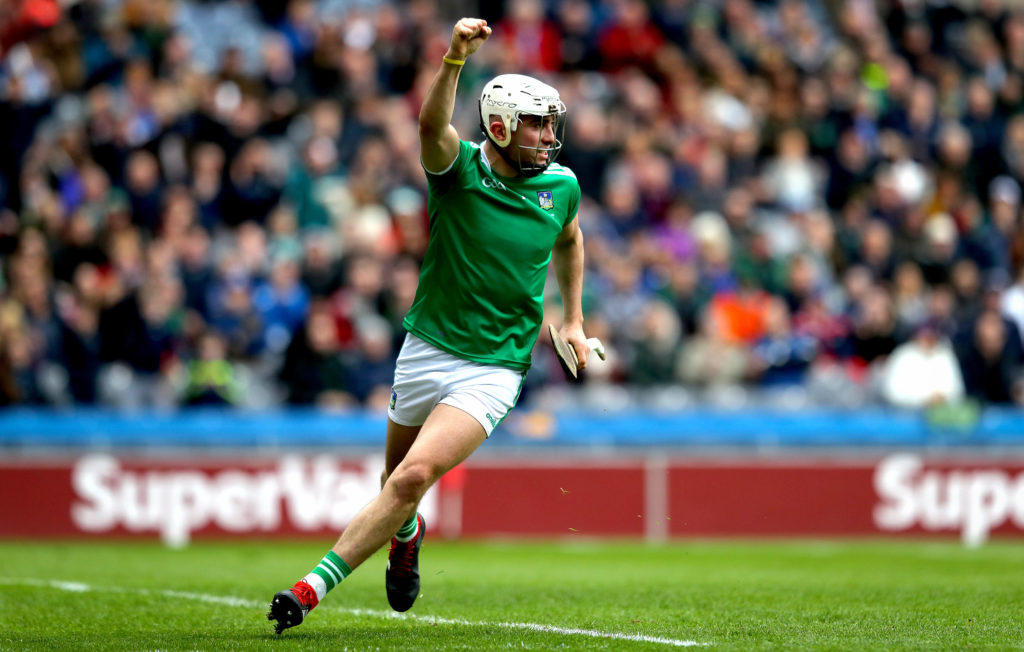 As for Waterford, their forward unit is more fluid as Austin Gleeson and Stephen Bennett interchange regularly. The 2016 Hurler of the Year is slowly getting back to that form and his tally of 0-4 against Kilkenny was crucial. Hutchinson and Predergast are deadly inside forwards with the latter really settling into his debut season at intercounty level. Both scored a point against Limerick and offered a brace against Kilkenny in the semi-finals. Their speed is a huge threat as they compliment Gleeson's ball winning ability superbly.
But whichever three Limerick decide to go with, they will hold a slight advantage.
---
Replacements
The biggest disparity between the sides is among the replacements, which has proven to be Limerick's biggest weapon in 2020.
The abundance of riches at John Kiely's disposal is ridiculous with the Galbally man able to call on the likes of Peter Casey, Richie English, David Reidy, David Dempsey, Pat Ryan, Adrian Breen and Conor Boylan.
Liam Cahill's options aren't limited but aren't the same calibre of that in Limerick.
Nonetheless, he has Fives, Neil Montgomery, Darragh Lyons, Conor Gleeson, Patrick Curran and Iarlaith Daly to call upon if needed.
---
Overall
The starting teams are very evenly matched and either side could gain the upperhand in a variety of key positions.
However, Limerick's bench looks like it could be the difference, just as it was in the Munster final.
Limerick play Waterford in the All-Ireland Senior Hurling Championship Final this Sunday in Croke Park at 3.30pm.
The team will be announced this evening at 9pm on the Limerick GAA Panel Event. Click here to buy your ticket! https://limerickgaa.ie/lkgaa-tv
The post Limerick v Waterford: Comparing the teams, position by position appeared first on Sporting Limerick.