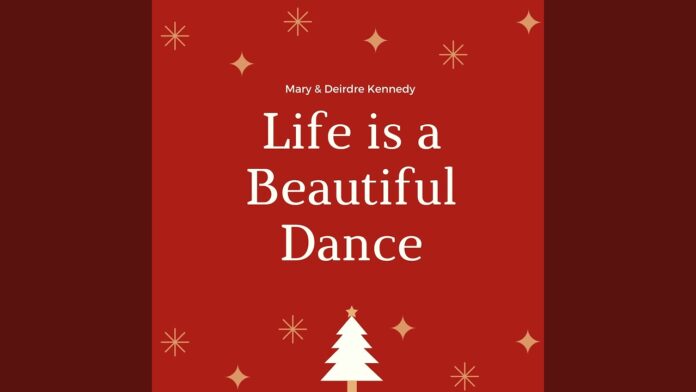 LIMERICK Songwriter/Producer/Musician Don Mescall has a new single on release that will raise funds for Family Carers Ireland.
Sign up for the weekly Limerick Post newsletter
The song is called 'Life is a Beautiful Dance' and was inspired by Don's parents who loved to dance and was written after the songwriter watched Dancing with the Stars on RTE TV with his 96 years young mother in Ahane, County Limerick.
"I happened to catch my good friend, the lovely Mary Kennedy, dancing a beautiful waltz with her partner John Nolan. I remembered my Mother telling me that herself and my late father would always find time before he left for work every morning to waltz on the kitchen tiles. That was where the idea came for the song. As I watched Mary and John and visualised my Mother and Father."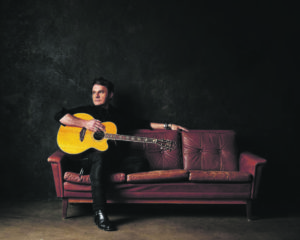 With a demo of the song recorded in his new studio in Cavan, Don reached out to Mary Kennedy to see if she would be interested in recording the song with her sister Deirdre as a Christmas single for charity. Mary says she loved the song and jumped at the chance to fundraise for Family Carers Ireland.
"I was delighted to have the opportunity to record this with my dear sister Deirdre. Together we decided to use it to raise money for Family Carers Ireland, a charity close to my heart."
Don called in the talents of many musicians in Ireland, UK, Nashville and Sardinia, and because of Covid 19 the recording became a very international production.
Don is delighted with the result and hopes to raise much needed funds for Family Carers Ireland.
"It was such a joy writing this song for Mary and Deidre. The production is really a credit to all the wonderful musicians who gave their time and talent so generously for this wonderful charity," Don added.
'Life is a Beautiful Dance' by Mary and Deidre Kennedy is out now.
SUPPORT THE CHARITY HERE
Text the words "FAMILY CARERS" to 50300 to donate €4 or click on www.familycarers.ie to donate any amount you wish.