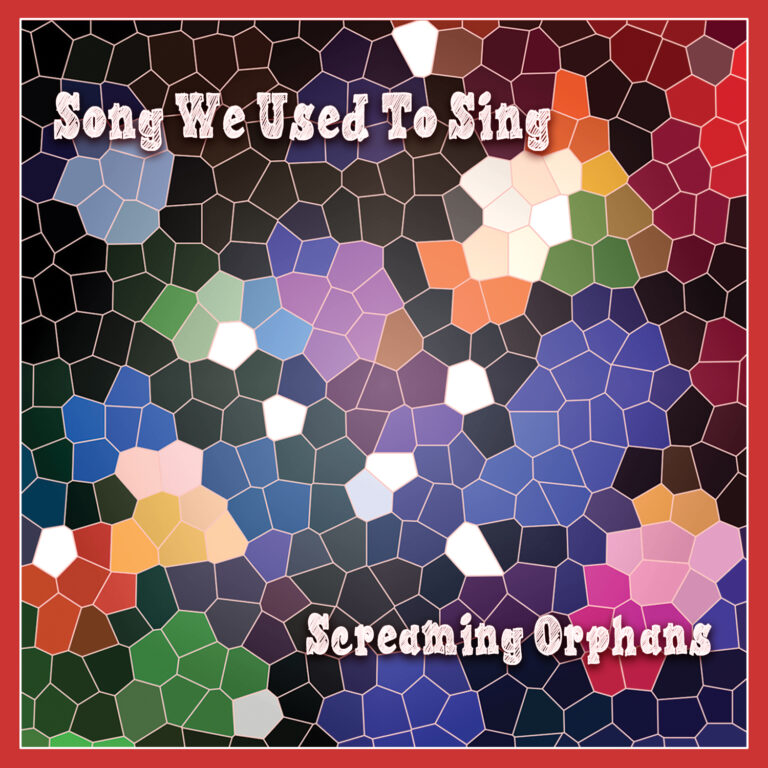 SCREAMING Orphans new single called 'Song We Used To Sing' reflects on the friends and family we cannot be with this Christmas of 2020. The all-girl band are also all sisters and have toured the world and recorded with the likes of Sinead O'Connor, Peter Gabriel, The Chieftains, Joni Mitchell and Baaba Maal.
This new Christmas single is the first writing collaboration with renowned songwriter John Spillane for the group who combine their own pop songs with their unique take on traditional Irish music.
The theme of the song is captured in the accompanying video featuring photos and videos submitted by the band's fans and friends.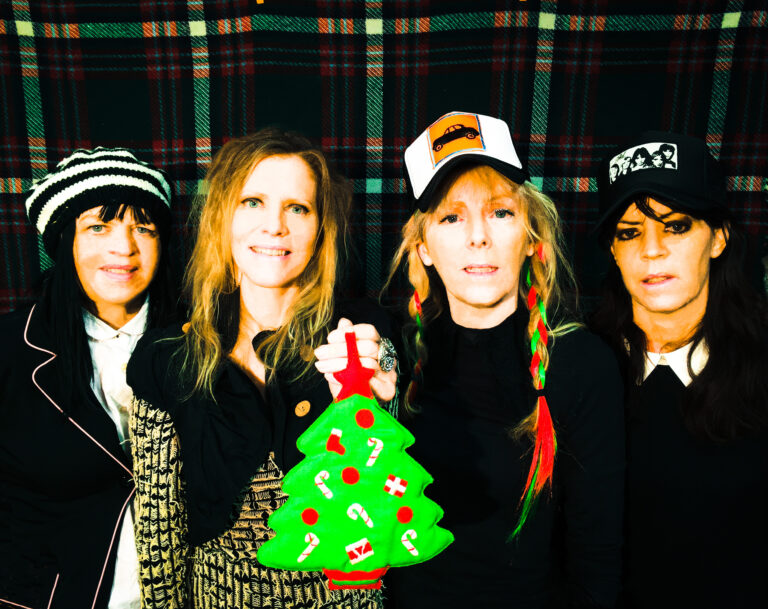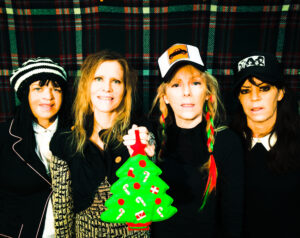 With all touring put on hold due to COVID-19, Screaming Orphans continue to stay in touch and perform for their fans across the globe during their Facebook live-stream concerts. The Donegal based band will perform their next streamed concert on December 19 and will premiere Song We Use To Sing live.
Song We Used To Sing is available on Screaming Orphans' website, iTunes and Spotify.See www.screamingorphans.com for concert information. https://www.facebook.com/screamingorphans