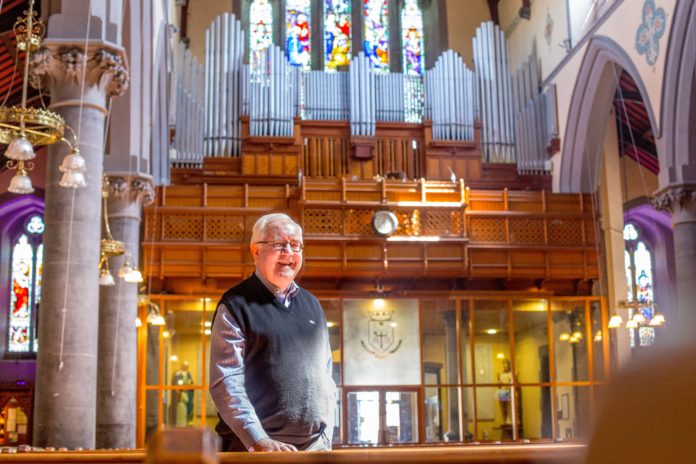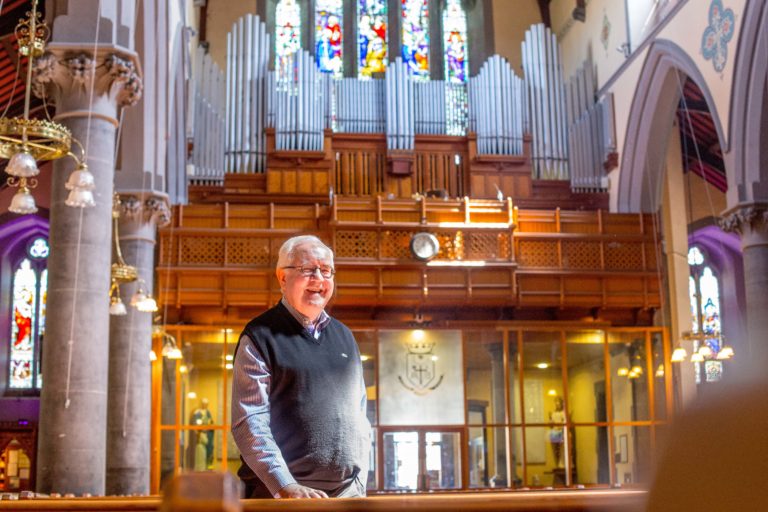 THERE is much on our minds that is unpleasant as we prepare for Christmas this year – the coronavirus pandemic, the loss of loved ones, fears about climate change, the plight of almost 80 million refugees across the world.
Many churches in the USA have begun to recognize that some traditional Christmas celebrations do not meet the needs of everyone. To fill this gap these churches have begun to offer a Blue Christmas Service for people for whom Christmas is a difficult, painful time. These services speak of the love of God for the grieving, the lonely, the bewildered.
Sign up for the weekly Limerick Post newsletter
The Redemptorists are offering an online Blue Christmas Service on Monday, December 21st at 9pm. The service will consist of prayer, reflection, ritual and music. It will be streamed on www.novena.ie. Fr Seamus Enright, Rector at Mount St Alphonsus, believes that this is the first time that such a service will be offered in Ireland.
The Redemptorists are also going online with their traditional Christmas Carol Service. The Carol Service will take place on Sunday, December 20th at 5pm and will also be streamed on www.novena.ie
Fr Seamus Enright hopes that both services will help to lift people's spirits after a very difficult year. Midnight Mass at the Redemptorists will also be streamed on www.novena.ie. Fr Enright hopes that this will enable Limerick people who are unable to come home for Christmas to join in celebrating Midnight Mass at the Fathers.