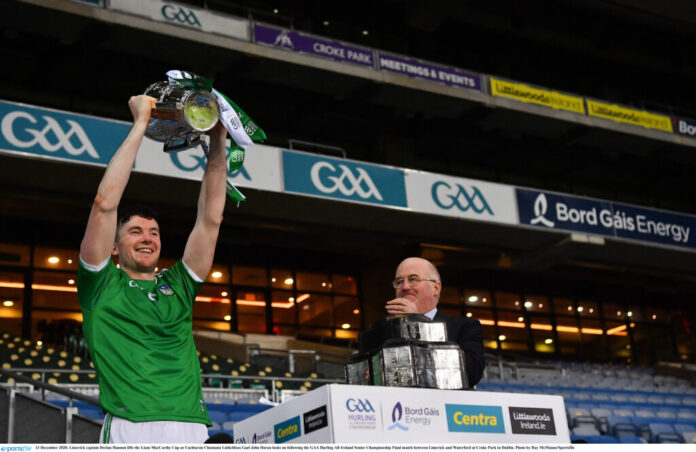 GAA President John Horan has clarified the decision to play the intercounty championships prior to club championships in 2021, citing the ongoing pandemic as a reason for the decision.
Speaking to RTE GAA, Horan said,
"Inter-county is going to go first and club latterly. It was felt that serves the purposes of the club far better, that the overlapped features of previous times that caused difficulty would not be there. We're not sure where we are going to be with the pandemic situation come the new year, so in that sense it was far easier to actually plan to have the inter-county first.
"It will be a safer environment because even at higher levels, we're allowed play inter-county, whereas the club scene hopefully will take off later in the year. Hopefully at that stage, we'll have seen some light at the end of the tunnel in this pandemic.
"It caused a huge debate because there are financial implications and there are the issues of supporters coming to the games. It was felt that we have to act in the best interests and that is the best interest of the association, I think, to serve the club well."
Horan outlined that teams will to be permitted to return to training until mid January with the League competitions beginning in late February.
The National Football League will be altered with teams playing in regional groups of four as opposed to the eight that is standard.
The top two in each will move into the semi-finals of the League.
The League finals will take place on 3 & 10 April respectively with the Football preceding the hurling.
The football championship will begin on 17 April with the hurling to begin a week later.
The football will have a qualifier system but no Super 8's.
The hurling will operate as was in 2020 with five teams in Munster and six in Leinster with Antrim included.
The finals of both those competitions are to be held in mid-July.
The club competitions will begin a week after the senior football championship final on the weekend of July 24/25.
They are set to be completed between July and October with the provincial championships penciled in from mid-October to mid-November.
The All-Ireland club semi-finals will take place in December with the finals in January 2022.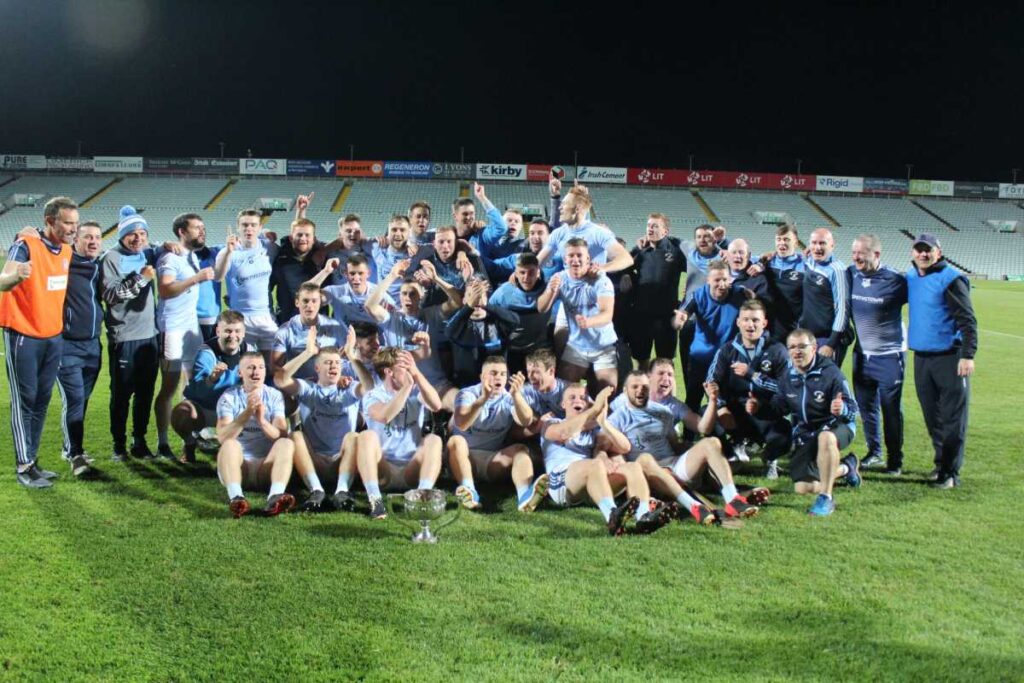 ---
Dates
January 15: Intercounty teams permitted to return to training.
February 27/28: National Leagues begin.
April 3: NFL Finals.
April 10: NHL Finals.
April 17: Senior Football Championship begins.
April 24: Senior Hurling Championship begins.
July 10/11: All-Ireland Senior Hurling Championship Final.
July 17/18: All-Ireland Senior Football Championship Final.
July 24/25: Club championships can begin.
October 24-November 17: Provincial club championship window.
December 2021: Club All-Ireland semi-finals.
January 2022: Club All-Ireland finals.
The post 2021 GAA structure confirmed with intercounty to come first appeared first on Sporting Limerick.