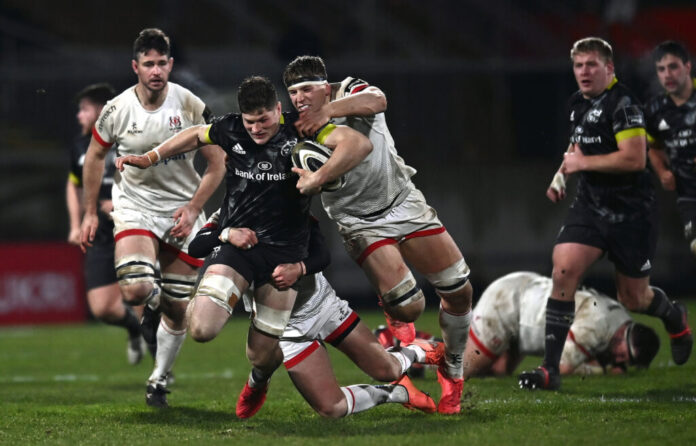 MUNSTER trave to the Sportsground this Saturday as they take on Connacht in the Guinness Pro 14.
It will be first vs second with Munster eight points clear of their provincial rivals ahead of the clash.
For Munster's Stephen Larkham, the importance of the game is not lost on him.
"It's a big game for us. Connacht have played a good game at the weekend and they are second in the table at the moment so it's a massive game for us. In our plans we have earmarked this game as a very important one for us."
Munster will be coming into the game off the back of their first defeat of the season as their perfect run came to an end with a 15-10 defeat to Ulster last weekend.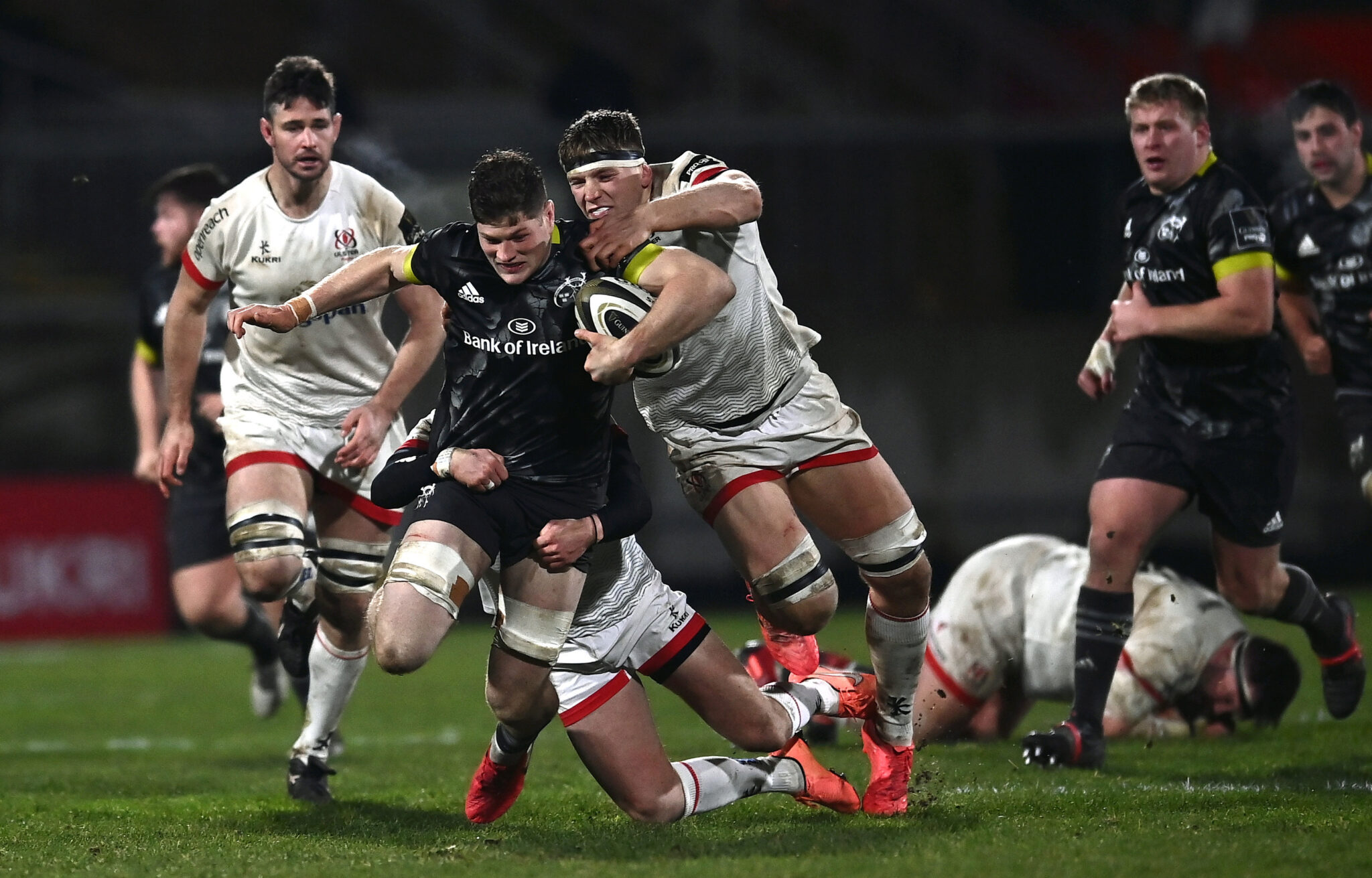 Larkham is hopeful that the adequate preparation will help his side to regain their form ahead of the Connacht meeting.
"We have important games coming up but we don't want to look past the one this weekend. We felt it was right to rest the players at the weekend. We have an unusual week, a double day today and one tomorrow which is different to other weeks. We've planned it out and we expect the players to be back to the form they were prior to the break."
However, despite the reversal against Ulster, Munster's second last game was the incredible comeback victory against Clermont in France.
Speaking about that game, Larkham outlined the confidence that arose from such a victory.
"It was a remarkable performance, really good composure from our leaders on the field and some good attacking passages that got us back into the game and some good set pieces against a team that is renowned for having a good set piece. We were pleased coming out of that game and it would have been nice to continue that momentum into Leinster. We made a few changes which probably resulted in our accuracy not being as good as we wanted but we still have momentum.
"We took a lot out of that game. We didn't get lucky, decisions didn't go our way or anything like that. We fought hard throughout the match. We had a really good preparation going into it and we can certainly take a lot of confidence out of that game."
Nonetheless, the coach says there is still room for improvement within the squad even though they have won eight of their nine games this season.
Touching on the attacking aspect which he has a first hand input on, he says his vision of the side is constantly in a state of evolution with a focus on improvement each week.
"Every area of our game is looking for improvement and our attack is no different.  We have shown some really good passages but equally we haven't been as accurate as we would like.
"I'm comfortable where the game is at at the moment and I think the players are too but we are constantly striving for not only improvement in the game we want to play but looking for edges as well. I had a plan when I came and that has certainly evolved and is constantly evolving. I am mostly happy where we are right now but searching for improvement every week."
Listen to Stephen Larkham's interview ahead of Connacht in full below.
The post LISTEN: Stephen Larkham looks ahead to 'big game' with Connacht appeared first on Sporting Limerick.