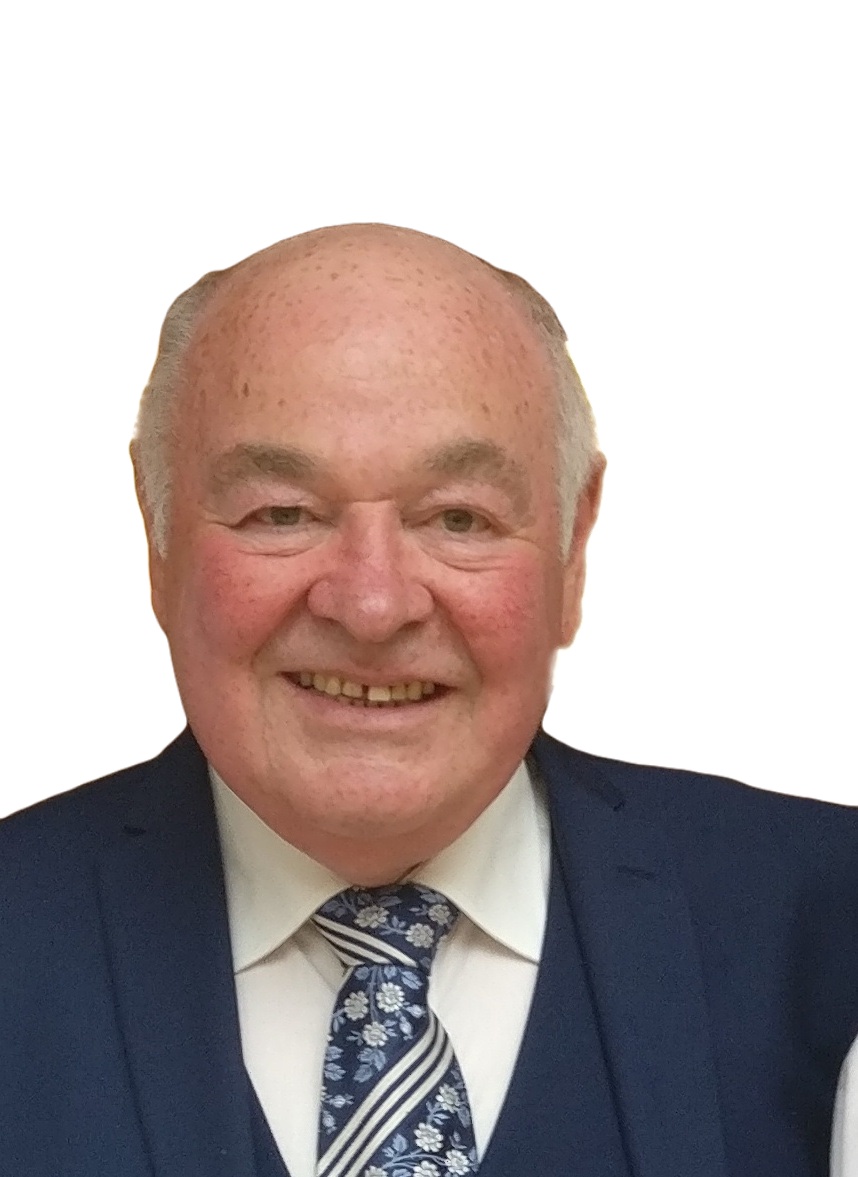 TERENCE Cusack, who died following a short illness last Sunday, was an exceptional businessman who loved Limerick and helped forward and develop the city that meant so much to him.
Many across the Limerick region will be familiar with him through his long association with Helene Modes Fashions on Roches Street which was opened in November 1947 by his parents, Norah and Tom Cusack.
Helene Modes remained an institution for generations of Limerick women who shopped there for almost 70 years.
A hard worker, with great ethics and integrity, he retired reluctantly in August 2014 after 42 years running one of the city's most successful businesses.
His close friend and former IBEC President Tom Noonan said Mr Cusack had humour, kindness and remarkable equanimity.
"My lifelong friend, Mick Cronin, and I met Terry when we enrolled in the College of Commerce, Rathmines in 1969 to do Business Studies. Terry had to cut short his time in Rathmines after two years, to join the family business when his father, Tom, was diagnosed as being terminally ill.
"We remained in close touch with each other and shared all of the significant moments in our respective lives, and we took great pride in each other's achievements. Terry made a terrific job of running the family business in Limerick and was ably assisted by his loving wife Sheila.
"They also found time to rear four terrific children and, as recently as last week, he talked to me about how very fortunate he'd been to have such a wonderful family.
"My admiration for him grew with each passing year, not just because of his successes but, even more so, because of the inspirational manner in which he faced adversity, of which he and Sheila had substantially more than their fair share.
"He was always cheerful and had a remarkable ability to cope with whatever life threw in his direction. I know of no one who could carry a burden as well as he could. He has left an indelible, positive mark on all of us and will be remembered for his humour, kindness and remarkable equanimity even in the most troubled times," Mr Noonan added.
The family suffered a profound shock in November 2014 when Mr Cusack's eldest son Tom was diagnosed with cancer. Caring for him at home became a priority as the family rallied together during this difficult time. Tom passed away in November 2017.
Mr Cusack went on to be a volunteer with the Samaritans and dedicated much time to this work. He was also the Treasurer of St Mary's Cathedral, and was committed to this role to the very end.
He died peacefully, at home surrounded by his loving family, on January 10.
Predeceased by his son, Tom, he leaves behind his best friend and loving wife of 43 years, Sheila, and their children Aisling, Gavin and Mark.
Funeral Service (family only) will take place at St Mary's Cathedral, Bridge Street on Wednesday (January 13) at noon. Interment afterwards in the adjoining Cemetery.