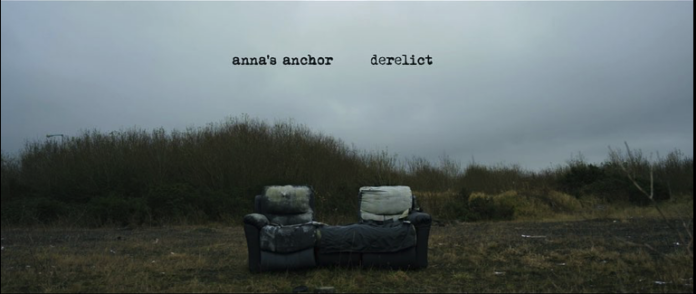 ANNA'S Anchor (aka Marty Ryan) reports that the band will release a new album on the Out On A Limb record label in 2021.
"We have a new album on the way. I'm incredibly proud of it and can honestly say that everyone involved put absolutely everything into this. The new album is entitled "A Glorious Ruction" and will be out April 9."
In the meantime the first single from the album is 'Derelict' produced/engineered by Marty, featuring Brian Scally on drums (recorded at The Nave in Leeds). Justin Grounds recorded the strings on this song which was mixed by long time collaborator Mike Gavin, mastered by Richard Dowling and is now the subject of a video from Shane Serrano (Crude Media).
STREAM / SUPPORT HERE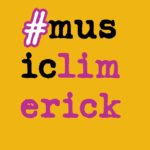 MusicLimerick – New Music Favourites is a Spotify playlist of some of the fine music being produced by Limerick artists over the last 12 months.
Follow the playlist HERE