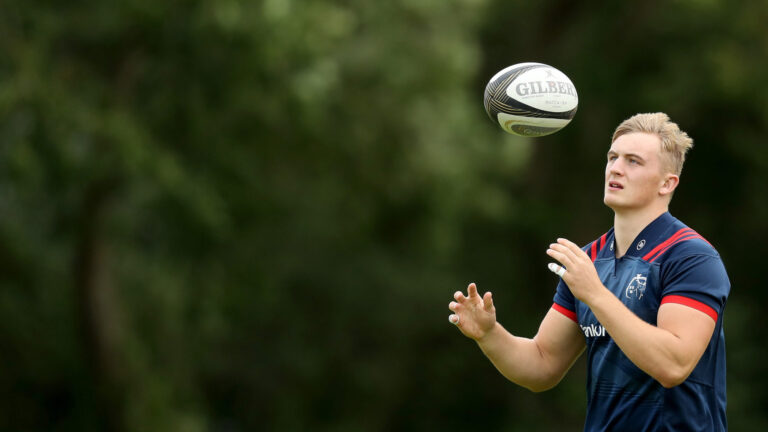 I spoke last week about how Ulster needed to have a look at bridging the gap between someone they feel is their future – David McCann – and their immediate needs in the short term in Marcel Coetzee's absence.
I think Munster have given an illustration of how this could work over the last two years with Gavin Coombes and how his rise to prominence dovetailed perfectly with Arno Botha's second one-year deal at Munster while Coombes started on his first senior two-year deal out of the academy.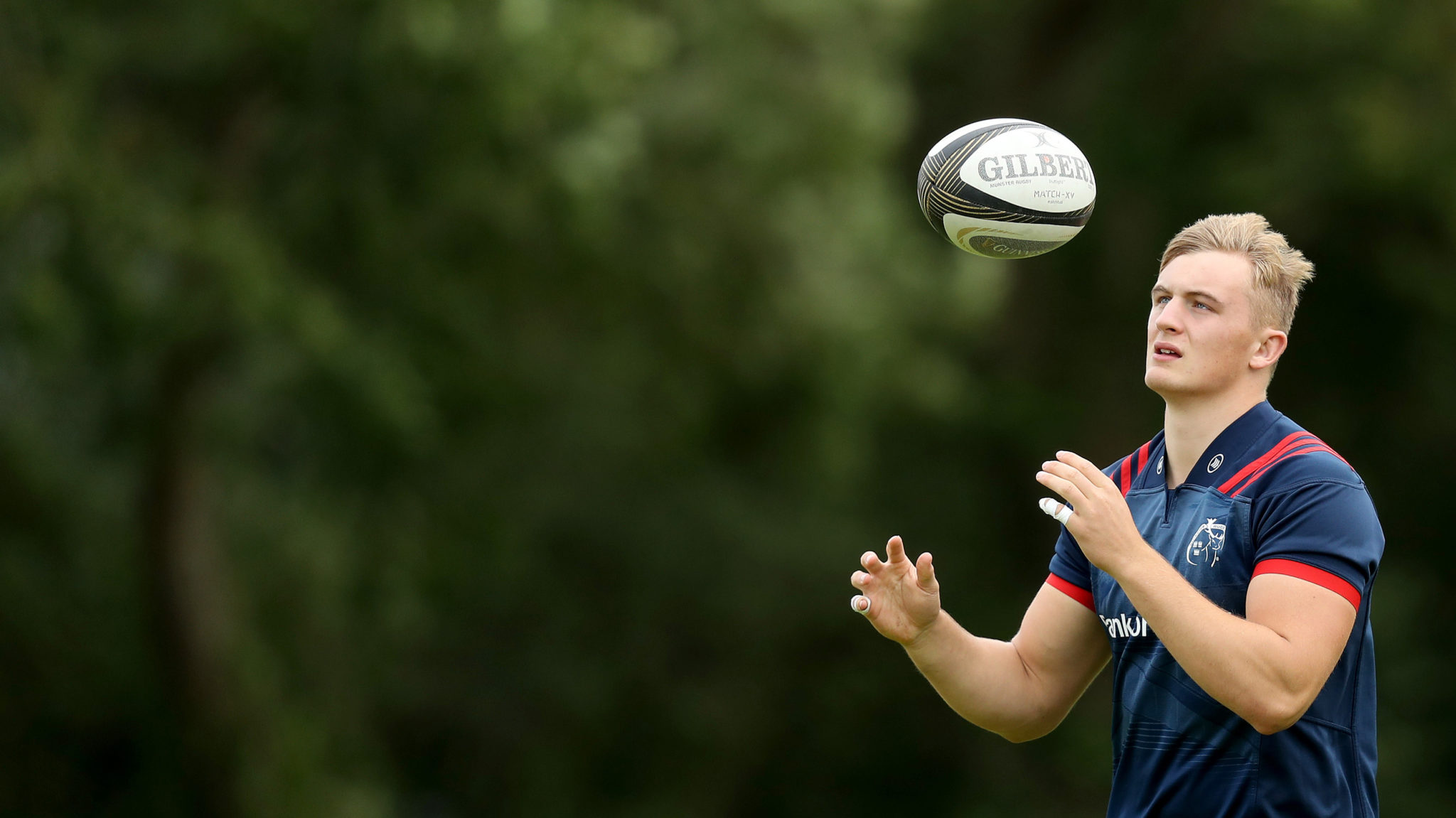 Arno Botha departed for the Blue Bulls last summer and Gavin Coombes ascended to senior prominence almost immediately. Maybe that was always the plan, or maybe it was serendipity but one thing that is certain is that Gavin Coombes was absolutely ready to be a top guy at 22/23 because that is what happened and I believe that this Gavin Coombes has the capacity to be a top tier international player.
I think in the push to match Leinster's recent record of having 20/21-year-olds that are ready for international rugby almost straight out of the academy there can be a clamour to rush guys before they're ready.
Every club will have exceptions of players who are ready incredibly young – Craig Casey is ready for test rugby at 21 years of age, for example – but I think most guys could do with a graduated introduction that brings them through at varying levels of squad importance at provincial and international level from the age of 19 all the way up to 24.
Donnacha O'Callaghan is a perfect example of this. O'Callaghan didn't get his first cap until 24 years of age in his fifth season as a professional and while there were fewer games available during those seasons, I think O'Callaghan ascended to the player we now know almost fully formed.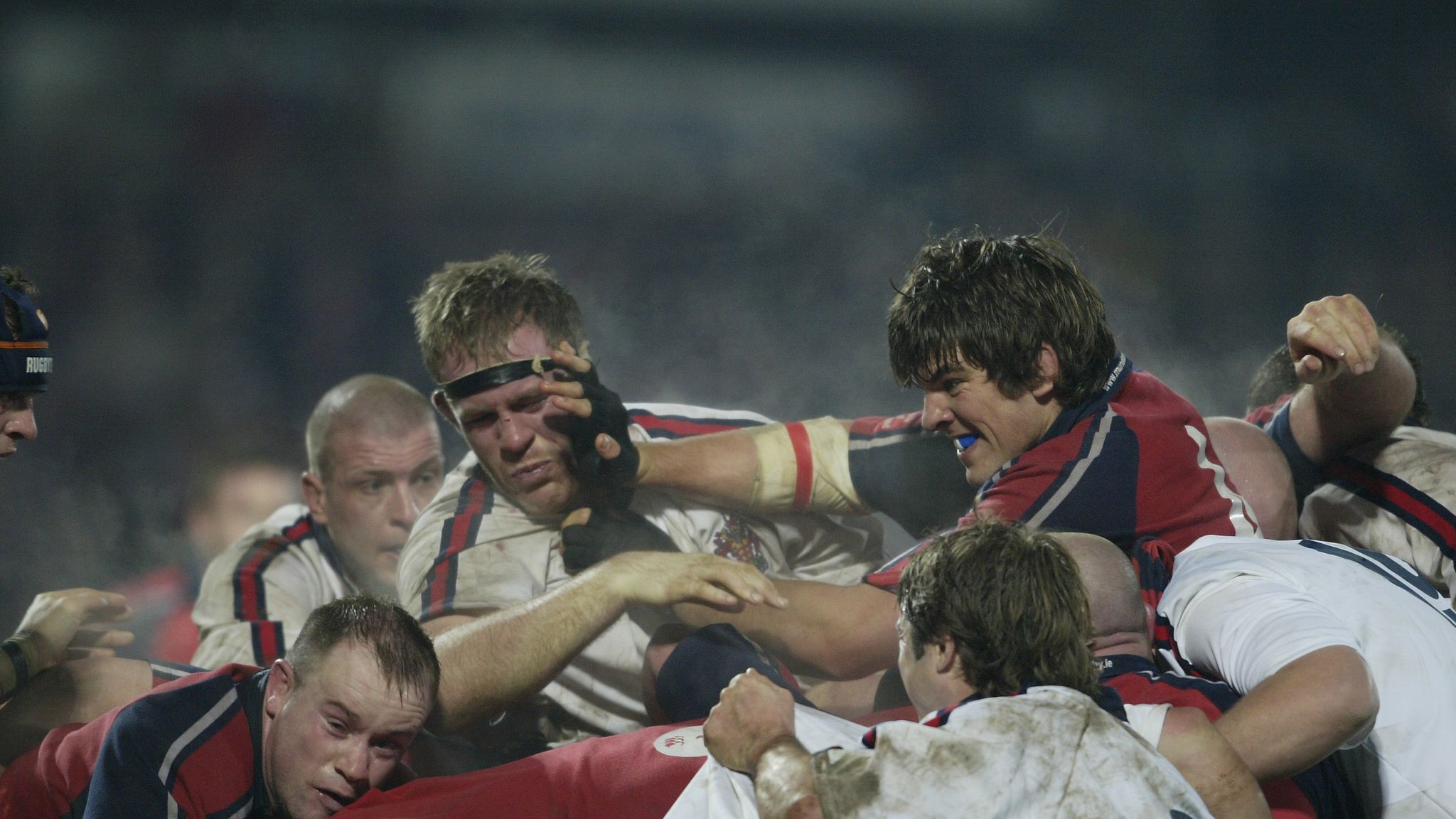 O'Callaghan never really had a role crisis in his career, if you discount the janky 2-4-2 years under Rob Penney in 2013. He found what worked for him as a player over the course of five formative, graduated seasons.
My big fear over young forwards getting promoted too quickly is how the needs of the now can negatively affect the player they could be with a bit of time and patience.
You want a player to find who they are and then add that to your mix. I think that finding a player and then shaping them into what you need based on their perceived current and future importance is an imperfect way of developing long term solutions. James Ryan, for example, has had the least effective stretch of his young career over the last year due to what I feel is a role crisis.
He's plainly one of Leinster's and Ireland's most important players so I guess the thinking is why shouldn't he take on the physical, mental and role load needed to be Ireland's primary tighthead lock while he's at it?
It isn't a case of "just switch sides in the scrum" because Ryan scrummaged behind Tadhg Furlong for much of 2017/18. In continuing that role, Ryan has, as a natural consequence, decided to take on more muscle mass and KG.
Some of this would happen anyway. Ryan was around 112KG during his first season which would be considered quite light for a modern-day lock. He needed a bit extra but every KG of muscle mass has a benefit and a resulting drawback. Finding that balance is key to defining your role set as a player.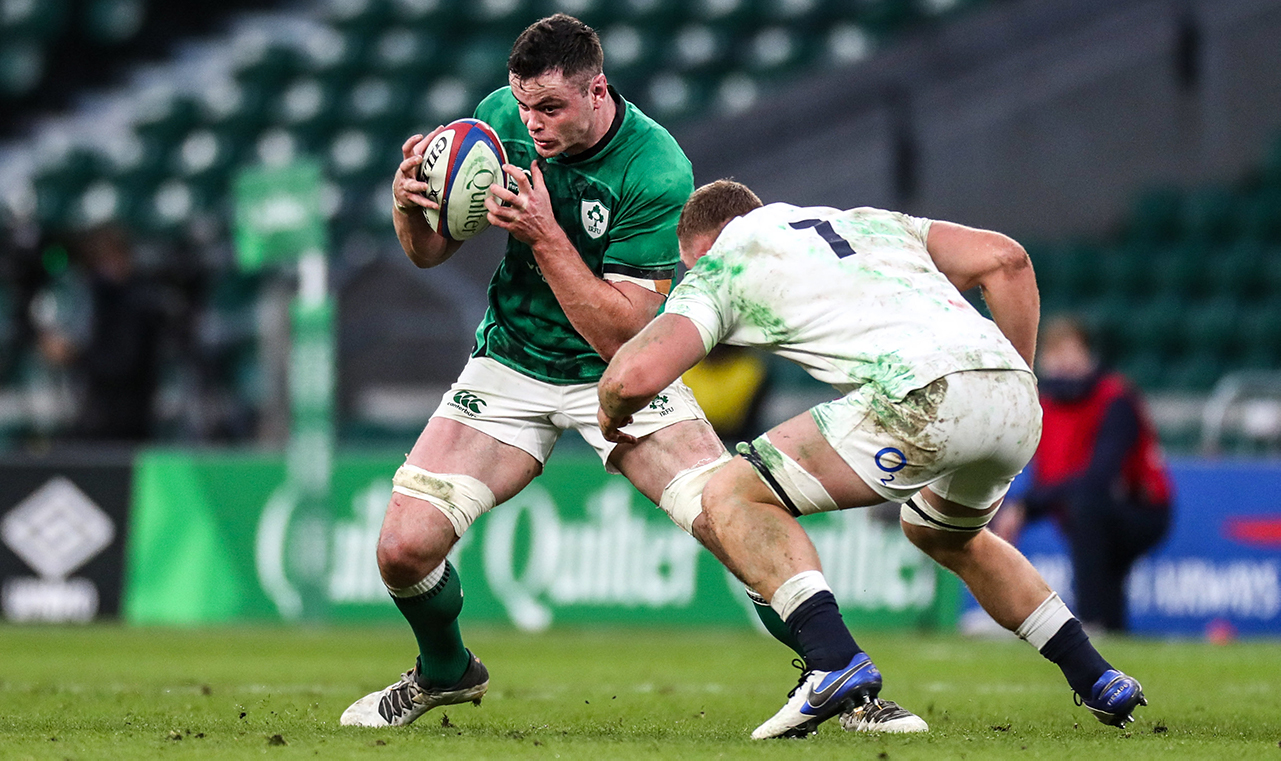 Some guys are better suited to running that bit lighter, despite the perceived wisdom of what they should weigh in a certain position. It's a generally held idea that the taller you are, the more weight you can comfortably put on your frame.
For a tighthead lock, there's a distinct advantage to playing heavy – that is to say, in and around 120KG. Jean Kleyn, for example, is 6'8″ and can comfortably play at that size. Quinn Roux is 6'6″ and plays north of 120KG.
Both would be pretty typical "tighthead lock" role players. If the plan is to get James Ryan closer to 120KG – he's listed at 116KG right now – I'd wonder about his future effectiveness.
A heavy tighthead lock effectively sending his mass through his tighthead prop tends to pay off sooner or later in the modern game. It doesn't lead to instant scrum penalties – not usually anyway – but it does drain the calories the opposition in a way that only truly pays off later in games.
For me, James Ryan was at his very best when he was hitting 10 plus dynamic ball carries per game while being an impact defender and a secondary lineout jumper with the capacity to "afford" tighthead scrummaging/maul projection if needed.
The more mass Ryan puts on to maximise the "tighter" roles required in a post-Toner world at Leinster, I think you naturally have to scale back his role set elsewhere.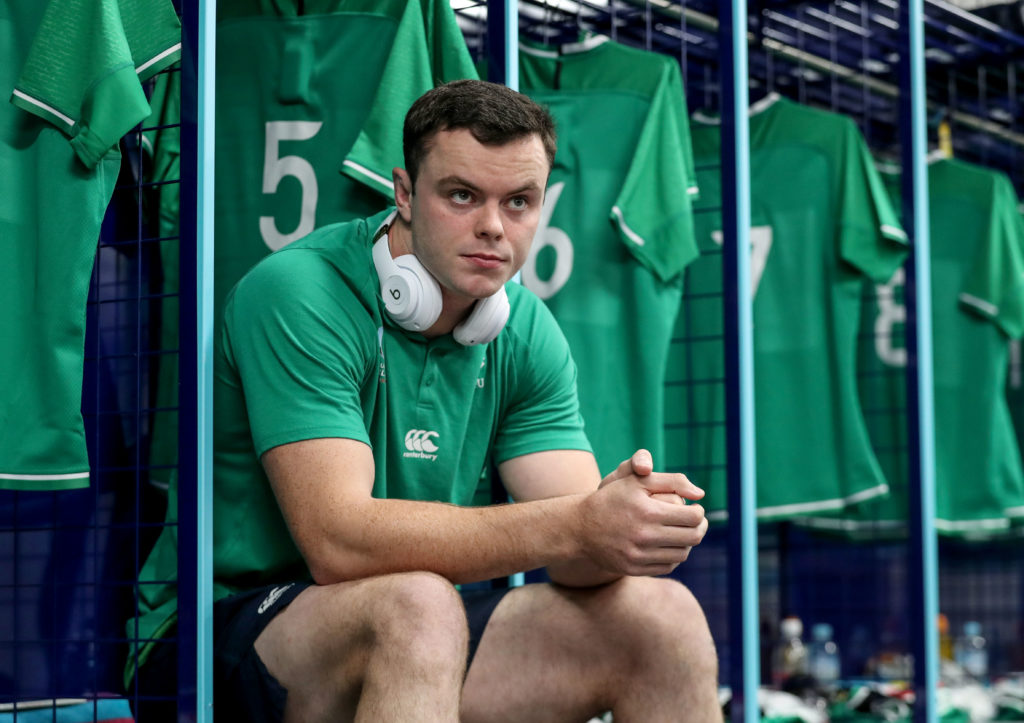 The James Ryan of 2018 was a lighter and more mobile player than James Ryan in 2020 but that is to be expected, in some ways. Players will throw on more KG as they age – that comes as standard for most players in most positions but especially so in the second row. If Ryan were playing like a drain, it'd be easy to spot, but it's far from that.
He's still a very, very good player, albeit going through a bit of a dip in my opinion, but my concern is that in the rush to nail down a role commensurate with his explosive debut year, we might have started shaping him into what we needed him to be provincially and nationally, rather than what he could have been if left to develop without the pressure of being a Future Irish Captain and the heir to the totemic throne left by Paul O'Connell in 2015.
Will we look back at James Ryan's 2019/20 as a blip on the way to becoming a cornerstone 100+ cap, multi-test Lion? Or will we look at it as a career that never quite lived up to the glorious opening chapter? I think we're a few years away from looking at back at either outcome as being the inevitable product of the decisions of Now.
The post Balancing The Needs Of The Now Versus Long Term Player Development appeared first on Sporting Limerick.