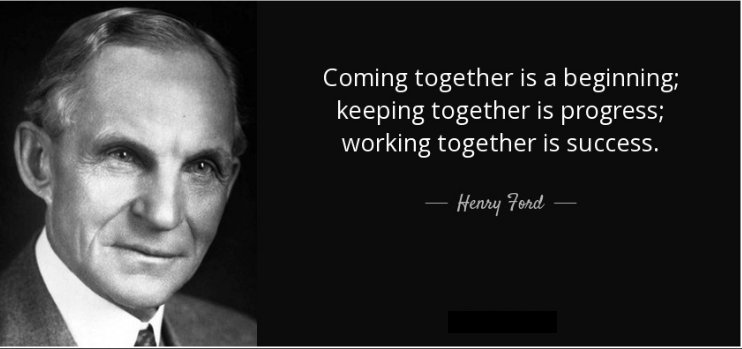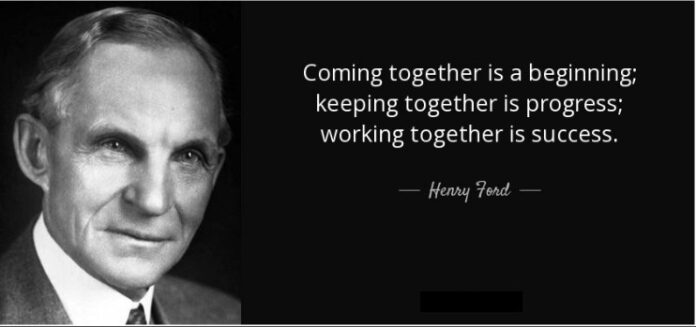 EVERY team sets out in a new season with the goal of it being a successful one. From the Junior team who are looking to win a divisional championship, all the way up to the current kingpins of football Dublin.
How you realise your potential and reach those goals is where most teams falter. And it all comes back to the people who make up that team.
From the star player to the physio to the manager to the stats team to the panel player to the liaison officer to the person who collects the balls. They all play their own significant role in success, whatever that success looks like for each group.
I think it would be fair to say that the Limerick Senior Football group really pulled together in the last 12 months ago.
They got to know each other better, on and off the field, and bought into a common purpose. Maybe it was something that had been missing up to that point?
Nonetheless, any team that has it knows what a powerful thing it can be. It allows people be more comfortable in calling each other out on standards.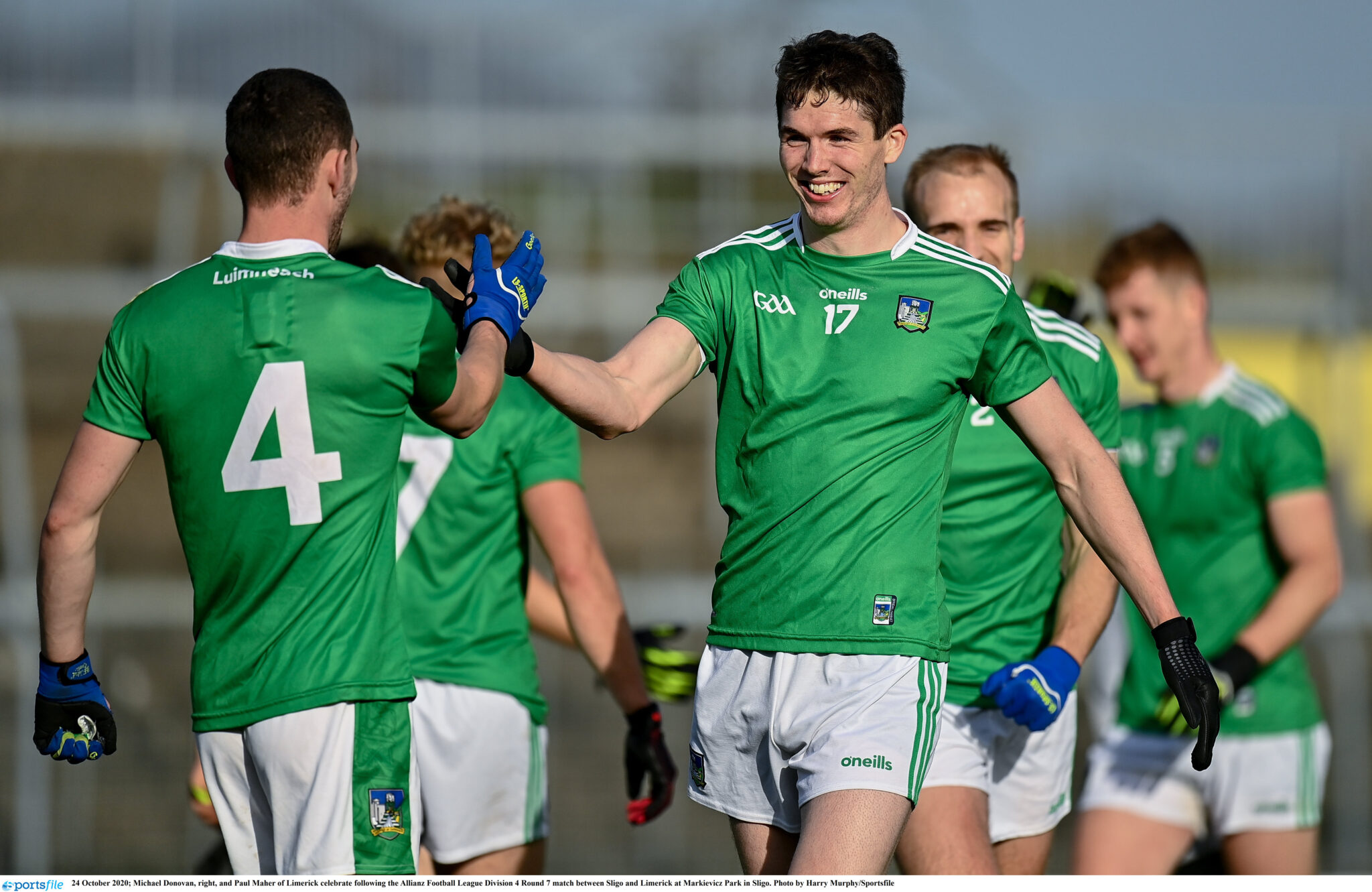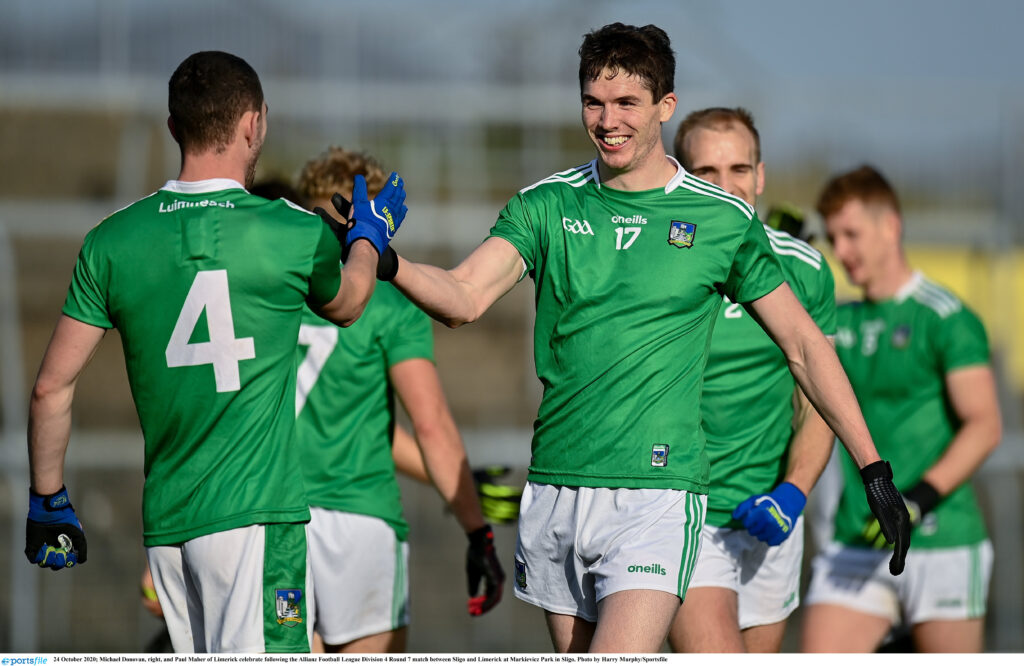 Something that can be counterproductive in a group that isn't pulling in the same direction, it becomes a powerful stance that is welcomed and energising in a group where people have a sense of belonging.
It's funny, but the player who you tend to clash with regularly in you own group setting is often the same one who will be the first to back you up in games.
During my time with Limerick, I would have travelled to training a lot with Stephen Lucey, Stephen Lavin and Thomas Lee, in later years. Great craic at times in the car but it would be those lads that you would end up hopping off the most in training, both physically and verbally!
The dressingroom might be needed to provide the cooling off period but all was good again once in the car on the journey home. Most of the time anyway.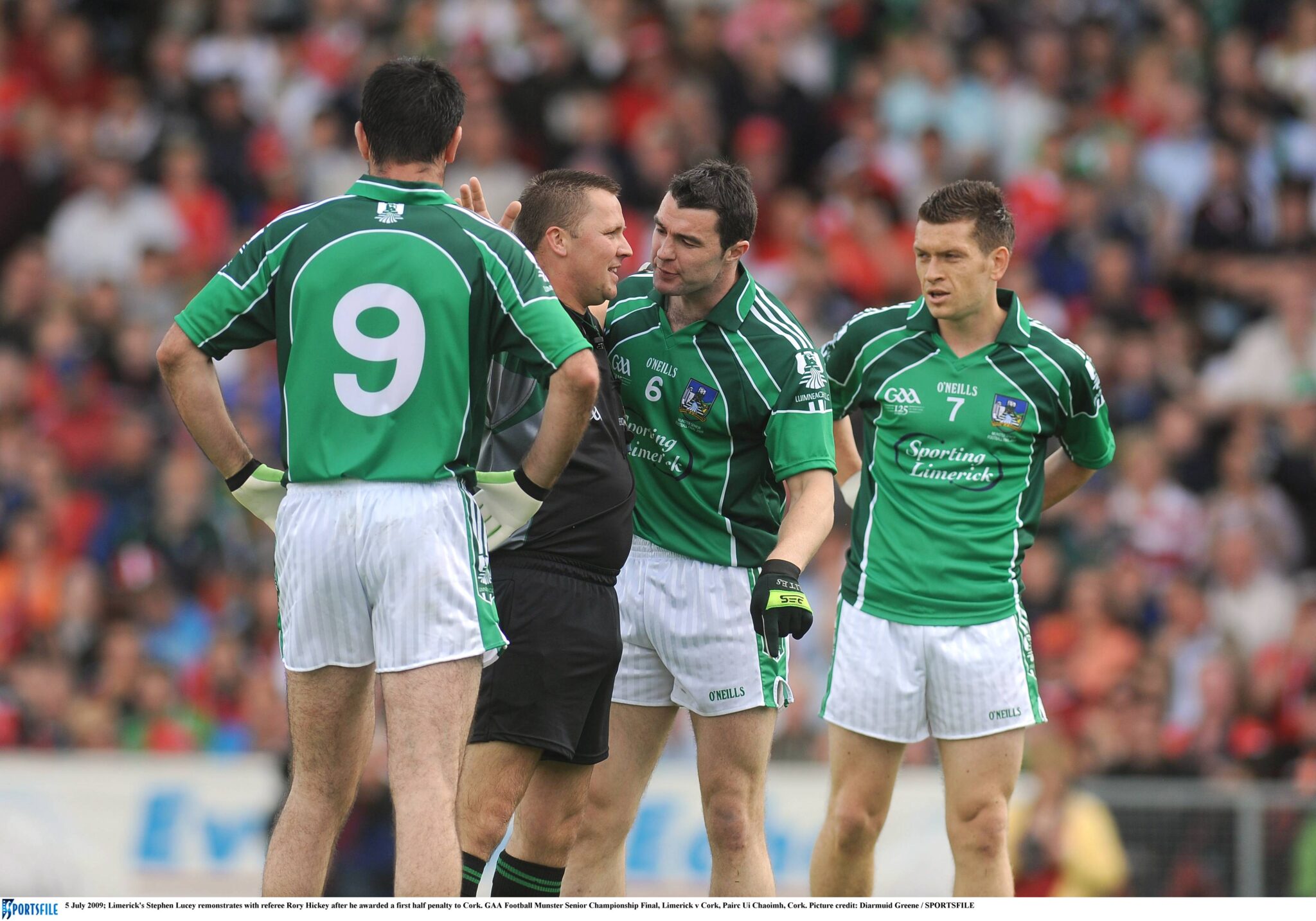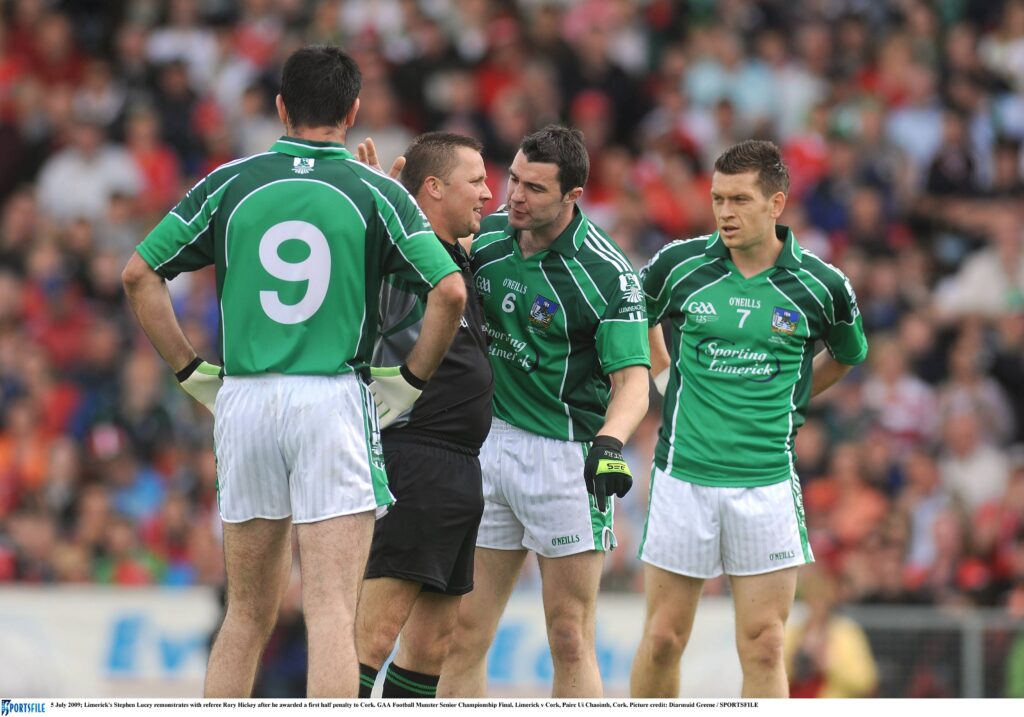 The second part of Ford's quote examines how important it is to stick together in order to sustain progress. The word from the Limerick camp is that the majority of the 2020 panel have committed for the coming year. Indeed, Billy Lee and his selectors have the luxury of being able to fully concentrate on strengthening the panel, which is needed to keep things fresh.
They shouldn't forget where they came from though. A successful 2020 was built on the hurt of previous years. Of being written off and patted on the head for moral victories. That has to be a fire that continues to burn inside each member heading into 2021. Especially with the new format for this year's Football Leagues, which leaves very little margin for error.
In Limerick's case, they will be competing in a Southern group with 2020 Munster winners Tipperary, and the Leinster duo of Wicklow and Offaly. Division Three North contains Ulster champions Cavan, Fermanagh, Derry and Longford. After spending 4 years in Division Four, Limerick will be anxious to make the most of their opportunity at a higher level.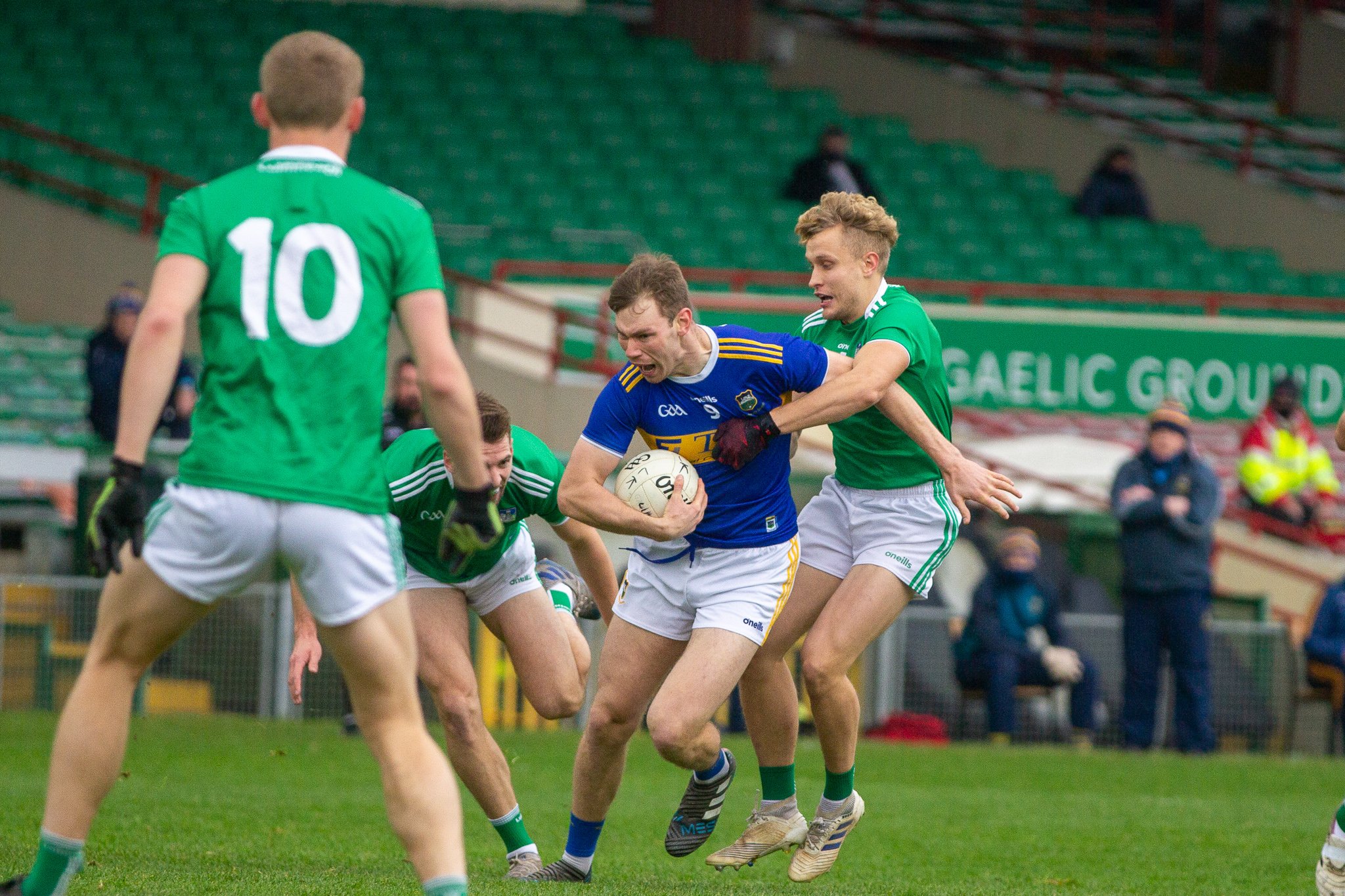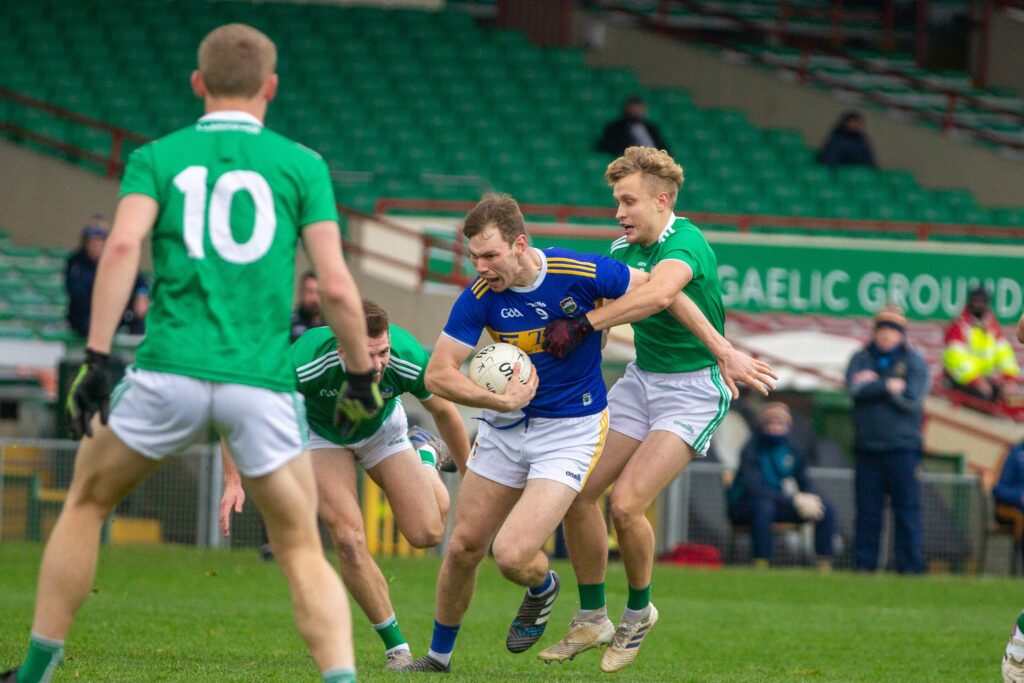 One result could be the difference from having a playoff to gain promotion or one to avoid relegation. With the league due to get underway in early March, challenge games will be crucial in helping Limerick to hit the ground running, especially as the early season McGrath Cup competition won't be taking place.
Commitment of course plays a huge part in all this. With the restrictions teams now have to deal with, it is even more important that players are committing fully to the programs that the coaches have laid out for them while they are away from the group setting. The silver lining from the last lockdown (if such a thing exists!) was that the players could concentrate fully on playing Gaelic Football for Limerick.
Normally, there would be a lot of those players togging out for their clubs, in both GAA and other codes. Which is the way in Sporting Limerick. And can have it's advantages, as I have mentioned previously. But there is no doubt it is better to be "all-in" on one code at certain times of the year, and the players should be able to give their full commitment to Billy Lee and his backroom for the first half of 2021.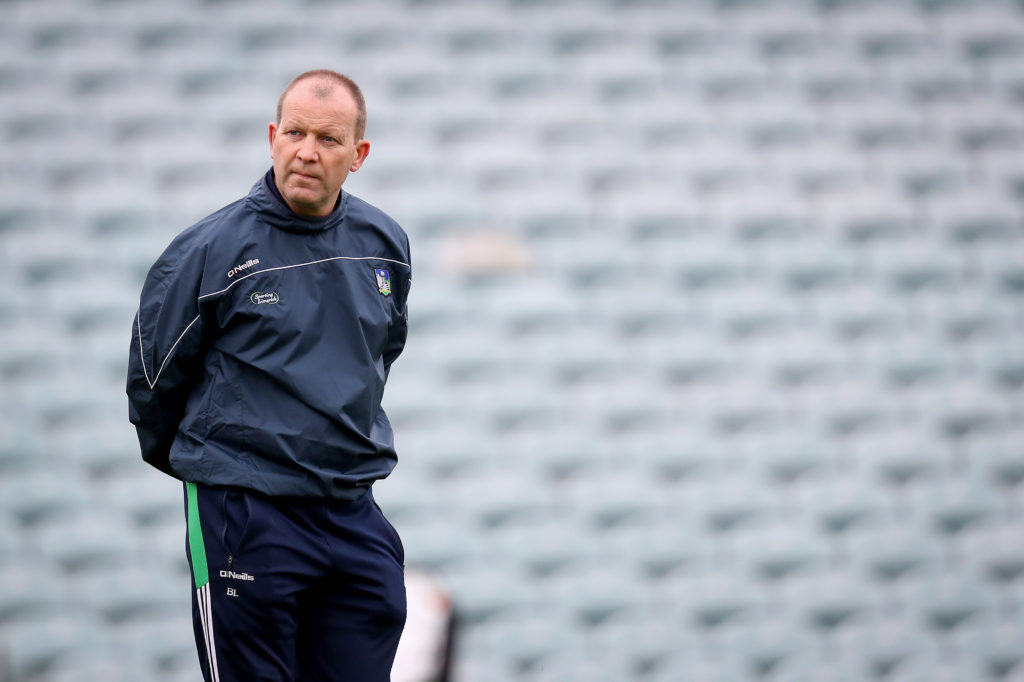 So what would be classified as a successful 2021 for Limerick? For me it would be maintaining their position in Division 3, but having that opportunity in a playoff of promotion to Division 2. Playing football in June should also be a target, be it in the Sam Maguire or the newly formed Tailteann Cup.
This team is still building and in order to keep on that road they need to be playing as many competitive games as possible. But it matters little what I believe is possible in 2021. All that matters is what those within that circle believe. A collaboration that breeds trust in each other. Any team that achieved anything had it. I think this was best framed by our 2011 S&C Coach Ray Egan.
In a fairly heated meeting in UL before we started into that memorable Qualifier journey, he paraphrased another Henry Ford quote to help draw a line in the sand that summer – "Whether you think you can, or you think you can't – you're right". Working together towards a common goal is success. The next step towards that success might be that intangible element – Belief.
The post Sustaining Progress Vital For Billy Lee & Limerick Footballers in 2021 appeared first on Sporting Limerick.