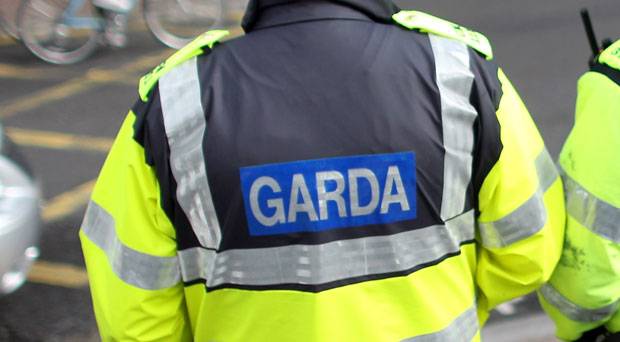 GARDAÍ have begun an investigation into "potential breaches" of the Health Act, in connection with a funeral held in the Munster area.
Gardai, citing COVID-19 regulations, are preparing a file for the Director of Public Prosecutions (DPP) in relation to potential breaches at a removal service which took place in a rural area.
Sign up for the weekly Limerick Post newsletter
An informed source said between 150-200 people were observed at the removal; that a considerable number of those in attendance did not wear mask; and that there was widespread shaking of hands.
Gardai are seeking to prosecute an undertaker who it is alleged rented another undertaker's funeral home where the removal was held, and will argue that the removal was an illegal event under COVID-19 regulations.
When contacted by telephone, the owner of the funeral home, who is not suspected of any wrongdoing whatsoever, said they had no comment to make.
An informed source said that, prior to and during the removal, gardai had liaised with all parities involved, and reminded them that the COVID-19 pandemic was a public health crisis, and that all parties involved should comply with public health guidelines and regulations, including mask wearing and social distancing.
When asked for comment, a garda spokesman replied: "The Health Act 1947 (Section 31A-Temporary Restrictions) (Covid-19) (No.10) Regulations 2020, as amended are currently in force. Gardaí in (a named district) are investigating potential breaches of the above regulations which took place in connection with a recent funeral in (a named place)."
"A file will be prepared for the Director of Public Prosecutions in relation to any suspected breaches of regulations under the Health Act 1947," they said.
"The COVID-19 Pandemic remains a public health crisis and An Garda Síochána continues to appeal to all citizens to comply with Public Health Guidelines and Regulations in order to continue to save lives," the spokesman added.
It will be up to the DPP to decide if any penal regulation has been broken in relation to COVID-19.
In a general statement on January 6th gardai stated that in, "supporting COVID-19 public health guidelines" the force has "adopted a graduated policing response based on its tradition of policing by consent which has seen Garda members engage, explain, encourage, and as a last resort, enforce."