A drive thru for coffee kiosk has opened up in Limerick City.
Half Moon Coffee is located on the grounds of the Old Crescent Rugby Club on Rosbrien Road.
Sign up for the weekly Limerick Post newsletter
It was set by Old Crescent stalwarts Matt Brown and Alex Simpson after they had to close the gates to the rugby pitches due to Covid-19 restrictions.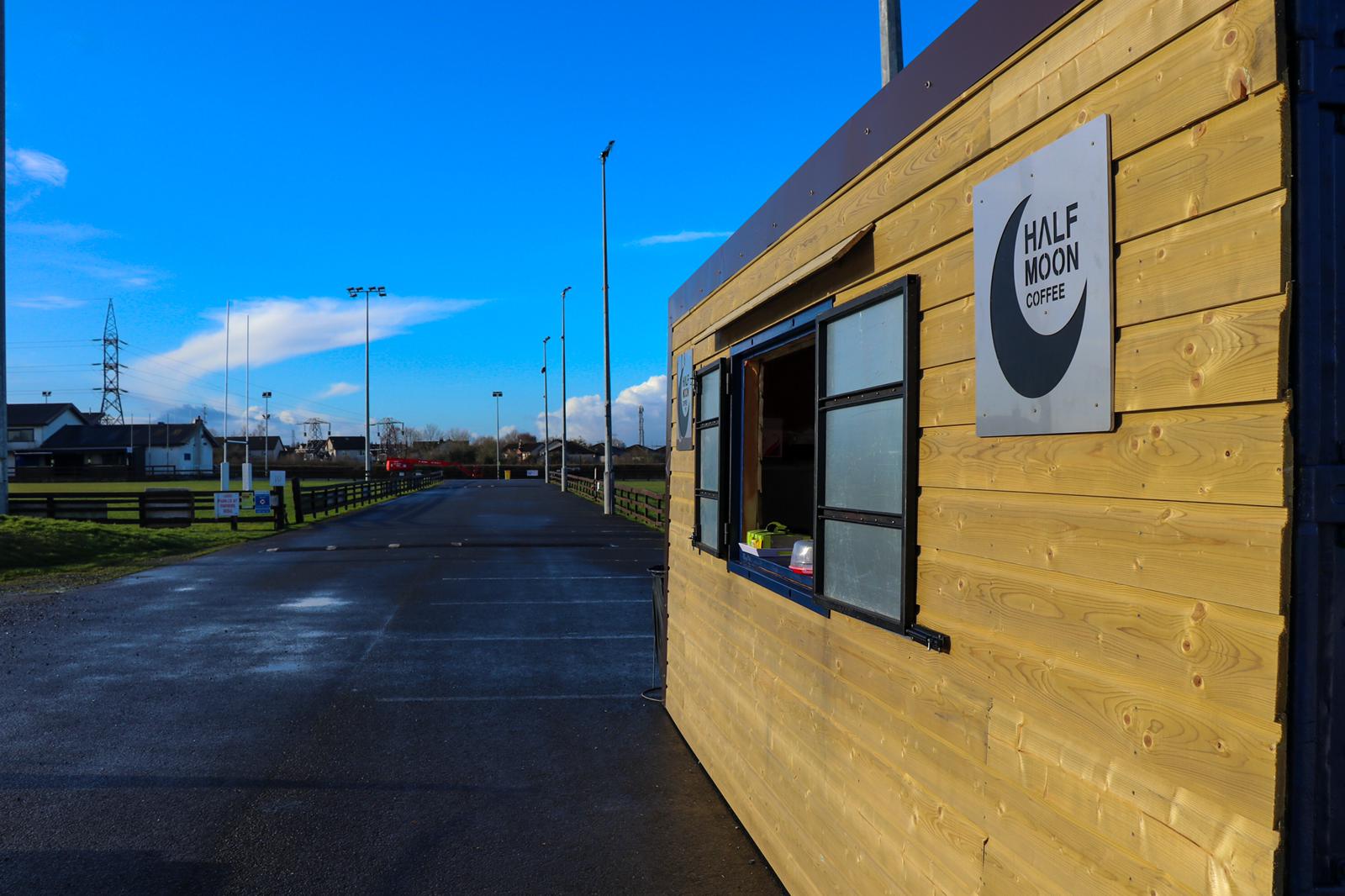 "We opened it due to no rugby and such a nice space not being utilised we thought it might be a nice place to exercise and take a coffee with you.
"First two days have been fantastic . Teething problems of course , with the frozen pipes this morning , but great support from the club and people local to the area , and it looks like people are keen to be outdoors with current restrictions so hopefully it's offering a small comfort to people looking for somewhere to get fresh air and stretch the legs." Matt said.
Half Moon Coffee are following Government guidelines and ensuring the place is regularly sanitised ad Covid compliant.
Walks ins are also catered for and they have plenty of parking spaces for customers.
Half Moon coffee is open from 7.30am Monday-Friday and from 10am Saturday and Sunday.