AN armed Garda unit and a black Audi car were damaged during an incident in Limerick this afternoon.
An Audi patrol jeep carrying members of the Garda Armed Support Unit (ASU) was damaged in a collision around 3pm, on the R510, close to St Nessans School, at Baunacloka, Mungret.
A 2008, Tipperary North (TN) registered black coloured Audi car was also damaged.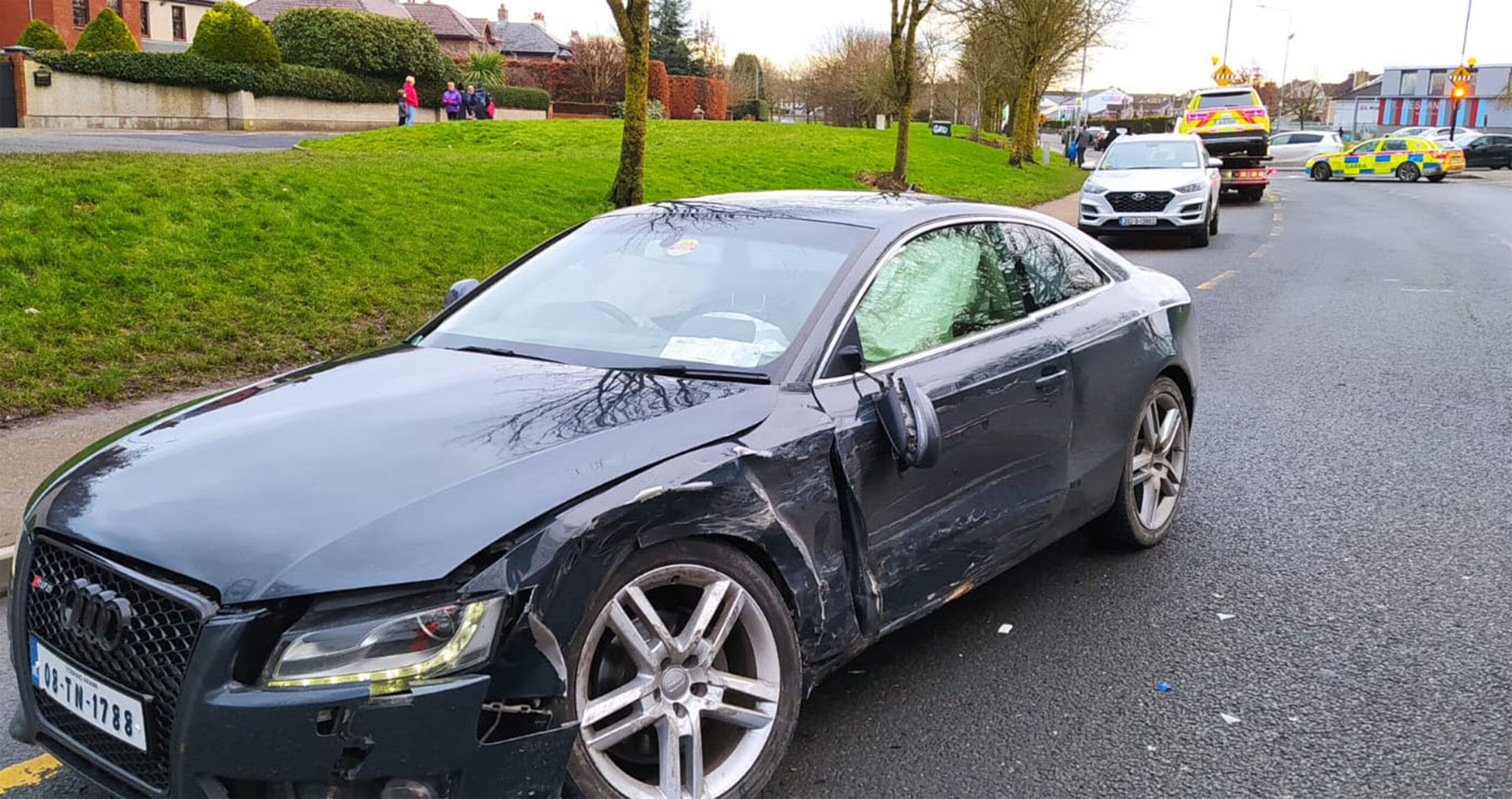 Airbags in both vehicles we're deployed and the jeep and car were removed from the scene for a technical examination as part of a Garda investigation.
It's understood gardai we're conducting a checkpoint when the armed Garda jeep was rammed.
There are no reports of injuries.
Gardai have been contacted for comment.