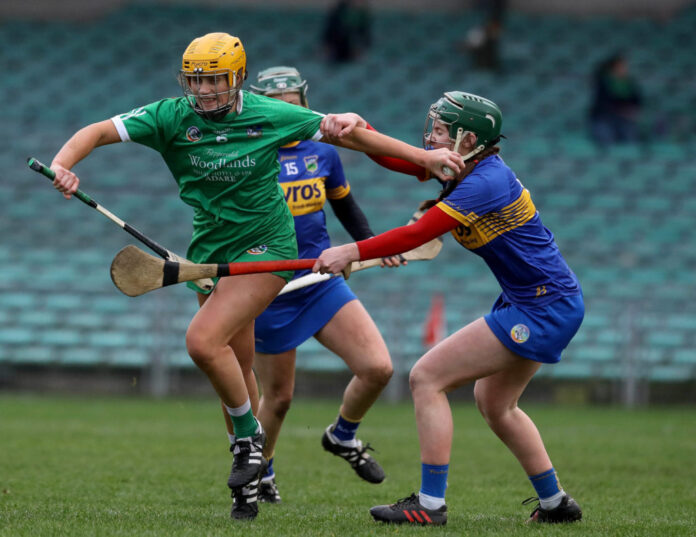 LAST week, Knockainey native Pat Ryan was appointed as the new Limerick Camogie manager, replacing Paul Sexton who had to step down prior to the conclusion of last season.
Ryan brings a wealth of experience to the role having managed in Antrim, Kerry and Limerick in both camogie and hurling.
Sign up for the weekly Limerick Post newsletter
Speaking after taking up the role, Ryan says it is a huge honour to be appointed manager.
"It's a great honour to manage my own county. I'm delighted really but the only thing is that I'd love to get out on the field with the way things are, that's the only negative. But look I'm positive that in a month or two it will be different.
"We've done a lot of zooms, we're burnt out from them at this stage. We had a management zoom call and a players and management zoom call last night.
"We have a county board zoom call on Tuesday. It's been our only form of communication and that's where we are at the moment." he added.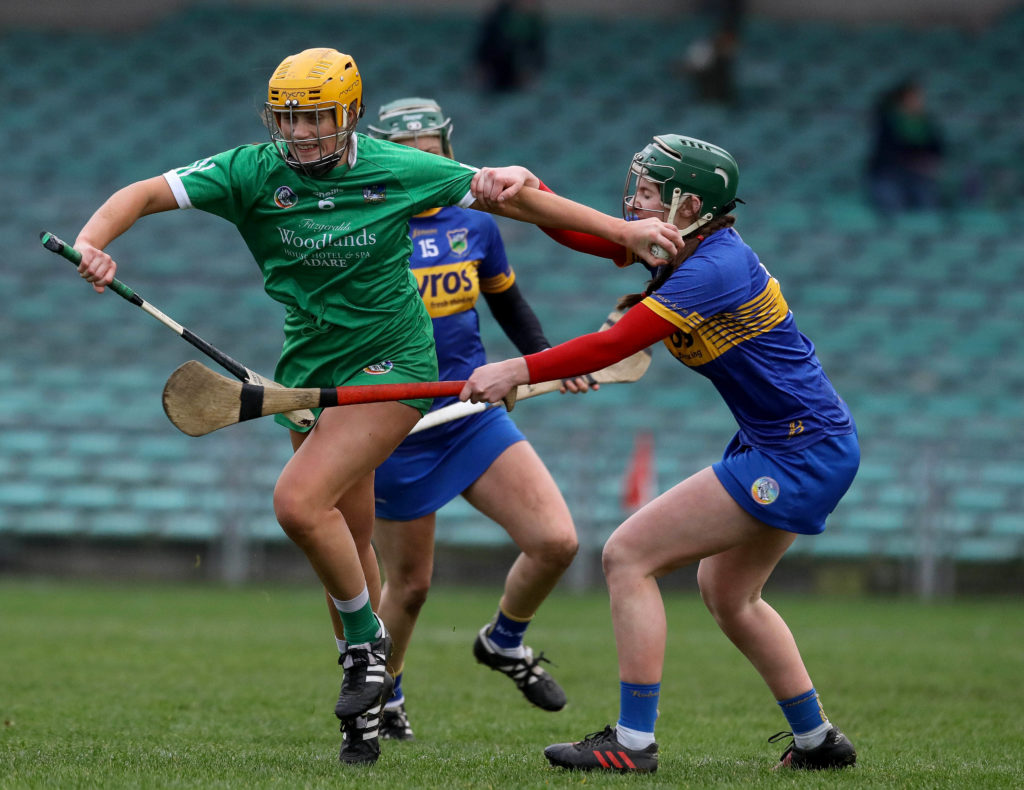 Ryan will take on the role as manager of both Junior and Senior sides, establishing a large backroom team to facilitate both squads as he understands the importance of working together.
"It's a lot of workload but I think it will be a good bond. We will have two pitches at training, a big crowd. It will create an atmosphere and I think that's what Limerick camogie needs at this moment. I'll be taking the second squad seriously because that's our development squad really.
"My hope is that we are in a solid place come the end of the year and there is nothing but positive talk about Limerick Camogie."
Watch the interview with Ryan below.
The post "It's a great honour to manage my own county" New Limerick Camogie manager Pat Ryan reflects on appointment appeared first on Sporting Limerick.