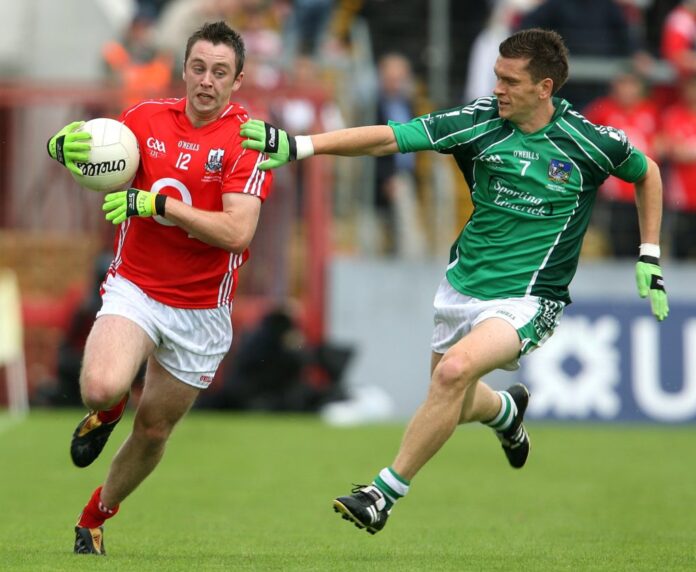 BEFORE examining the hugely significant role that Post Primary Schools and the people in them can play in the sporting life of a teenager currently, allow me to take a glance back at my own time in secondary school, all those years ago!
September 1995 marked the beginning of my Coláiste Mhuire Askeaton experience, and when the school report from my first year there arrived in the door at home, it was fairly clear to my mother that the standard of my Gaeilge wasn't up to scratch.
Sign up for the weekly Limerick Post newsletter
Which resulted in me being "offered the opportunity" of going to Irish College in Ballyferriter, County Kerry for a significant part of those summer holidays.
Living away from home for the first time, I was fairly green around the ears to say the least. But I did have to laugh one day when, at breakfast at the Bean An Tí's, a city slicker staying there wondered aloud why they heated up the milk that morning. If you know, you know.
We even got to play the local under 14 An Ghaeltacht team in a challenge game while there. It was my first time playing against lads from another county, and I remember enjoying every minute of it.
Afterwards, as we walked along the beach back to our houses, one of the college teachers called me over. Expecting to be reprimanded for speaking English throughout the game – "Anseo" was the height of my ability – he instead extended his hand.
"A Phádraig, níl do Gaeilge iontach, ach is peileadóir maith thú". Even the limited grasp I had of my supposed native tongue was enough to allow me to understand.
A Kerryman giving you praise for football. I was buzzing. Soccer was my first love then – my teammate Anthony Ryan and I even got a special dispensation to head home to play in a cup final, which involved getting a lift back from his uncle via the Conor Pass that will live long in the memory – but that summer, and that status of being recognised as a footballer, struck a chord with me, as it might with any teenager.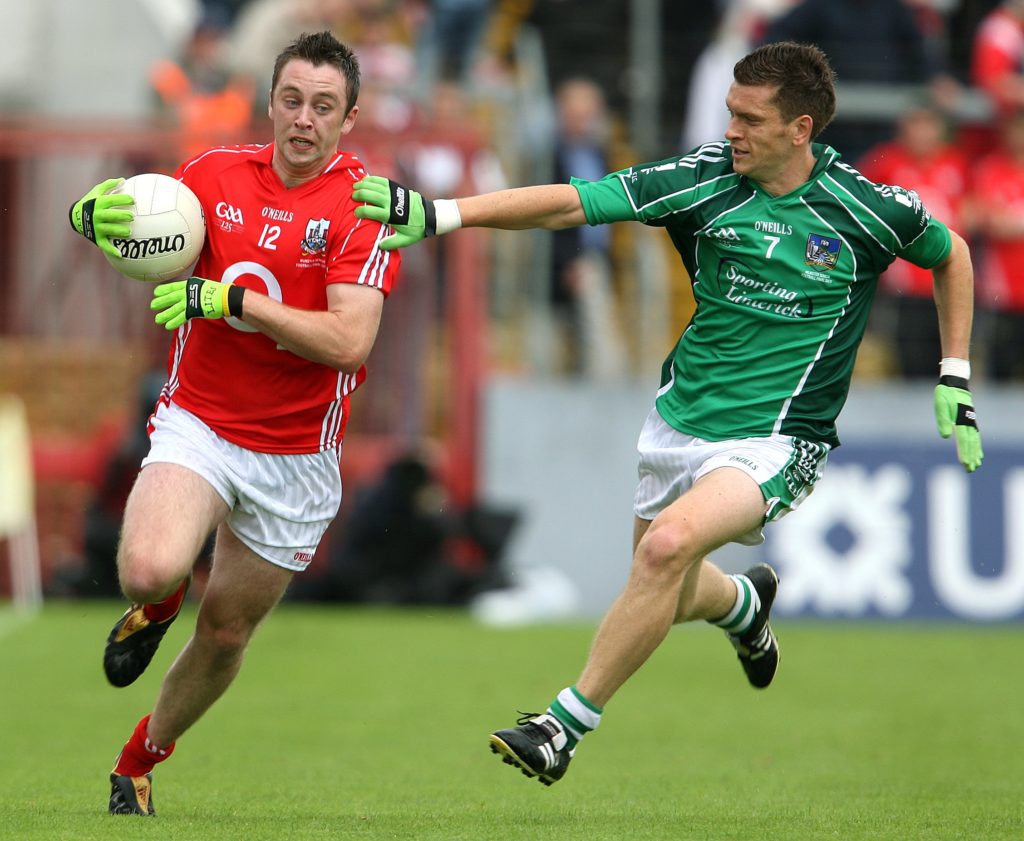 Starting back into Coláiste Mhuire that September, whatever about a marked improvement in my linguistic skills, playing GAA in the school became more of a priority for me. And continued to be for my whole secondary school experience. Maybe that was why I repeated 6th year!
We were lucky that the principal at the time, John Egan, was very much GAA orientated, having hurled for Limerick himself at one point. And was very understanding of classes being missed as a result!
He also took charge of a few of the teams over the years. The training we did was of the "old school" variety, but it was the way at the time, and the players respected him and bought into it fully.
With the best of talent from the surrounding clubs of Askeaton/Ballysteen, St Senans, Rathkeale and Cappagh, we had strong teams. The standard wasn't far off Intercounty at that age.
And because the school and the teachers involved placed such an importance on the competitions, we put as much effort into the training and the games as we would have done if playing for club or county. Elation if we won – the possibility even of a mini Mars Bar on the bus home (2 if you were deemed Man of the Match!) – but heartbreak after a defeat.
A famous Senior Football win over Rathmore is still vivid in the memory, aswell as tough Munster Final losses to Cahirciveen and Clonmel. Munster Final journeys were an almost annual occurrence in the school, and competing against the best of footballers from all over the province was massive in helping our development as players.
There was even a competition at the time which allowed the Vocational Schools in a county to join together and compete, which again gave you the opportunity to train with the best of players from other schools. Mike Nash – who has done trojan work for Post Primary Schools GAA in Limerick over the years – was the manager and Ray Egan – who would later be our S&C Coach for the Limerick Senior Footballers – was the coach.
I can remember going up to Coláiste Na Trocaire Rathkeale and training on the field behind the school there, and leaving with what felt like half the pitch stuck to me. We had an easy win over Tipperary in the Munster Final but lost out narrowly to Louth in the All Ireland Final in O'Moore Park Portlaoise. Another brilliant experience, again being exposed to higher standard players from around the country.
My GAA interest was cultivated during that time, and I am very grateful that John Egan and a couple of other teachers in the school had an interest in GAA, and willingly gave up their time during and after school.
The influence that a positive word or a bit of advice from a teacher or coach can have on a young boy or girl during those years is priceless.
No doubt that múinteoir in An Ghaeltacht was just trying to help build some confidence in me that day. But sometimes that's all any of us needs to spark an interest.
The next step is how Post Primary Schools are turning that interest into positive results. And we might look at present day examples of that next week.
The post Pa Ranahan: The influence of Post Primary Schools in turning interest into positive results appeared first on Sporting Limerick.