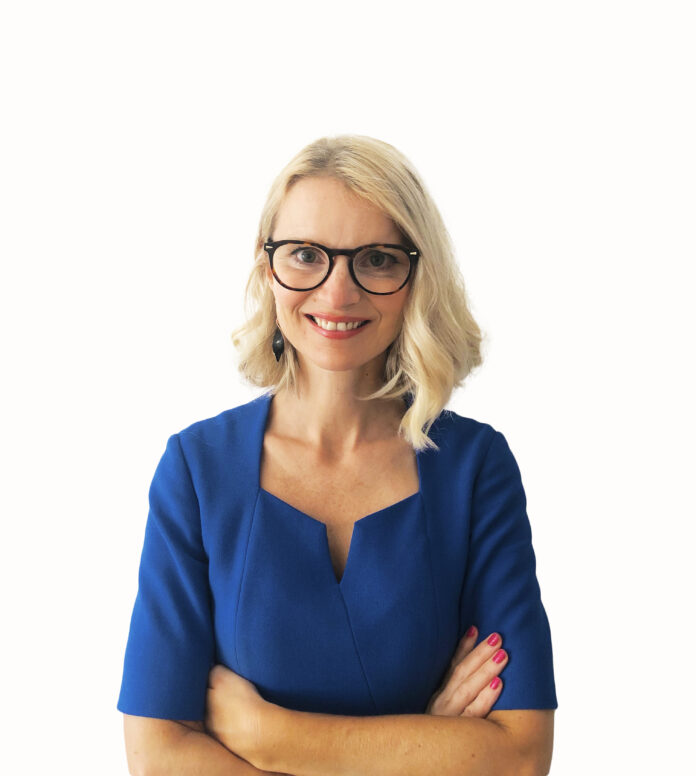 SIOBHAN O'Shea, Client Services Director with CPL, will share lessons from her rich and varied career journey to date as guest speaker at Network Ireland Limerick's February event.
Businesswomen throughout the Mid West are welcome to attend the event which is being organised in conjunction with AIB Limerick on 17 February 2021.
A seasoned professional, frequent speaker and qualified Executive Coach, she will talk about exploring a career with meaning as well as resilience, leadership and striking more equality for women in the workplace.
Siobhan started her career as an investment advisor on Wall Street and as a Producer for financial television network CNBC.  As well as being a director with CPL, she currently sits on a number of boards, is Vice President of the National Recruitment Federation and Chair of the Dublin Regional Skills Forum.
Caragh O'Shea, president of Network Ireland Limerick, said, "We are delighted to have Siobhan O'Shea join us. She is a well-regarded speaker and has so many lessons to share from her vast experience – from creating a space at the boardroom table to finding a career with purpose to bridging the equality gap.
"It promises to be an insightful evening and we hope it will inspire and fuel the ambition of our attendees whether they are a business owner, senior manager or an employee." she said.
Co-hosted with AIB, the event takes place on Wednesday 17 February at 7.30pm. It is free for Network Ireland Limerick members and only €20 for non-members. Tickets available on www.networkireland.ie or www.eventbrite.ie   or email [email protected]