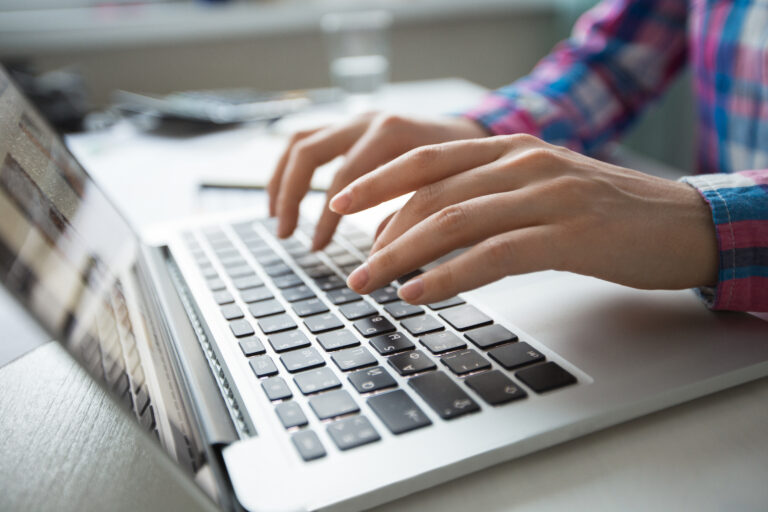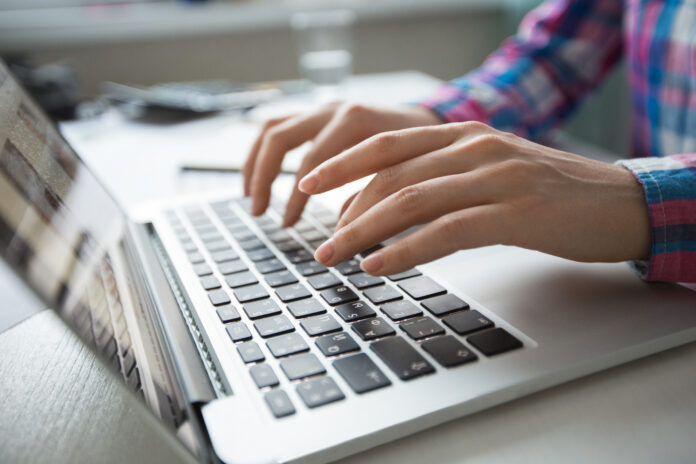 LEO Limerick is offering one-to-one support for business owners every Wednesday this February.
Mike Cantwell, Head of LEO Limerick said "We recognise that this is a very stressful time for local business owners who have managed through 2020 and are dealing with uncertainty at the start of 2021.
"The clinics offer business owners a chance to have a one-to-one conversation and get advice from an expert in their area of concern.  The clinics are a chance to get support and advice that will assist decision making for your business at this critical time."
Businesses can book session on the area – Brexit (3rd of February); Cashflow (10th of February); HR (17th of February) and there is a general advice clinic on the 24th of February.  Sessions are between 40 minutes and 60 minutes long.
Interested business owners can book a free session by going to https://www.localenterprise.ie/Limerick/Training-Events/Online-Bookings/  or tel 061 557499 for more information.