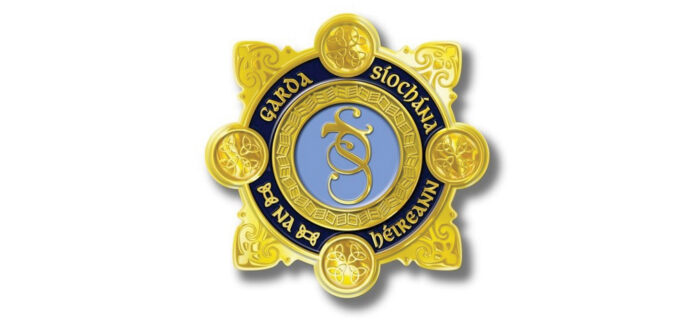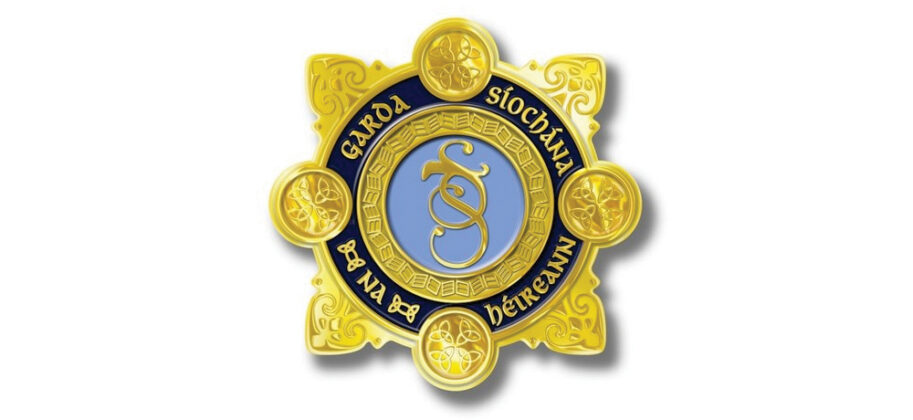 EUROPOL has deleted a specific reference to the "Rathkeale Rovers" crime gang from a press release it issued last Monday, which stated the gang, which has its origins in Co Limerick, was allegedly using a mobile app allowing members to falsify 'negative' COVID-19 test certificates.
The EU's law enforcement agency stated on February 1st: "As long as travel restrictions remain in place due to the pandemic, it is very likely that criminals will seize the opportunity of producing and selling fake COVID-19 test certificates. Several cases have already emerged of fraudulent COVID-19 test certificates being sold."
Sign up for the weekly Limerick Post newsletter
"Europol received additional intelligence on the alleged use of a mobile application by the Rathkeale Rovers Mobile Organised Crime Group which allows members of the organised crime group to manually falsify test results," it added.
However, the reference to the Rathkeale crime network has since been deleted by Europol.
When asked about the matter, a Europol spokeswoman replied: "Yes, we deleted the term from the press release. Several types of criminal networks across the EU are involved and we decided not to point at one single group."
"For more on the Rovers, you should contact Garda Síochána," they added.
Europol said that several cases have already emerged of fraudulent COVID-19 test certificates being sold to air travellers:
• A forgery ring selling negative test results to passengers was dismantled at the Charles de Gaulle Airport in Paris, France;
• In the UK, fraudsters were caught selling bogus COVID-19 documents for GBP 100;
• In December 2020, a fraudster was apprehended by the Spanish National Police for selling fake test results for EUR 40.
"Given the widespread technological means available, in the form of high-quality printers and different software, fraudsters are able to produce high-quality counterfeit, forged or fake documents."
"Member States are encouraged to share any relevant information on criminal activities related to fake COVID-19 test documentation with Europol."
When asked if gardai had liaised with Europol about the EU police agency's "intelligence" relating to the Rathkeale Rovers, a garda spokesman replied: "An Garda Siochana does not discuss operation matters. Any questions on Europol Press Releases should be directed to Europol."
"There is no evidence of the sale of fraudulent PCR tests in this jurisdiction at the time," the garda spokesman added.
Informed sources said gardai were surprised the Rovers gang were identified in an external public document in relation to criminal allegations.
It is normal protocol within An Garda Siochana not to identify suspects in alleged criminal cases, and members rarely even comment on accused persons after they have been convicted of a crime.
Gardai did not comment on information from reliable sources in Rathkeale that hundreds of visitors are expected to arrive in the town ahead of Valentine's Day when it is traditional for visiting members of the Traveller community to hold "pop up marriage proposal parties" and large weddings.
Gardai said they do not discuss operational procedures, in response to being asked if they were preparing a Valentine's Day policing plan, similar to a plans normally implemented during Christmas and New Year periods, when thousands of people traditionally visit the town.