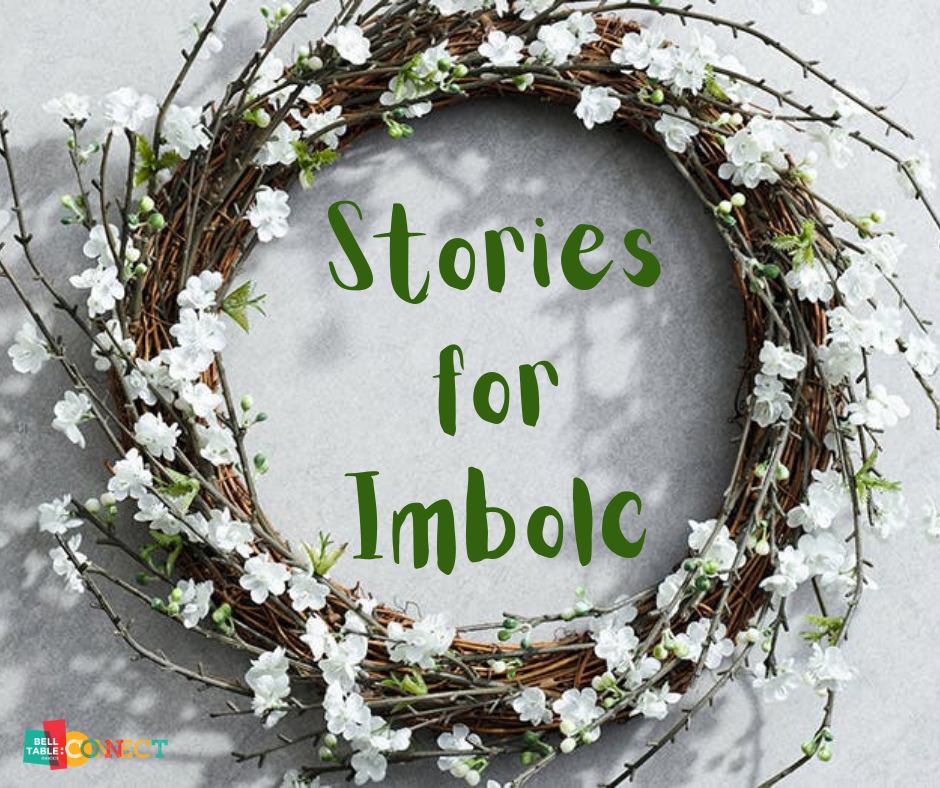 BELLTABLE has brought together some of your favourite Limerick artists to direct and read Spring stories to put a spring in your step.
New stories will be released each Friday in February on our website for you to book and listen to on your walk, in the car, or by your fireside.
Episode 2:
Available from Friday 12 February
Hounds of Love (The Wooing of Emer)
Written by Helena Close
Directed by Frances Healy
Read by Jean McGlynn
Sound by Mark Bergin
Episode 3:
Available from Friday 19 February
An Introduction to Celtic Literature 1010 (With a Hangover)
Written by Myles Breen
Directed by Simon Thompson
Read by Brian Roche
Sound by Mark Bergin
Tickets are free, with optional donation amounts. Make yourself a hot cuppa or a hot toddy, light the fire, put your feet up and listen. Click
here.