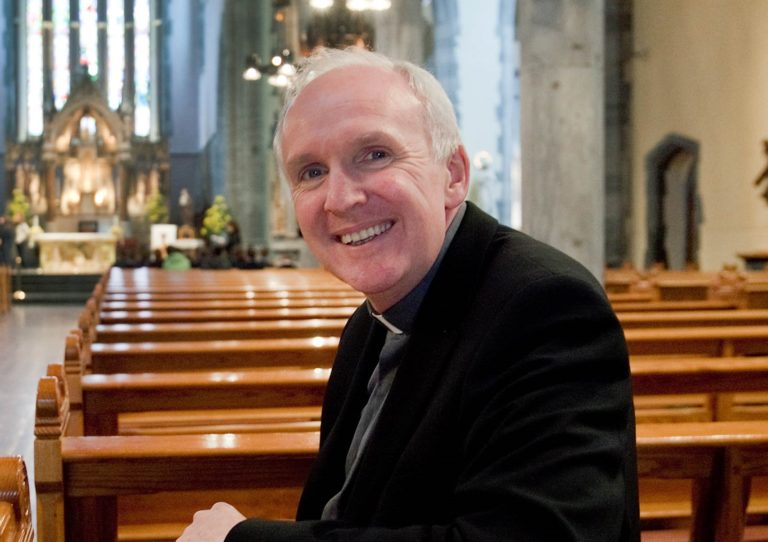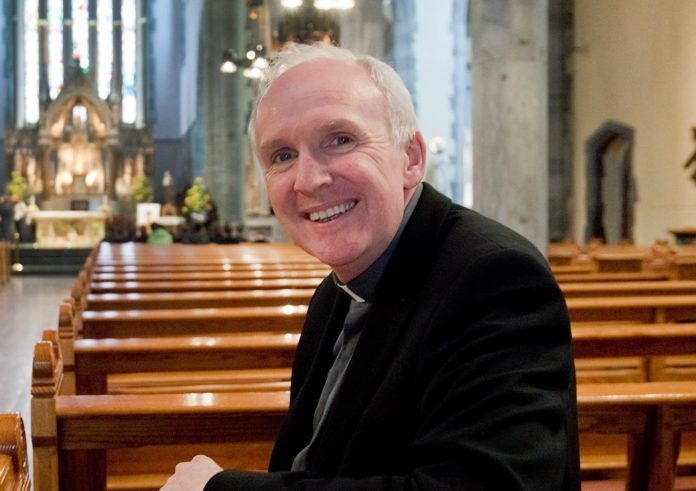 BISHOP of Limerick Brendan Leahy has urged Catholics this Lent to dream about the post-COVID world they want live in and what they can do to influence it.
In a Lenten statement, Bishop Leahy invited
people of the Diocese not to let Lent drift past us, despite all the distractions and the despair that some of us feel because Lent is time for hope.
Bishop Leahy also confirmed that ashes and a prayer card will be available in small packs in many churches on Ash Wednesday for distribution in families by a family member.
He said: "Yes, we need to work a little more than usual at making Lent work for us this year but if we do, the return will be greater. It is really worth it because the world needs people to take time out to focus on what we have learned from COVID, appreciate the essentials of life, not least love, and find ways to give to others who really need it."
Bishop Leahy urged people to adopt a special '3D' Lenten approach with a focus on "Dream, Discern and Donate".
"Our social, economic, work and family patterns have been battered. There have been such dreadful downsides, though there have been some upsides too. But we really are now entitled to start dreaming about the world beyond COVID.
"What I mean is taking time out each day for a session of thinking, meditating and praying; about a fairer world
and what we can do in our own small corner to effect that. Perhaps sit in silence with a candle lit. Let the facts and faces of all that has impacted on us because of COVID reach us in a prayerful spirit. Some form of self-denial helps us in this too."
Bishop Leahy said that each of us has to discern; that is work out what's the right thing to do moving forward. "I believe COVID has been a time when we've heard many whispers in our heart suggesting how we might live our life in a way that's different – whether it be with regard to our family life, our work-life balance, our care of creation and our recognition of how interconnected we all are. Let Lent be a decision-making time for us," he said.
Bishop Leahy also recommended that people use the time at Lent to read Pope Francis's book 'Let us dream, the Path to a Better Future'. It's edited by a journalist, Austin Ivereigh, and is available in paperback or on Kindle. In the book, he said, the Pope guides us "like a spiritual director, helping us discern the right direction to take in life".
With regard to 'donating', Bishop Leahy said that there has never been a better time to notice those around us who are less well off. "It's a time to donate, to give, to be generous. But don't think immediately of money.
"There are so many ways we can donate more. We can give our time, our patience, our smile, our advice, our friendship, our consolation, our practical help, our wisdom, our competencies.
"Financial donations also matter, especially to the many charities who reach where we cannot go as individuals. At home and abroad. Just think: over 270 million people are facing crisis levels of food supplies, twice last year's number because of the virus.
"The virus is ripping through refugee centres. I recommend donating to
Trócaire, whose boxes are available in churches.  Last year Trócaire brought relief and hope to 2.5 million people around the world.
"Trócaire is present in so many countries, including Myanmar, South Sudan and Ethiopia. It has a wonderful website worth consulting. Trócaire, for instance, is the only healthcare provider in a region of Somalia the size of Ireland.
"It is doing wonderful work in partnership with local development and humanitarian actors, to support people and communities to tackle the root causes of poverty."