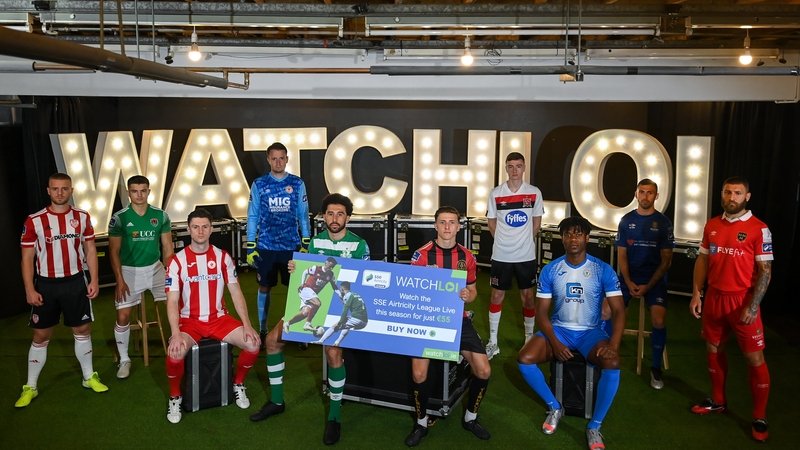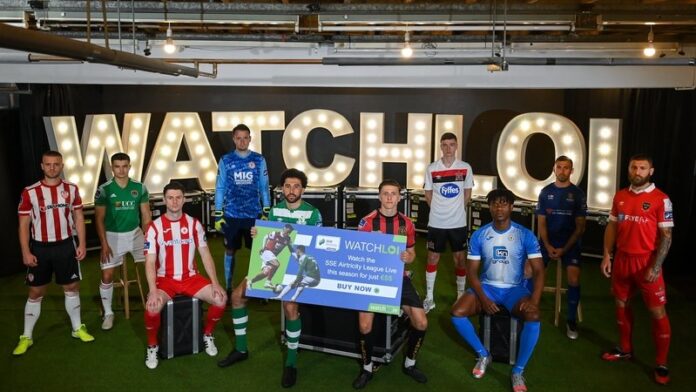 ACCORDING to Dan McDonnell from Independent.ie, League of Ireland clubs were last week told that streaming service Watch LOI will not be returning for the full 2021 season.
The service was not a commercial success with just 4,700 customers purchasing the 55 euro full-season pass. A total of 11,000 transactions were made for the service when including the purchase of single matches.
Watch LOI, with the help of RTE who incurred costs of 300,000, covered every Premier Division match in 2020's shortened season as well as a select few cup matches. First Division games were not covered last season meaning the news makes little difference to potential Treaty United fixtures in 2021.
RTE were able to cover the cost of the streams as the Covid-19 pandemic meant a reduced fixture list for the league. However, there was always going to need to be more than 20,000 customers before a full-season service for 2021 became a viable option. The coverage of every game from March to November is viewed as costly and unrealistic.
As of now the only League of Ireland coverage to expect this season is on RTE Two. Eir Sport's Airtricity League future is uncertain with Premier Sport mentioned as possible new secondary broadcasters.
A new Watch LOI deal is not entirely out of the question yet, as RTE may still work with the FAI to cover up to three quarters of the matches if the numbers make sense. Those talks will be crucial as without such an agreement, supporters may not see their club in action for months on end. Unless of course, the cash-strapped clubs supply their own match streams.
This is something that the likes of Galway United provided successfully last season but there are fears about the quality control across the league. Shamrock Rovers, a club with twice the resources of most teams, encountered serious technical issues in the broadcast of their Europa League qualifier against Finnish side llves Tampere last August.
Experienced Irish football correspondent McDonnell reported that covering 75 percent of the games is a possibility for the website. A bigger push to market the service married with the incorporation of adverts throughout the streams could well help make back more money than in 2020.
While the quality of the platform was by-in-large decent last season, the hope was that lessons could be learned commercially and creatively year on year to improve it.
The supply of three quarters of the matches could allow the people behind the service to focus on the quality instead of over-stretching their resources. More camera angles, replays and having co-commentators on every match were among the public's top recommendations. Clubs having to only stream a single match a month independently seems a lot more realistic than leaving the full onus on their shoulders on short notice.
Not only would such an outcome be seen as acceptable by supporters but it would also allow media and advertisers to access every League of Ireland match – something that is vital for raising the profile of the competition. Concessions may also have to be given to clubs to chase different sponsorship and revenue angles if they are to cover the cost of live streaming games themselves.
What is unseen is useless to a league revolved around growing an audience and attracting investment. Not having a camera at Tallaght last February to capture Jordan Flores's Puskas nominated screamer against Shamrock Rovers would have been a travesty.
The League of Ireland has always needed to adapt and compromise to pull itself in the right direction and this is no exception.
The post OPINION: 'Watch LOI' & Club Stream a Key Combination for League Of Ireland Product appeared first on Sporting Limerick.