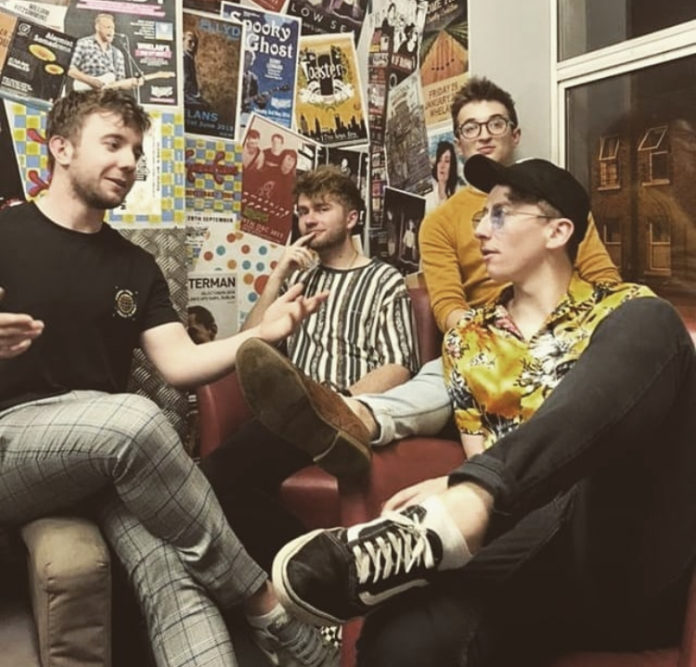 LIMERICK indie-pop band Lost Boys released their debut EP in February 2021. Only together a little over two years, Peadar Storey (Guitar/Vocals), Michael Meleady (Guitar/Vocals), Patrick O'Donnell (Drums/Beats Boy) and Peter Corbett(Bass) had used this four tracker to showcase some fine songwriting and individual creativity to produce a diverse set of songs from the upfront funk of 'Hindsight' to the plaintive 'Sadie'.
Karma Girl is the lead single – the band say the song is all about having the right chemistry at the wrong time – "how feelings aren't always enough on their own. Sometimes our heads aren't in the right place even if our hearts are."
Since January 2020, Lost Boys have sold out two headline gigs, been featured twice on the New Music Friday UK Spotify Playlist (780,359 followers), placed at No.1 on the iTunes charts in Ireland for their single Sunrise and the band reached 255,600 streams across streaming platforms. Sunrise was also selected as RTE 2fm 's Song of the Week.
STREAM / SUPPORTHERE
Sign up for the weekly Limerick Post newsletter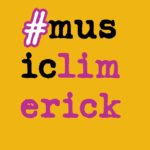 MusicLimerick – New Music Favourites is a Spotify playlist of some of the fine music being produced by Limerick artists over the last 12 months.
Follow the playlist HERE