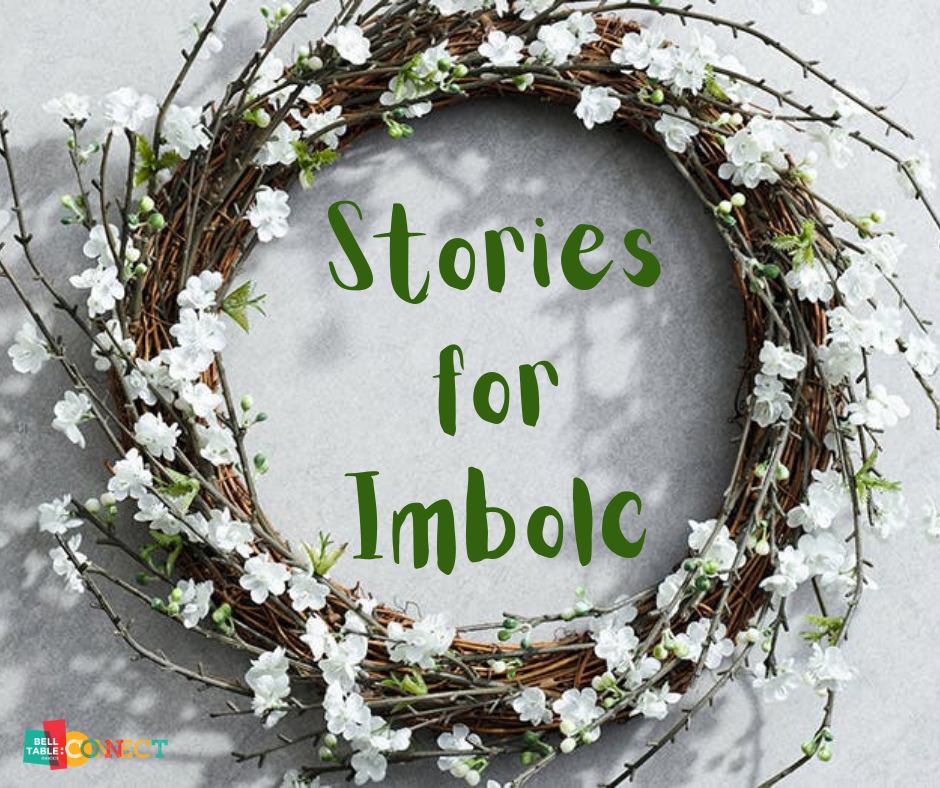 THE Final episode on the Stories For Imbolc series will be available this Friday,
To celebrate the ancient festival of Imbolc, the halfway point between winter solstice and the spring equinox, Belltable has produced three new adaptations of Irish stories.
These contemporary versions are inspired by the time of the Tuatha de Dannan – long before the Celts ever came to Ireland, when Gods and Goddesses were common and the fairy people still lived over the ground.
These stories of Étaín, Emer and the Ulaid are written, directed and read by some of your favourite Limerick artists.
Each 30-minute story is released on Friday, February 5, 12 and 19, for you to listen to on your walk, in the car, or at home. Tickets are free, with optional donation amounts.
An Introduction to Celtic Literature 101 (With a Hangover)
Written by Myles Breen
Directed by Simon Thompson
Read by Brian Roche
Sound by Mark Bergin
Available from Friday 19 February
All stories are available to listen to until 6 March 2021, 10pm.