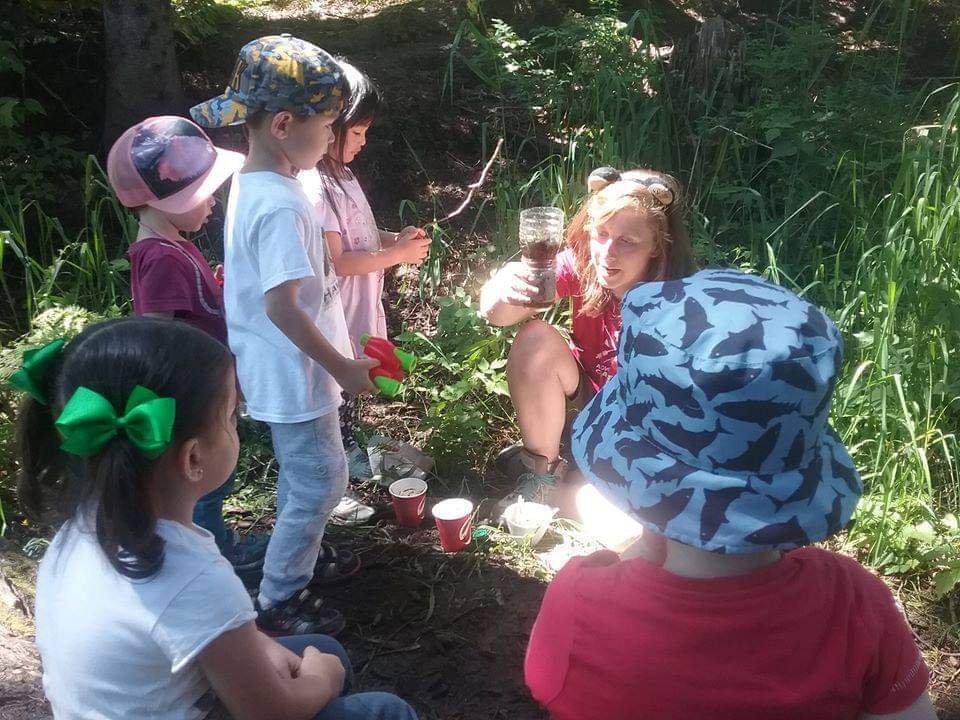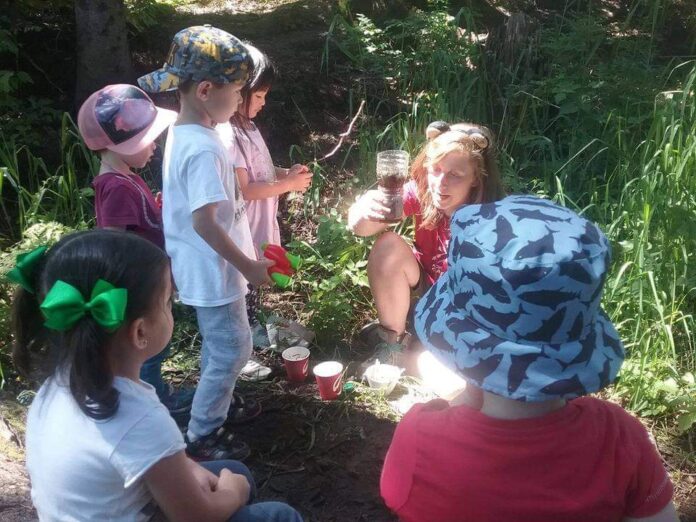 AN interpretative centre to tell the story of the environment on the River Shannon would enhance public awareness of climate change and biodiversity.
That's the vision of 32-year-old Sinead Jackson from Rhebogue, who has worked as an environmental educator/nature guide in Vancouver, Canada and as a field studies instructor in the UK.
Speaking to the Limerick Post this week, Ms Jackson expressed her concerns for the environment and the need for local politicians to start to "put 'eco' back into the word economy".
Sinead is completing her dissertation on enhancing public awareness of climate change and biodiversity in Limerick City, by using an interpretation centre to tell the story of the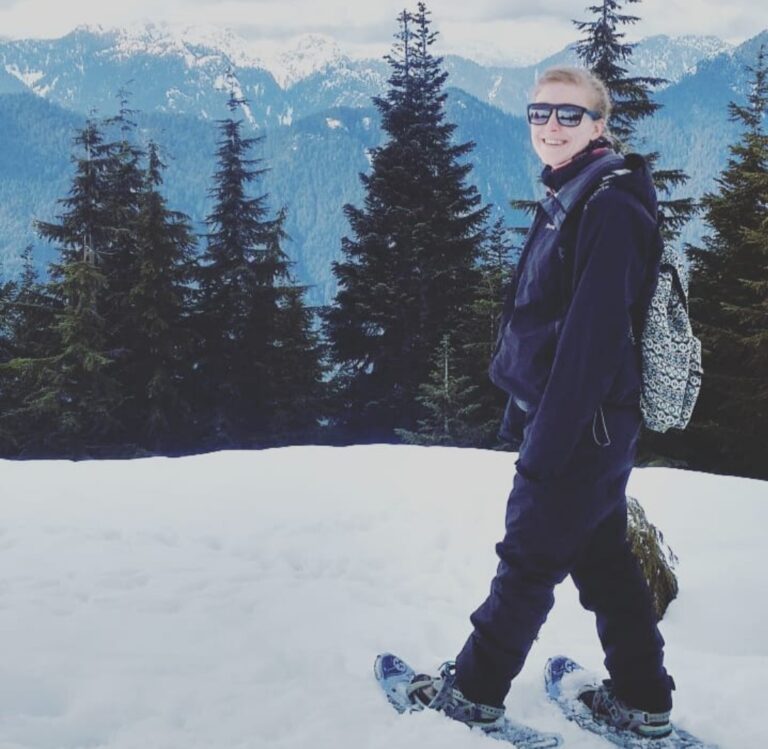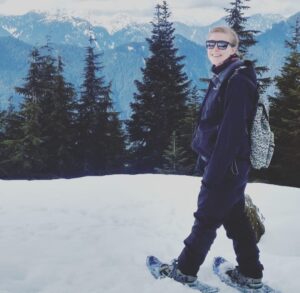 environment on the River Shannon and how to protect it.
"I have extensively researched our need for further engagement from the public where environmental community projects are concerned," she explained.
"After participating in a number of workshops provided by +cityxchange and the Green Leaf 2020, I saw there wasn't a huge turn out at these events.
"People want to hear and be a part of solutions they can be proud of and for this to happen, we need a building to engage all environmental networks under the one roof. That way there can be better collaboration with environmental organisations and the public."

The Limerick environmentalist has identified a number of locations in the city which she believes would be perfectly suited for an interpretative centre.
"The old tourist office building which has been left in disuse, the buildings by the canal, which would be an ideal location for an interpretation centre, as it's so central.
"When I've contacted the developers, they tell me they're owned by the Limerick County Council and when I speak to the Council, I'm told the building needs to be structurally repaired which could take several years.
"We need an interpretative centre in Limerick if we want to engage with the public about climate change and start getting solutions before it's too late," she claimed.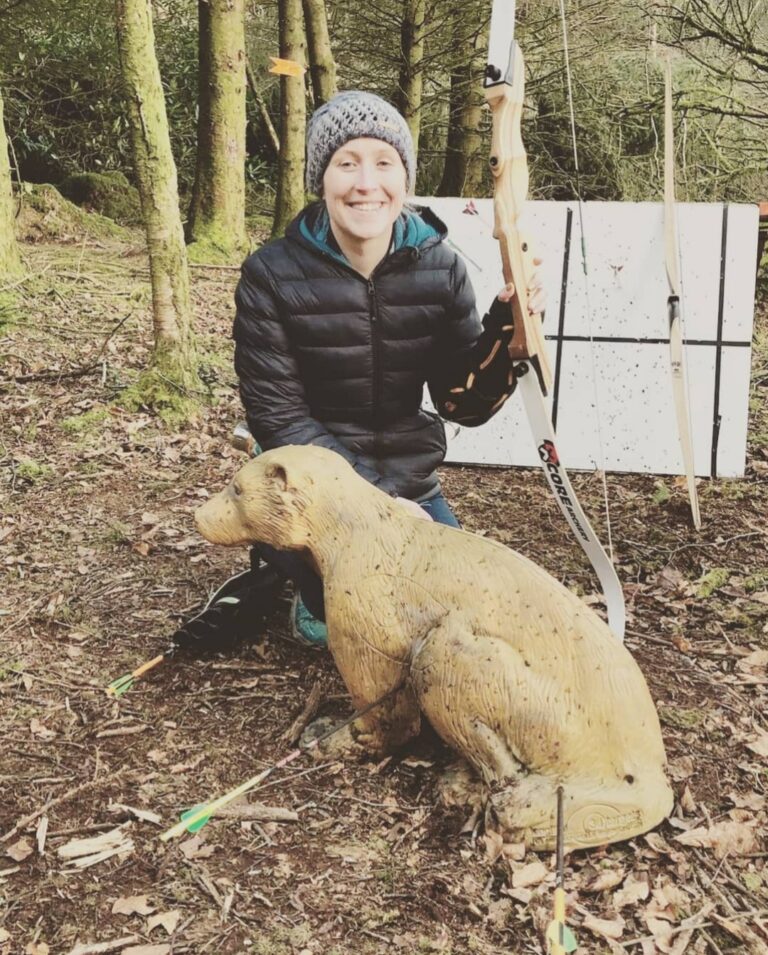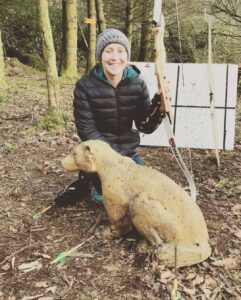 Currently in the process of opening an eco school company in Limerick, Sinead believes such a centre would be a place to showcase the River Shannon.
An Honours Degree student from Galway-Mayo Institute of Technology, she also feels it would be a place to celebrate nature, connect the community both in the city and county, and teach people ways to get involved with climate change solutions.
"There are many funding grants available and I can't see why this project can't go ahead. We are not going to become a sustainable country if we do not connect our environment and communities together in one place. A body of research supports this in Ireland and the rest of Europe."
Ms Jackson is also of the view that Covid-19 is interconnected with climate change and the environment.
"This virus was caused by a combination of different problems. These include habitat destruction, upheaval of bats in Asia, biodiversity loss and regulations of invasive species. All this could be taught to the public in the interpretation centre.
"If Covid-19 has taught us anything it's that we need to be far more prepared than we have been when it comes to understanding our environment. Whatever anyone's opinions are about the pandemic, we can all agree it's destroyed our livelihoods, our economy and our way of life.
"We desperately need to start planning ahead and tackling climate change with innovative solutions from everyone in the community. To do that, we need to bring the environmental community together in one place," she concluded.
To get involved in the campaign for an environmental interpretative centre in Limerick email Sinead at [email protected].
by Alan Jacques