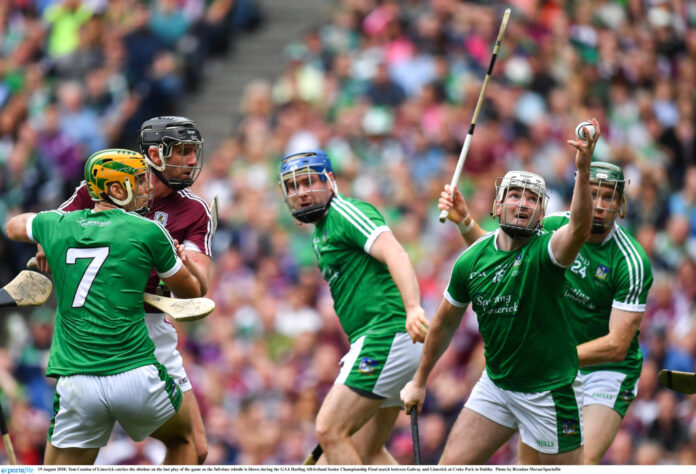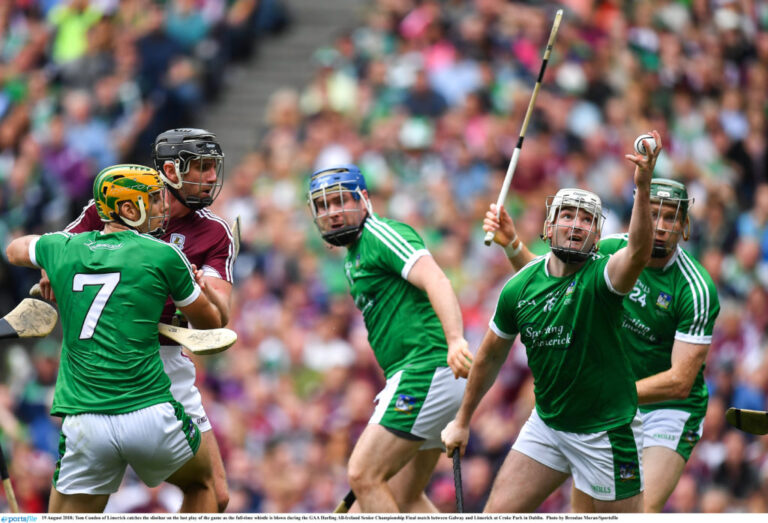 IN a special edition of Treaty Talk, Jack Neville is joined by former Limerick dual star Stephen Lucey and former Football star Pa Ranahan.
The trio discuss the recent announcements pertaining to the return of GAA or lack thereof and the loss of the GAA's elite status.
Sign up for the weekly Limerick Post newsletter
They debate whether the club or county should return first and the long term implications of the suspension.
Check it out in full below.
The post Treaty Talk EP130: GAA's Elite Status Gone? Club or County First & More! appeared first on Sporting Limerick.