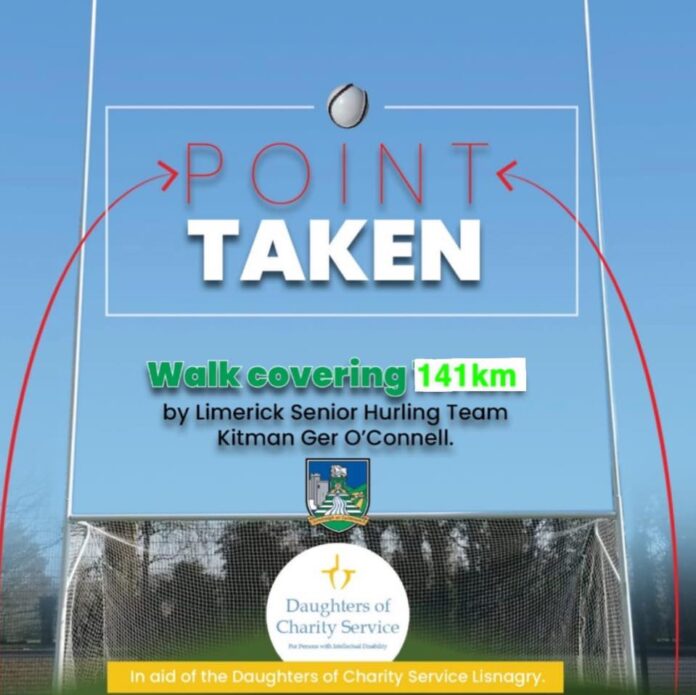 LIMERICK Kitman Ger O'Connell will be walking 141km in aid of the Daughters of Charity Lisnagry starting on March 1 to raise much needed funds for the organisation.
After watching his Limerick side claim All-Ireland honours in December, O'Connell will be walking 141km in March with the number equivalent to the number of points Limerick scored during their championship run of 2020.
O'Connell will be helping the charity that his close to his heart with his sister Catherine a resident there since she was four years of age.
The Daughter's of Charity Lisnagry is a service for persons with intellectual disabilities. The service is committed to "The development of the potential of each person with an intellectual disability in an atmosphere characterised by love, respect and creativity".
Speaking about the charity, O'Connell said,
"I have witnessed this in the care given to my sister over the last fifty years. Catherine is a very outgoing, good humoured, energetic lady with a smiley disposition who continues to thrive under the care and attention given to her by all the wonderful staff in Lisnagry. Funding is always needed to enhance and to continue this top class service provided to the residents."
The Pallasgreen native has set up a GoFundMe page to support the Daughter's Of Charity which you can support below.
Point Taken Fundraiser for the Daughter's of Charity Lisnagry
Limerick All-Ireland winners Darragh O'Donovan, Richie English and Brian O'Grady were all on hand to assist the launch of the initiative.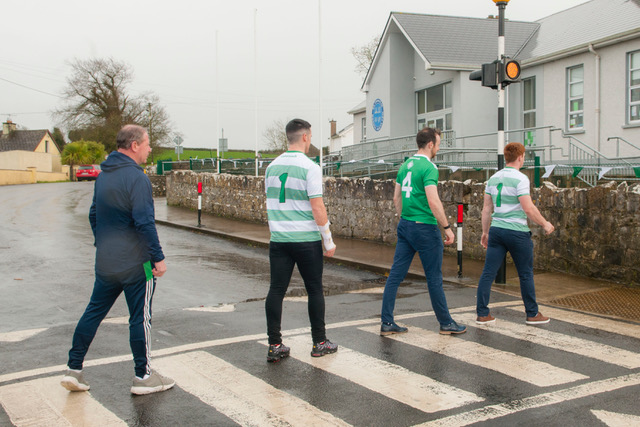 Check out the Facebook page below.
The post Limerick Hurling Kitman launches fundraiser to support Daughters of Charity Lisnagry appeared first on Sporting Limerick.