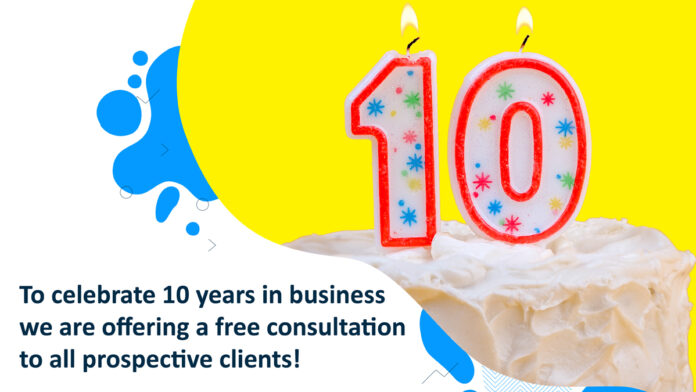 TEN years after opening TaxAssist Accountants on Roches Street in Limerick City, Roy Finucane has developed a strong working relationship with the local small business community.
A fellow of the Association of Chartered Accountants, Roy established TaxAssist in 2010 when the country was in recession and many of the challenges encountered in those early years helped forge the company's reputation for adapting innovative solutions to the specific requirements of individual businesses.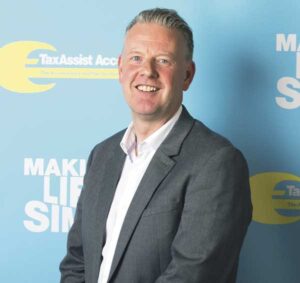 And this is also reflected in TaxAssist's sense of local identity.
Sign up for the weekly Limerick Post newsletter
"I feel a really strong sense of pride to have set up my own business here in the city centre, employing people and contributing to the local economy.
"Initially my focus was on getting my first clients and hiring staff. When I could see there was demand amongst the SME sector in Limerick, I was thrilled.
"As the business matured I continued to find it rewarding by tackling new challenges. For example, I have turned my business almost completely digital!"
Roy has also been heavily involved with the small business community through his work with Roches Street Traders Association, Limerick Chamber of Commerce, Ballyhoura Development, Sarsfield Credit Union and the Buy Local campaign.
As for the next ten years, Roy plans to continue to build his client base.
"We have been helping clients navigate the maze of government supports available to businesses and we will continue to do that as we all emerge from the pandemic."