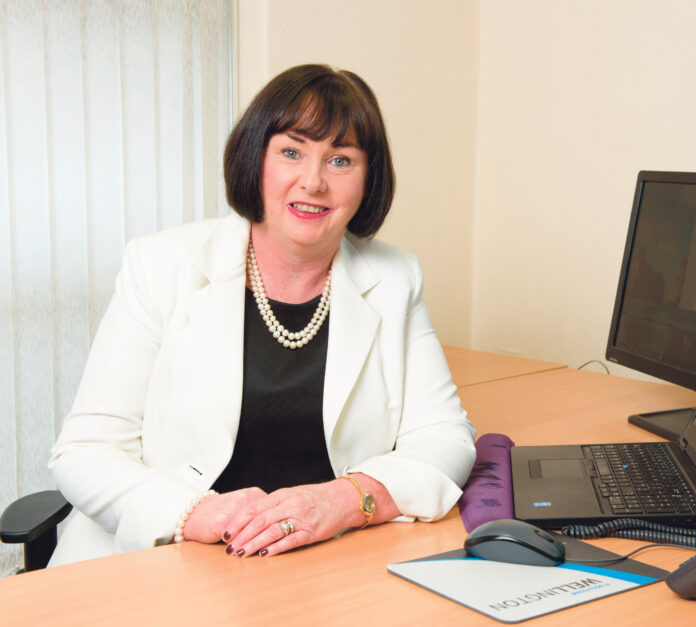 Limerick & District Credit Union has been approved for COVID-19 Credit Guarantee Scheme to boost local SME community lending.
Limerick & District Credit Union, a member of Metamo, the joint venture between 16 Credit Unions and Fexco, has been approved as a lender under the Government's COVID-19 Credit Guarantee Scheme (CCGS).
Limerick & District Credit Union, with a strong track record in supporting the local community, is now able to provide Government backed loans directly to local SMEs, whose survival is critical to the continued vibrancy and economic wellbeing of the Limerick area.
Sign up for the weekly Limerick Post newsletter
Loans ranging between €10,000 and €1,000,000 for terms of between 3 months and 5.5 years, will be available to local businesses under the scheme.
Limerick & District Credit Union was included in the first wave of Metamo's Group of Credit Unions to be ratified under the scheme, which is designed to support SMEs and Agri businesses who are facing challenges due to the Covid-19 pandemic.
A key differentiator in the offering of the seven Metamo Credit Unions will be that lending decisions will be made in the community by credit union staff with a deep knowledge of the businesses applying for loans.
Loan decisions made locally.
Caroline Long, CEO of Limerick & District Credit Union, said: "Our inclusion under the Covid-19 Credit Guarantee Scheme means we are ideally placed to support our local businesses who have been adversely affected by Covid-19. We have a strong track record of working with the community to address the real needs our members face. Our approach to the CCGS will be no different, and we look forward to serving the needs of local businesses as they look to recover from a challenging period.
"Located in our William St Office is Fiona Cox, our Business Development Manager who is on hand to help local business get back on their feet. Fiona can be contacted on 087-2999480 to discuss all your Lending needs."