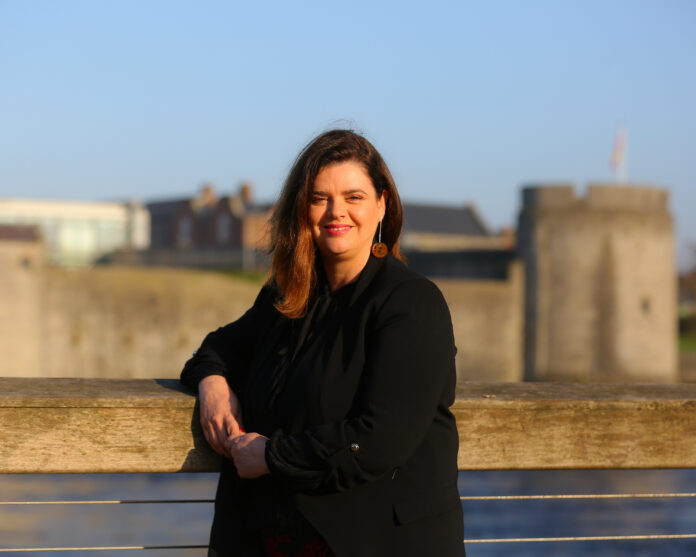 ALL has changed in the world of film festivals post-Covid-19, and Fresh International Film Festival (March 22-28) is going digital for the second year running as it celebrates its 25th anniversary of giving young filmmakers a platform to shine.
Fresh Film encourages young people to make films by hosting the annual Fresh International Film Festival, which invites young people from Ireland and overseas, aged 7 to 18 years, to create, exhibit and share films and compete for Ireland's Young Filmmaker of the Year.
Sign up for the weekly Limerick Post newsletter
The Festival has been a stepping stone for young people launching careers in the film and TV industry and past winners have gone on to work for companies such as RTE, the BBC and Netflix.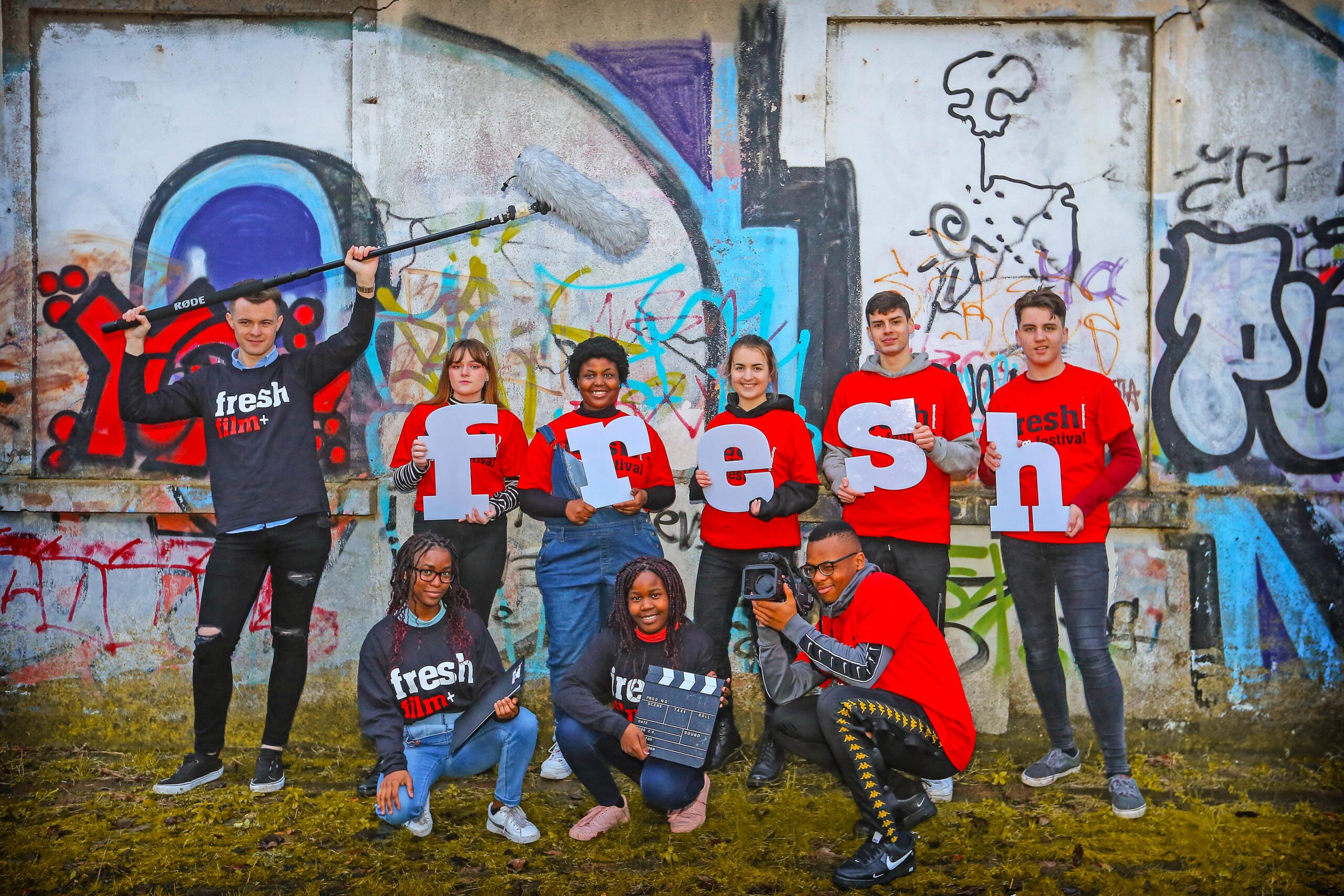 Ireland's Young Filmmaker of the Year Awards 2021 will take place online with presenter and documentary filmmaker Stephen Byrne and comedian and writer Justine Stafford hosting this year's awards. Jayne Foley, founder and artistic director of Fresh Film said,
"The Fresh team at HQ have devised a virtual solution as we have an amazing community of young filmmakers and while we can't bring them together in one room for now, we can bring them together online.
In the spirit of Fresh we want our online activities to connect, inspire and support young filmmakers."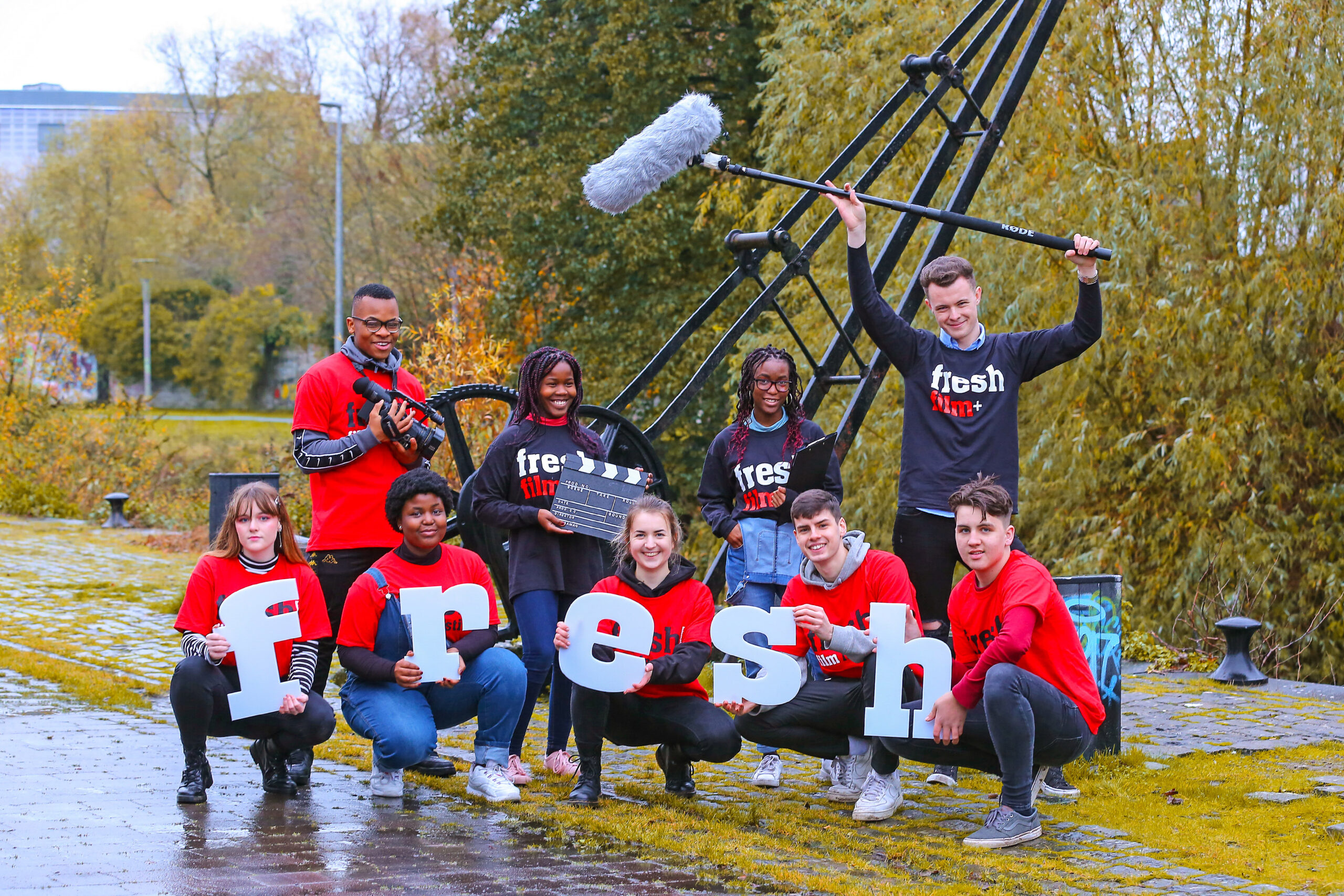 Fresh International Film Festival 2021 takes place Monday, March 22 to Sunday, March 28 and features an alumni showcase and a week of film screenings and workshops with the Junior Finals taking place on Thursday, March 25 and the Seniors Finals on Friday, March 26 via a YouTube live stream.
The Festival has reached its 25th year. It's a big, round number for a festival anniversary and the festival's schedule reflects the 25 year transition from analog to digital, with workshops and discussions setting the tone for the films to follow.
Jayne remembers, "When we started the Festival in Limerick in 1996, there wasn't an outlet for young filmmakers to show their films. In setting up Fresh Film we were looking to create those shared moments.
"We loved cinema and we wanted to create a community of young filmmakers who would bond over screenings at a Festival. The Ireland's Young Filmmaker of the Year Competition meant that the films screened and stories told would be their own.
"Analog video was king then, and we watched as video cassettes dropped through our letterbox from all over the country. And they've continued coming, on shiny discs, memory sticks and links now from Ireland and across the world."
"The most exciting aspect of the Festival for us each year is the fact that the festival has become a launching pad for young talent. Seeing first-time filmmakers in the early stages of their budding careers, finding their footing as storytellers before an audience is a golden experience.
"It's a nurturing environment and two and half decades ago when the Festival started, we had no idea of how important it would become in the lives of countless young creatives," said Jayne.
"It's a milestone year and like every year shows no shortage of ambitious projects on display. The Festival is culturally resonant  and committed to exhibiting films that express fresh voices with the hope that these films will provide invaluable exposure for young filmmakers, act as an archive of what young people have been doing with their lives, provide a social statement on how Ireland has changed and ultimately provide inspiring entertainment for all."
Further details are available from www.freshfilmfestival.com.
About Fresh Film:
Fresh Film encourages young people to make films by hosting an annual international film festival for young people, presenting Ireland's Young Filmmaker of the Year Awards, acting as an advocate for young filmmakers and promoting their work worldwide.
Fresh International Film Festival invites young people from Ireland and overseas, aged 7 to 18 years, to create, exhibit and share films. The festival provides an opportunity for these young filmmakers to have their work seen on a cinema screen for the first time and to compete for the title of Ireland's Young Filmmaker of the Year.
All films submitted are also considered for a range of Specialist Awards including the Radharc Trust Award (documentary), the Cartoon Saloon Animation Award, the RTE 60 Second Short Film Award and the RTE Factual Award, in addition to the International and Audience awards.
Fresh Film runs a number of initiatives throughout the year, including a Hothouse programme designed to bring young people of different ages and diverse backgrounds together to share their film experiences and create new collaborative work, as well as distributing Irish films made by young people to festivals all over the world.
Fresh Film 25 year Highlights

1996 1st winner Drumcree High School
1997Small beginnings funded by John Hunt
Arts Council Funding
Workshops in everything from crash editing (1st ) to special effects this year casting with Hubbard Casting
2006 went from Irish Schools Video Competition to Ireland's Young Filmmaker of the Year
2006 Added a junior competition (7-12 year olds)
2006 1st Junior Winner-Scream Road
2008 Went International
VHS TO DVD TO link
Screened over 10,000 films made by young people
Submissions
Represented Ireland and received awards at Soul International Youth Film Festival Korea, Chicago Children's Film Festival USA, REC Berlin Germany, Beijing Youth Film Festival China, Camera Zizanio Greece, Up to 21 Poland, YOUKI Austria, Sydney International Festival of Films by Children Australia,Tbilisi International Children's Film Festival "Oqros Pepela" Georgia, Plasencia Encorto Spain, Cine de Zaragoza, Spain
Wicked Wales, Short Form Serbia. Enimation Slovenia, Four Rivers Film Festival Croatia, Pequeno Cineasta International Film Festival Brazil, YCN network award.
Took part in exchanges in Austria, China, Croatia, Germany, Greece, Denmark, Korea, Palestine, Sweden, Spain, UK
Founding member of Youth Cinema Network
17.7K you tube sub
Stranger Danger 6.2 million views
Alumni  1 Oscar nomination|Feature Filmmaker
Awarded prize money over €50,000
Worked with many directors Jim Sheridan, Dearbhla Walsh, Lance Daly, John Butler, Sarah Gavron and Colm Thornton
2020 National TV Broadcast -Fresh Film School
Current winner Cal Arnold
2 Virtual festivals!
Many friendships, networking and lots of fun!