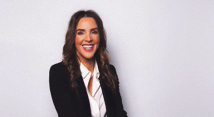 FACE Credit Consultancy was founded by Sharon Farrell. We offer a variety of services to businesses to help improve cash flow and reduce outstanding payments.
As a specialist credit management consulting practice, we take a pragmatic approach in getting you the results you deserve
Sign up for the weekly Limerick Post newsletter
We have over 20 years of experience working with start-up businesses, SMEs and multinationals.
Our approach to collections is unique in each case. We are sensitive to the ethos of the businesses with which we work, while maintaining strong relationships with customers.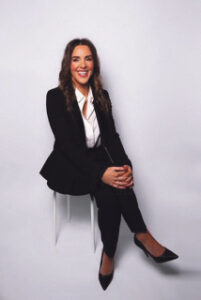 FACE Credit Consultancy will reduce your stress and anxiety when it comes to debt collection. We excel at getting your payments in. This allows you to focus on other aspects of running your business.
This is more cost-effective than litigation.
We specialise in payment collection, aged debt review, credit team evaluation, one-to-one and group training.
Contact FACE Credit Consultancy at 045 532812 or 087 2155357. Website: www.facecreditconsultancy.ie
#BusinessSpotlight #LimerickPostNewspaper #KeepingLimerickPosted #SC