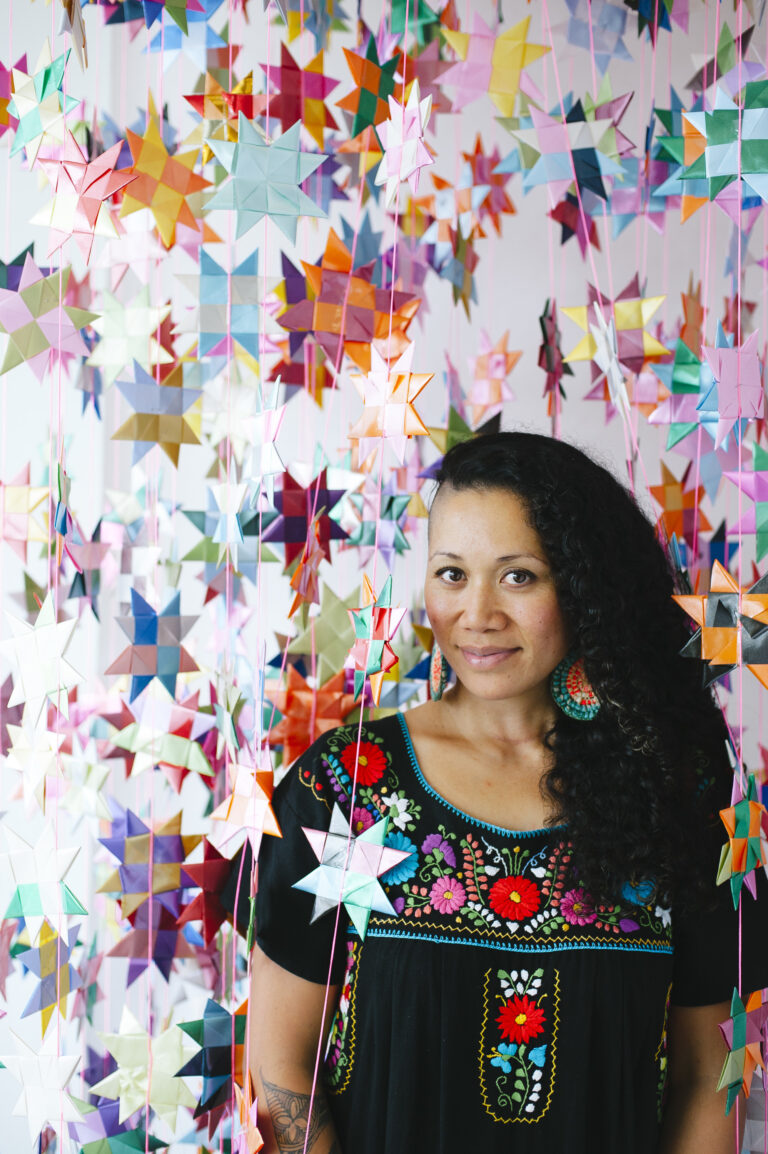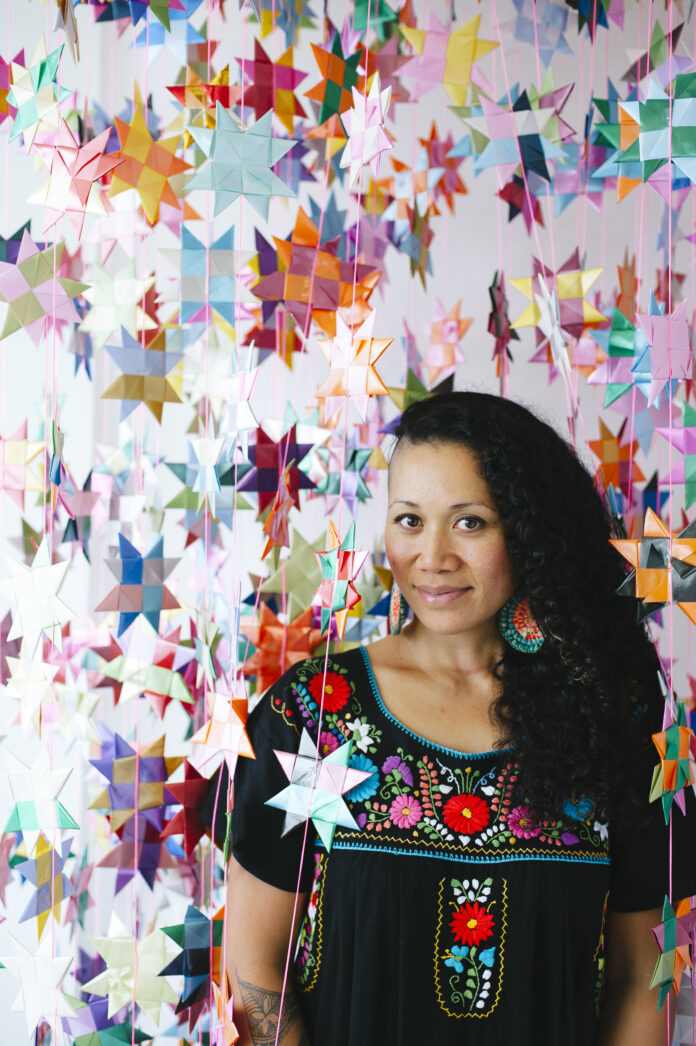 PEOPLE across Limerick are invited to join the online launch of The One Million Stars to End Violence Limerick Project on 8 March 2021, International Women's Day.
This project will bring local communities together to engage in a creative project that demonstrates support and solidarity with those who experience domestic violence. It also highlights the relevant supports available through ADAPT Domestic Abuse Services.
A consortium of local partners has come together to deliver this project in Limerick including; The Hunt Museum, ADAPT Domestic Abuse Services, CWELL, Mental Health Ireland and Limerick City and County Council. 
One Million Stars to End Violence was originally established in 2012, in Queensland, Australia, by Maryann Talia Pau as a means of condemning violence and demonstrating solidarity.
Since then the One Million Stars network has become global. Maryann used the creative act of star weaving to rebuild trust amongst communities there and since then has invited groups around the world to get involved.
In November 2019, Siobhan McQuillan brought this project to Kilkenny and has since set up One Million Stars Ireland. Since then it has been extended to many counties, including Limerick.
The star is a symbol of light, hope and solidarity. By coming together through star weaving, we can collectively take a stand towards ending violence in Ireland. The Limerick project aims to weave 10,000 stars that will be displayed in a beautiful installation in the Hunt Museum during December 2021. 
Individuals, organisations and community groups are invited to join the launch event, via Zoom, to hear more about the project and how you can get involved. There is no age limit and all are welcome. This Limerick project will be officially launched by Maryann Talia Pau, who will be joining us live from Australia. Over the hour we will have guests speaking about the project and the positive impact it has on the community.
How to get involved: One Million Stars to End Violence Limerick Project is launched online on Monday 8 March, 11am-12pm. Pre-booking is essential. To register your place at the online launch event, please email [email protected]