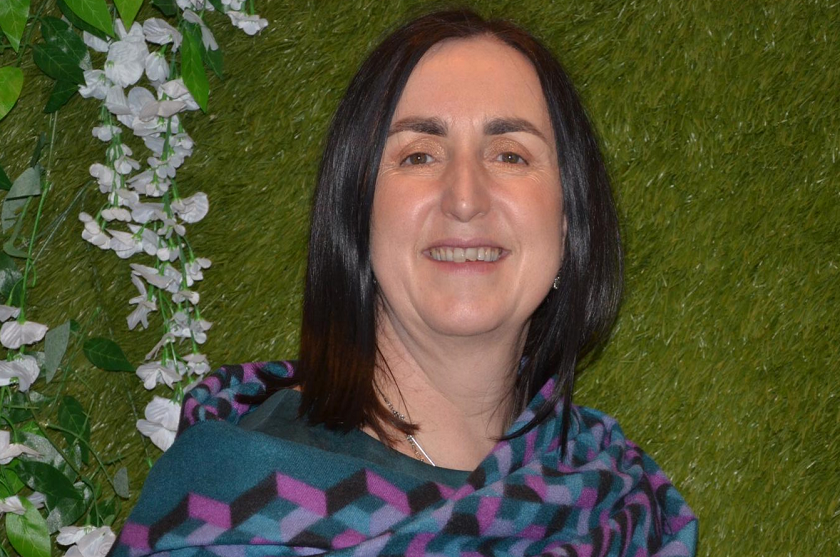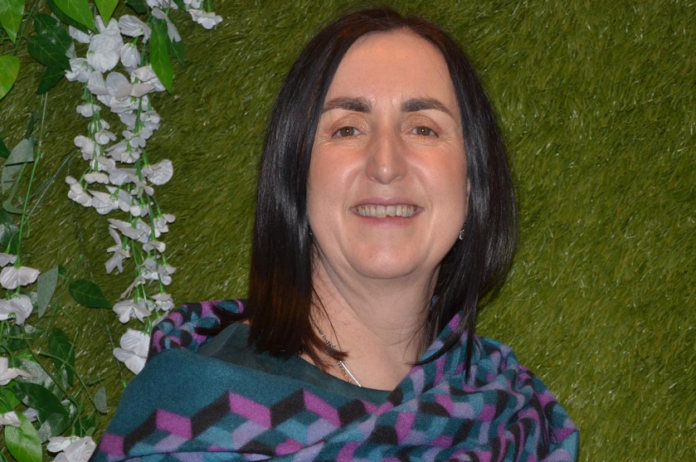 A NEW book by Dr Anne Dolan, lecturer in the Department of Learning, Society, and Religious Education at Mary Immaculate College (MIC), aims to assist children understand change, place and contemporary issues influencing their current and future lives. 'Powerful Primary Geography: A Toolkit for 21st-Century Learningshines a new lens on primary geography and explores ways in which geography can be taught in a powerful and meaningful manner at primary-level.
Based on the very latest research, this book highlights the need for children to understand the modern world and their place in it. It examines how play can be used to help children to think geographically, to solve real-life problems and to apply their learning to the world around them. Covering topics such as weather, climate change, and sustainability, and informed by several case studies from primary schools in Ireland, 'Powerful Primary Geography' is designed to help teachers develop and deliver exciting, empowering and effective geography lessons.
According to the book's author, Dr Anne Dolan, the need for geographical education has never been greater as the world faces challenges posed by COVID-19, Brexit, climate change and a decline in biodiversity. She said,"The environmental, social and health challenges facing our world locally and globally require teachers to teach about our interconnected world in a coherent, well informed manner. Student teachers and primary teachers need examples of best practice from Irish primary schools and this book stands as a ground-breaking contribution to the teaching, learning and researching of primary geography education."
She added, "'Powerful Primary Geography' represents a very important and timely contribution to literature on best practice geography education, and should make for essential reading for all interested in geography education, climate change education, sustainability education and in education which positions children's agency and action to the forefront more broadly."
Speaking at the launch of 'Powerful Primary Geography', which took place online last night (3 March), Professor Emer Ring, Dean of Education at MIC, noted the timeliness of this publication as we begin to emerge from the current COVID-19 pandemic. She said,"While this time has been one of great loss and suffering, it has also been a time of great learning. The importance of geography in enabling us all to understand, appreciate and take care of the world around has been one of our key learning points from living through COVID-19."
Commending Dr Dolan on the book, Professor Ring said, "Dr Dolan's publication achieves its aim of demonstrating that geography teaching and learning should be about providing enjoyable, creative and empowering experiences for both the child and the teacher. I would like to sincerely congratulate Dr Dolan on this wonderful achievement and I know that it will contribute significantly in supporting our schools to provide enriched experiences for our children as we begin to build a better world for all of us."
Internationally renowned expert in primary geography, Simon Catling, Professor Emeritus at Oxford Brookes University, noted the significance of this book and the ways in which it demonstrates the importance of geography in understanding the world around us. Speaking at the online launch, he said, "'Powerful Primary Geography' illustrates wonderfully the importance of children's own geographical perceptiveness from their lives and their studies. It provides a fabulous variety of ways in which meaningful geography empowers children's understanding, potential and capability to act for their and our present and futures. It provides a well-guided and powerfully argued approach to the central significance of geography today and the vitality of its teaching."
He added, "This is a book for all of us, for all primary teachers and teacher educators. Practical and thoughtful, its approach, ideas and many activities will engage, entrance and enable high quality teaching and children's learning in geography. 'Powerful Primary Geography' shows how very much primary geography matters."
Also speaking at last night's launch was Kate Murray, principal of St. Augustine's National School in Clontuskert, Ballinasloe, Co. Galway. She said, "Exploring our roots and our place grounds us by giving us a sense of ourselves in the greater world, empowering us to explore the beauty and the complexity of nature and society, safe in the knowledge of who we are as people. 'Powerful Primary Geography' gives teachers the skills and tools to pass that gift of questioning curiosity to our students, and challenges us to highlight, discuss and break down complex issues and create our own solutions."
'Powerful Primary Geography: A Toolkit for 21st-Century Learning' is published by Routledge Books. Further information is available here.