JOINING Emma Langford for this project filmed on the shores of Lough Derg at Birdhill and GarryKennedy in early February is Erica Cody, Síomha, Ciara Meade, Dea Matrona, Wyvern Lingo and Lisa Lambe presented by MayKay and now available on the RTE Player.
Imbolc is a celebration of the pagan period of a rebirth following the dark which began on February 1, St. Brigid's Day.
The ancient Celtic festival is in honour of the pagan goddess Brigid, who was evoked in fertility rites and oversaw poetry, crafts and prophecy.
After multiple reschedules and having evolved with the levels from socially distanced live shows to a full broadcast recording, Imbolc performances were filmed in February and is part-funded by the Department of Tourism, Culture, Arts, Gaeltacht Sport and Media from the Live Performance Support Scheme.
Over 64 artists and crew worked on the show to present an all-female line up hosted by Maykay in honour of the original female goddess generating 141 days of work.
Sign up for the weekly Limerick Post newsletter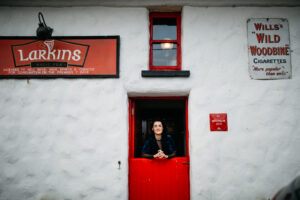 Emma Langford was joined by MayKay to sing 'Birdsong', the lead track from Emma's Sowing Acorns album and the Cahirdavin songwriter shared her thoughts on the festive gathering
"More than ever before I feel a connection to the pagan festival of Imbolc this year – a time to burst from the bud, to step out of the darkness of winter and into the Spring, to take ownership of the space around us and draw energy from nature. Ireland needs as much light as it can get right now.".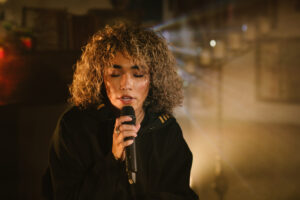 IMBOLC is available on the RTE Player HERE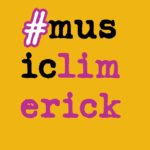 MusicLimerick – New Music Favourites is a Spotify playlist of some of the fine music being produced by Limerick artists over the last 12 months.
Follow the playlist HERE