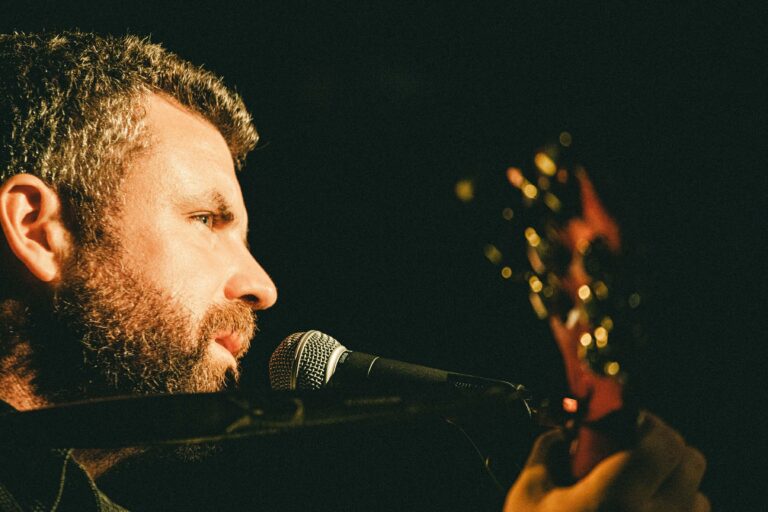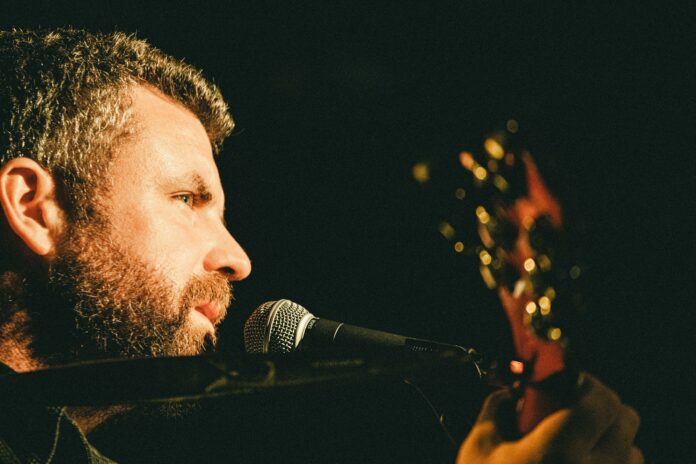 MARKING exactly 1 year since our live music venues closed their doors, Mick Flannery is showcasing a 9-venue virtual tour of Ireland.
The performances will be shown online, over the course of two weekends, 18th – 21st March and 26th – 28th March, with 50% of all ticket sales going directly to some of these venues that still remain closed after all this time. 
In December 2020, the Department of Tourism, Culture, Arts, Gaeltacht, Sport, and Media and Minister Catherine Martin supported the Irish music industry by helping venues, crews, and musicians get back to work for a short window of time.
No audiences were allowed due to ongoing COVID restrictions. This scheme, managed by the Live Venue Collective, allowed Mick to hire musicians and actors, and they played 10 days of shows in safely controlled environments across the country, performing different albums and collections of songs in each.
Special guests appearing on the tour include Andy Dunne, Susan O'Neill, Ger Kelly, Jerry Fish, Deirdre Donnelly, Bláithín Mac Gabhann, and Yvonne Daly.
Mick will stream these performances online, as a collection of ticketed shows that puts money back in the pockets of the venues that have offered Mick critical support throughout his career. If you can support, please do. Tickets available from Mick Flannery's Bandcamp page:
https://mickflannery.bandcamp.com/merch
Individual show tickets €15.00 // Weekend 1 €60.00 // Weekend 2 €50.00 // Full shebang €100.00
Mick's Virtual Tour ­­- March 2021
Thur 18th, 9pm – Coughlan's, Cork – 'Evening Train' – narrated by Andy Dunne 
Fri 19th, 9pm  – Dolan's, Limerick – 'White Lies' with Susan O'Neill (Narrating + Performing)
Saturday 20th, 7pm – Whelan's, Dublin – 'Red to Blue' – Narrated by Ger Kelly + Full band
Saturday 20th, 9.30pm – By the Rule – Iberius Church, Wexford – Narrated by Jerry Fish (Lantern presents)
Sunday 21st, 7pm – Spirit Store, Dundalk – 'I Own You' – Narrated by Deirdre Donnelly 
Fri 26th, 9pm Lost Lane, Dublin – Mick Flannery (Self-titled 2019 record) – narrated by Bláithín Mac Gabhann
Sat 27th, 7pm – Connolly's of Leap – All the EPs (+ some strays!)
Sat 27th, 9.30pm – Róisín Dubh, Galway – Mick's favourite covers
Sun 28th, 7pm – Mike the Pies, Listowel – Mick and Yvonne, favourite duets and covers with Yvonne Daly