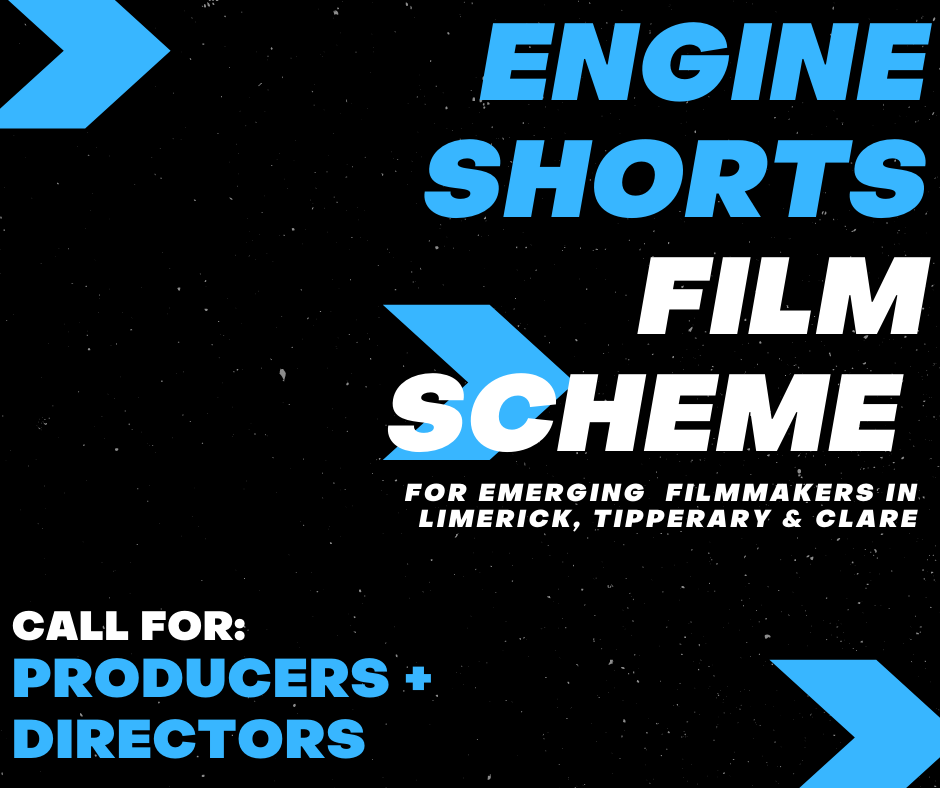 ENGINE Shorts film scheme is seeking expressions of interest from local producers and directors who would like to join the 15 shortlisted projects.
This new ambitious training and production scheme for emerging film talent in the mid-west region is run by Innovate Limerick through Film in Limerick and aims to inspire and support up-and-coming writers, directors and producers to create inspiring, engaging world-class short films that resonate with a wide international audience.
ENGINE Shorts is a partnership between the Local Authorities in Limerick, Clare and Tipperary and the Limerick and Clare Education and Training Board.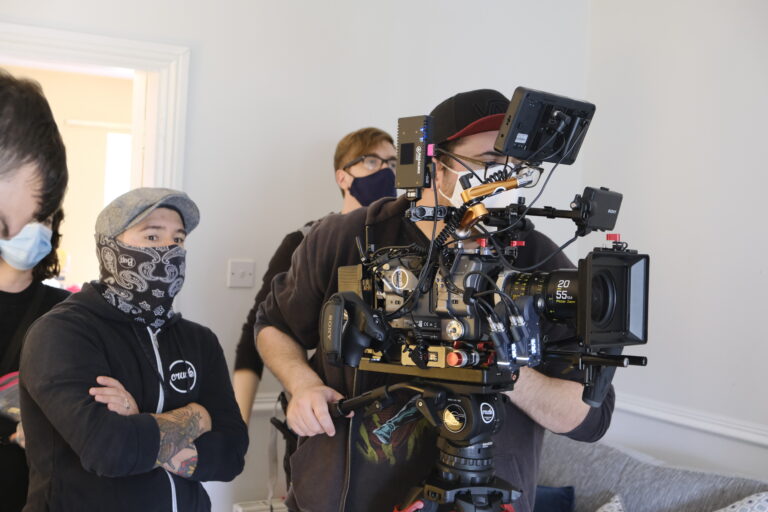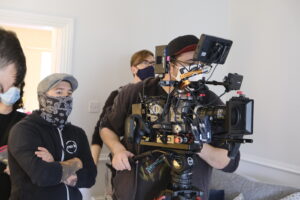 The shortlisted projects are currently going through a supported development process with training and support from Film in Limerick.
Following this stage, teams will pitch to an industry panel and up to six projects will receive funding of €12,500 each to make a short film.
We now are calling for applications to fill 11 producer and four director spots on the teams.
An online lunchtime webinar for any interested producers and directors is being held on Monday 29 March at 1pm, when you will be able to hear shortlisted teams pitch their ideas and have the opportunity to contact projects directly afterwards and potentially join one of the teams.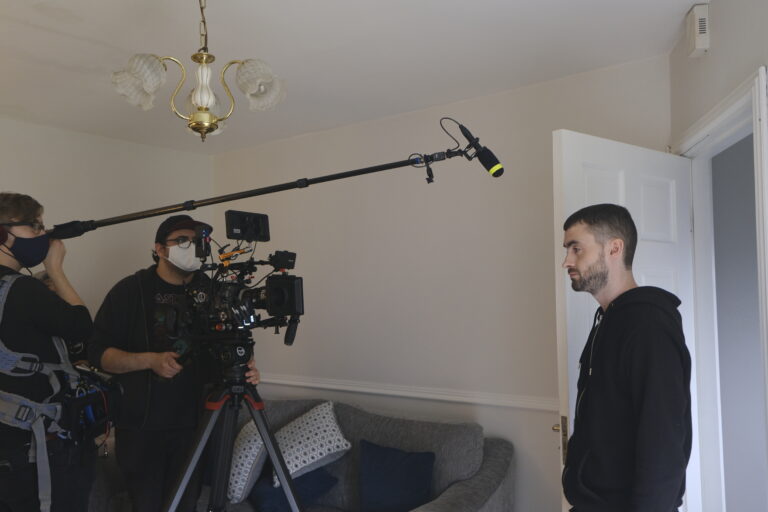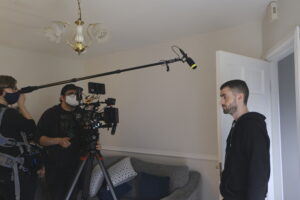 Sign up here.
You must be primarily based in either Limerick, Tipperary or Clare to apply.
Interested producers should have previous experience producing film or another art form and/ or have a strong interest in pursuing a career in producing.
Interested directors must have previous film directing experience that demonstrates experience of working with actors and a strong sense of visual style.
We will also consider individuals with experience in other art forms who are looking to move into directing film.
Speaking about this unique opportunity, Paul C. Ryan, Regional Film Manager at Film in Limerick, said, "ENGINE Shorts is delighted to welcome emerging producers and directors from the region to join the teams developing their projects and pitching for funding. This is a great opportunity for new talent to access training and funding to produce a short film and fast-track their career ambitions."