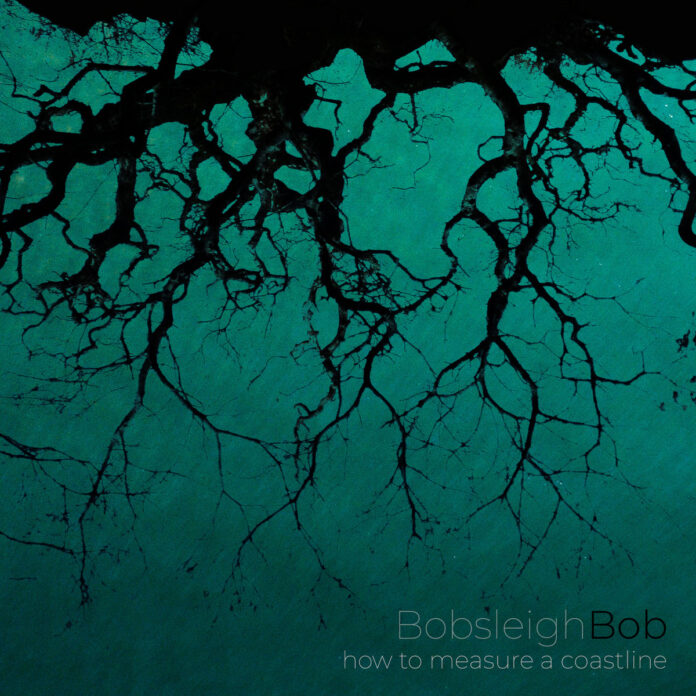 LIMERICK-based musician Bobsleigh Bob has released his debut record. The first single from the album, 'Civil Twilight', has received loads of support from radio and the music blogs
It was chosen by Gugai on 8 Radio as the Strange Brew song of the day and Irish Music Party song of the week. It also got radio play from 98FM, Cork's 96FM, KCLR, and RTÉ 2XM.
Bobsleigh Bob is a Dublin-born and Limerick-based musician and music industry professional. After many years working behind the scenes in event production, festival management, sound engineering, design and marketing, he has stepped out from behind the stage curtain with the release of a beautifully crafted debut album called How to Measure a Coastline.
Sign up for the weekly Limerick Post newsletter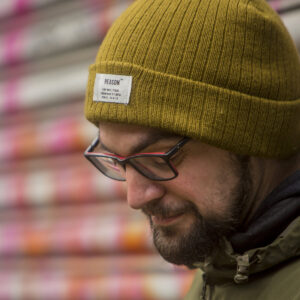 Having played guitar in rock bands in his teens, Bobsleigh Bob, (aka Rob Davis) changed up his musical approach using synths and loops to create an atmospheric album that reflects on the intricacies of human relationships.
"How to Measure a Coastline was born from a throw-away comment on a science podcast about how measuring coastlines is notoriously difficult because as well as all the moving parts, the closer you look the more detail you see and therefore the longer the measurement."
This led Rob to consider how the same applies to everyday scenarios and relationships, and how we can choose to not look too close, ignore the detail and simplify things, or we can look closely at the detail, make the task more difficult and intricate, but garner much more in the process.
"I wanted to mirror this in the music as well as the lyrics. The contrast of the slow simple chords against the fast and complex percussion aims to represent the birds-eye view versus the microscopic. The same piece of music but viewed and explored in very different levels of detail."
How To Measure A Coastline by Bobsleigh Bob is out now
STREAM / SUPPORT HERE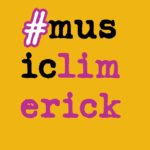 MusicLimerick – New Music Favourites is a Spotify playlist of some of the fine music being produced by Limerick artists over the last 12 months.
Follow the playlist HERE