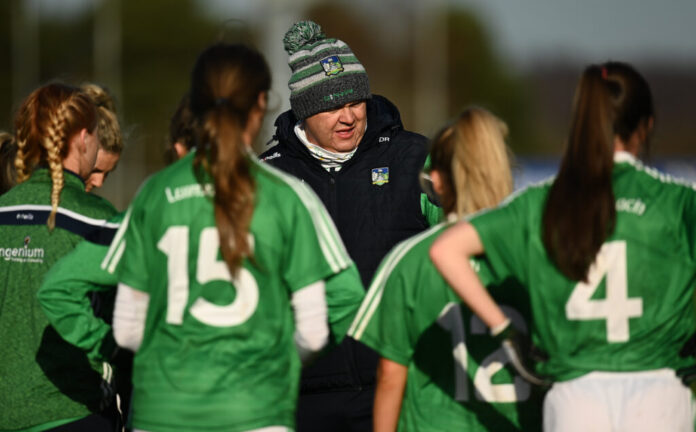 THE Limerick Ladies Football team will begin their National Football League campaign on May 30 with a trip to Offaly.
They are given a bye in the first round and conclude the round robin aspect of the league on June 6 against Carlow.
Sign up for the weekly Limerick Post newsletter
Limerick are in Division 4B alongside Offaly and Carlow with Louth, Derry, Antrim and Leitrim in Division 4A.
The top two teams in each group will advance to the league semi-finals on the weekend of 12/13 June. Top in 4A will play second in 4B and vice-versa.
The final of the League is to be played on 26/27 June.
Limerick's 2021 Lidl Ladies Football League Fixtures
May 23: Limerick Bye
May 30: Offaly v Limerick
June 6: Limerick v Carlow.
The post Limerick Ladies to begin National Football League campaign on May 30 appeared first on Sporting Limerick.