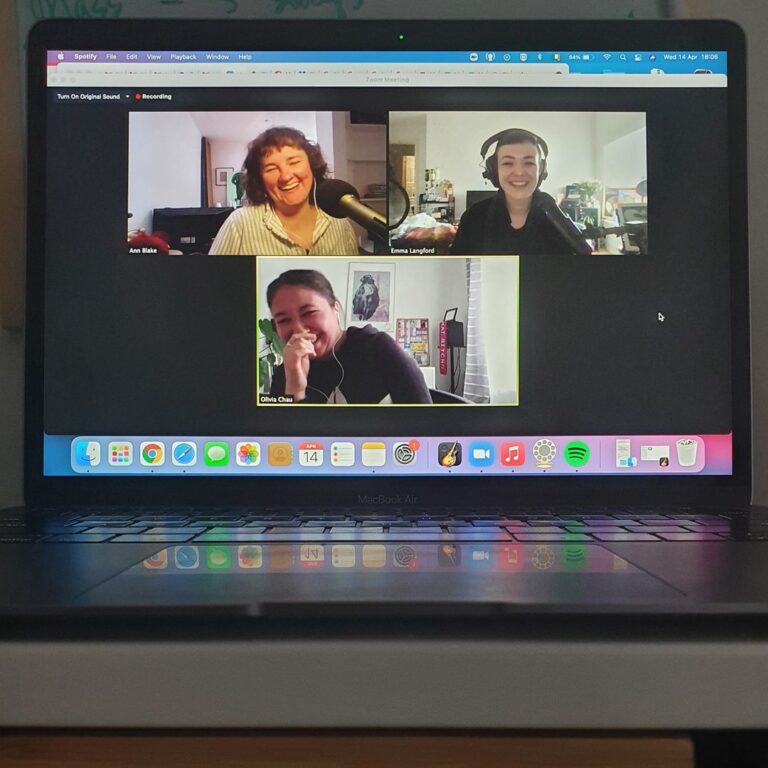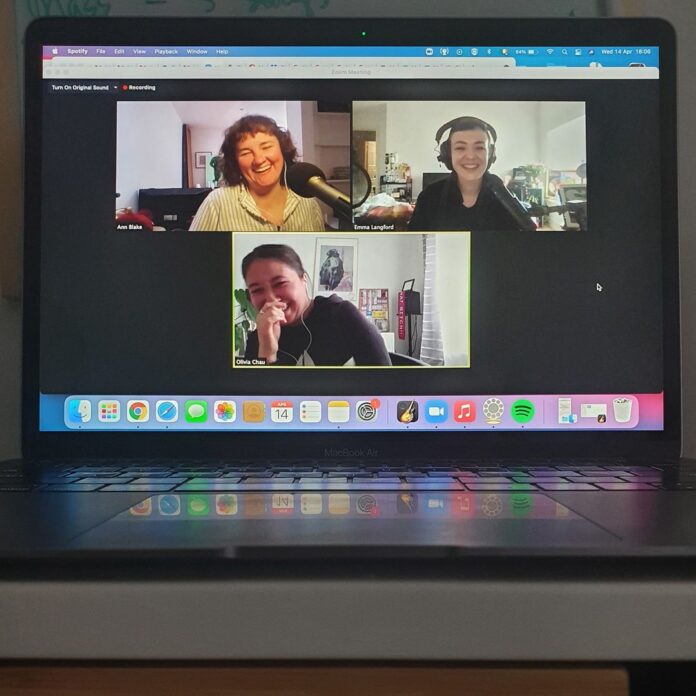 Broadcaster, podcast, youth worker, animal lover and DJ Olivia Chau has been stalwart of the music scene in Limerick for over 13 years now. If she isn't running, promoting, or playing at gigs, she is at gigs. Having started as an Indie DJ over 13 years ago, she now plays a blend of Disco, Nu-Disco, '80s, and '90s R&B.
In 2019, Olivia became a Craic Mechanic of Sing Along Social, a no commitment choir for people who can't sing well. Just this year in March 2020, she started her own radio show called Don't Kill The Beat on Limerick City Community Radio, which you can listen to every Wednesday night from 7 pm to 8 pm on LCCR.ie. She is also the host of a new Limerick-based podcast called 'Chancers with Olivia Chau".
On this month's podcast Ann and Emma talk to Olivia about how she stepped into the male-dominated world of DJing with a little help from her friends. She offers some wisdom and advice for any aspiring DJs out there, and some insight into the industry for those of us just curious about how it works.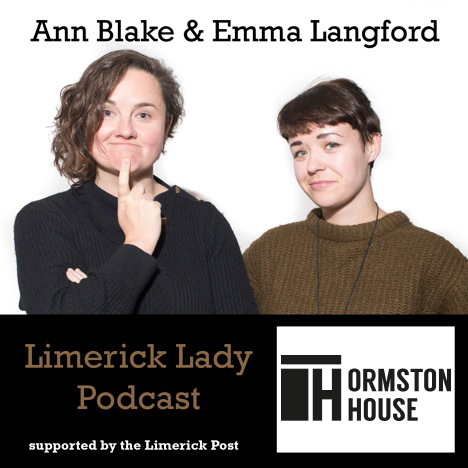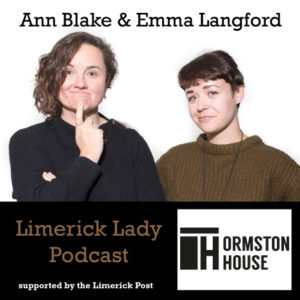 Follow Ann on Twitter @annblake78 and Instagram annblakeplay and her band The Brad Pitt Light Orchestra on twitter @BPLO
Follow all things Emma Langford at on Facebook at emmalangfordmusic, at www.emmalangfordmusic.com and you can join her patreon at https://www.patreon.com/emmalangford
Follow all things Ormston House at www.ormstonhouse.com
Recorded with support from Ormston House Feminist Supermarket and The Limerick Post Newspaper
Support the Limerick Post at www.limerickpost.ie
This podcast goes out the third Thursday of every month or 'Thirdsday' – if you will.
Follow The Limerick Lady on Twitter @LkLadyHQ and on Instagram @thelimericklady
Tweet using #LKLadyPod