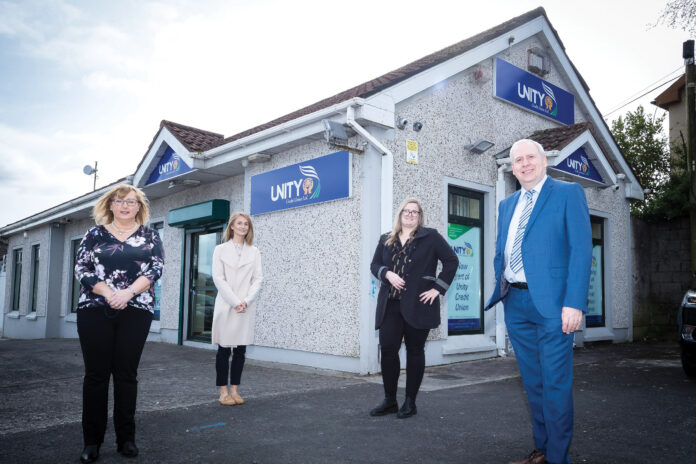 UNITY Credit Union has opened its fourth branch office in the Limerick area, with the former Queen of Peace Credit Union becoming the Roxboro Branch of Unity Credit Union.
Former Queen of Peace chief executive Sarah Shine, who is  now Head of Regulation at Unity Credit Union said that the merger meant a great deal to the local community.
Sign up for the weekly Limerick Post newsletter
"By merging with Unity Credit Union, this vital hub of the community will remain for residents. Being able to offer a wider range of loan products to suit different member needs and providing a more modern credit union while maintaining the familiarity of the current staff is an added positive for our members.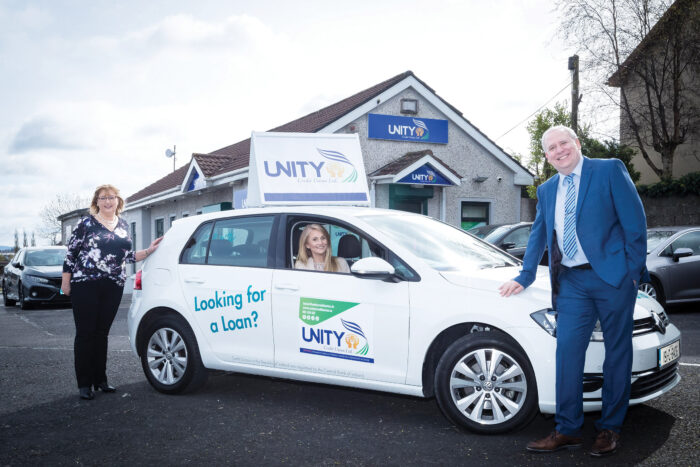 "Another important aspect is that our younger members now have access to a credit union that can provide their banking needs by offering an online presence. While there will be a transition period for our current staff, they are delighted to be able to continue to provide our members with a friendly, familiar and professional service".
At present Unity Credit Union serves over 20,000 members from its offices at  Athlunkard Street, Ballynanty, Roxboro and Castleconnell.
Newly appointed Chair of Unity Credit Union, Anne Marie O'Reilly said that they had completed four successful mergers over the past five years.
"Unity Credit Union was formed by the merger of St. Leila's and Castleconnell Credit Union's into St. Mary's Parish Credit Union. In 2019 Mayorstone Credit Union joined Unity increasing our membership and common bond further," she explained.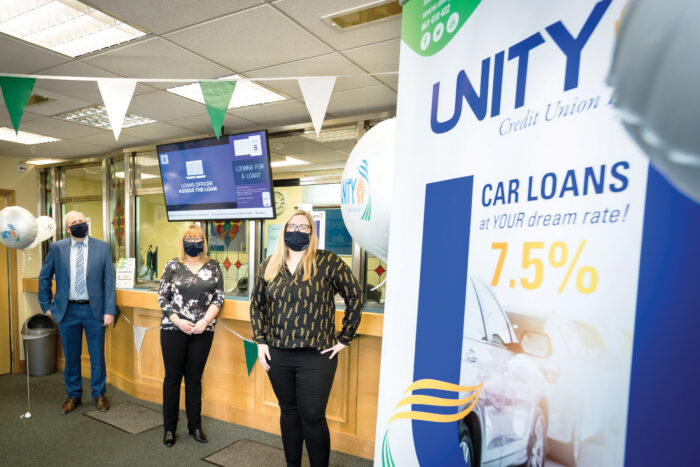 "I am delighted to welcome Queen of Peace to Unity Credit Union, and we look forward to working together, growing our membership and offering a professional and friendly service".
CONTACT:
Email: [email protected]
Web: www.unitycreditunion.ie
Tel: 061 410 422