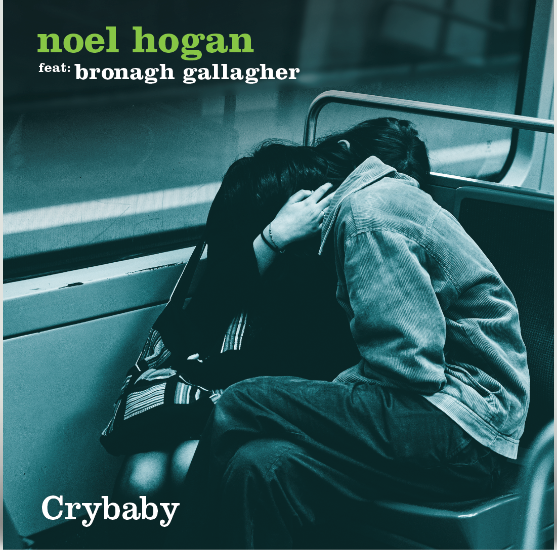 NEW single 'Crybaby' is Noel Hogan's first release since the Grammy-nominated 'In the End', the final studio album from The Cranberries.
The new single was written and recorded in the last year virtually through online songwriting sessions. The collaboration between the guitarist / producer and Bronagh Gallagher came about when the pair were introduced by a mutual friend Noel explained.
"I have kept writing since the band ended and built up a collection of songs. This track was influenced by the sound of older records from the sixties, with big strings and horn sections.
"Bronagh and I met through a mutual friend, not having met because of lockdown. Through phone calls and messages, the song was put together. It's not Bronagh's usual style of song but that was the idea"!
Bronagh wrote the lyrics and created the narrative of someone learning to embrace the beauty of the world around them on their pursuit for happiness all recorded with dramatic sweeping orchestration giving the track a timeless classic sound.
"I was honoured to be asked if I would be interested in co-writing with Noel and just thought it was a lovely idea to try and make something together, as it was a whole new challenge and a way of writing that I hadn't explored before.
"Noel sent me the music and I spent the first three months of lockdown last year wandering the back roads of Derry and Donegal on my own, listening to it and coming up with a narrative about this character who was not yet able to see the great beauty of life – but through music and dance, she began to find her happiness and see the miracle of creation.
"So, I guess it's kind of a fairytale… I'm blown away with how it's all turned out and the production Noel had created around it all."
Bronagh is currently filming season three of comedy series Brassic for Sky TV and writing music for a new release later this year. Noel Hogan is working on a new documentary being produced by HBO.
The duo will perform the song on tonight's Late Late Show on RTE One.
'Crybaby' co-written by Noel and Bronagh is available for download and streaming from April 17.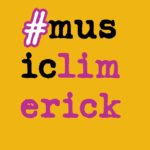 MusicLimerick – New Music Favourites is a Spotify playlist of some of the fine music being produced by Limerick artists over the last 12 months.
 
Follow the playlist HERE