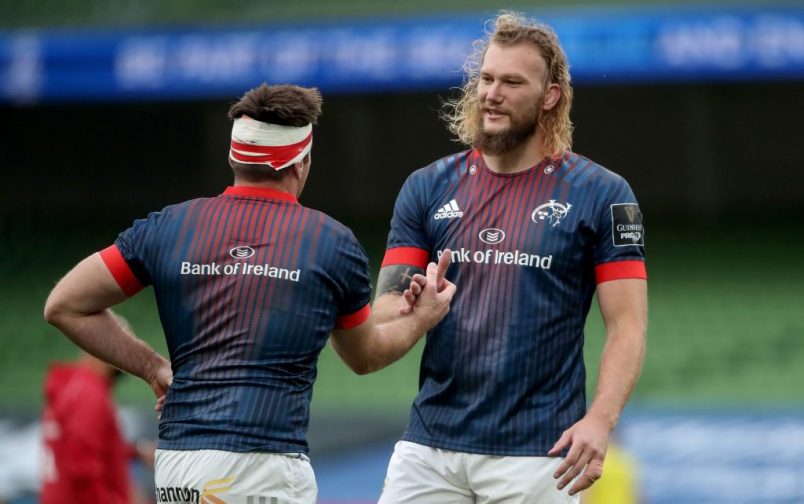 YOU could say that Munster's hopes for the 2020/21 season took a mortal blow seven minutes into the very first game after the first restart and I don't think it would be an exaggeration.
When RG Snyman and Dave Kilcoyne hobbled off with season-ending and practically season-ending injuries respectively against Leinster back in September close on the heels of the announcement of Joey Carbery's indefinite injury spell, it was clear that Munster would be facing into a new season with heightened expectations but without three core players for an extended period of time.
Injuries happen, sure, but for Munster to be without two key physical components – one of them a massive signing to address a long-standing issue in our pack composition – and the guy long identified as our #1 flyhalf, you can see how it might affect things.
For comparison, imagine Leinster didn't have Andrew Porter, played a season where Furlong was injured for most of it, Sexton only came back from a long-term injury a few weeks before a final after 18 months out and James Ryan was gone for the entire season.
Why bring Leinster into it? For the simple fact that it is Leinster who Munster are consistently compared. It has not been a kind comparison as of late. When Munster fail to beat Leinster across four games since August 2020 and with one of those losses coming in a final, there will be no escaping the criticism. It's hard to get a read on the fixture in all honestly.
When Munster kick well – August 2020 and January 2021 – we lost by two and three points respectively. When we kicked poorly – September 2020 and March 2021 – we lost by ten points.
The one constant in that equation has been Munster's kicking, which has been a consistent critique of this team over the last few years and this season was no different, at least in the big games. The primary issue was kicking too much – we have the most kicks out of hand in the PRO14 – but when it came to our losses this season against Leinster, Ulster and Toulouse, our opponents kicked to us more than we kicked to them.
This principle was exhibited in stark relief during Leinster's fantastic win against Exeter over in Sandy Park. Rob Baxter's men had the size and power in the pack to really hurt Leinster's defensive system (and they did so repeatedly) but they didn't have the kicking game to dictate where the game was played. Instead, Leinster dictated that position to them through their long territorial kicking game after they went behind on the scoreboard.
Ironically, I think if Exeter had married their power to a kicking strategy closer to what Munster have shown against Leinster over the past four meetings, they'd be planning for a European Cup semi-final instead of wondering how they let a 14-0 lead slip so comprehensively.
Leinster's win away against the reigning European champions shows up a key truth that often gets ignored in that they are easily one of the top two or three best teams in Europe. In 2019/20, Munster were a team that could easily be described as a top-six in Europe outfit and I think it's fair to say that after almost a full season without RG Snyman and Joey Carbery, that we are still in that designation.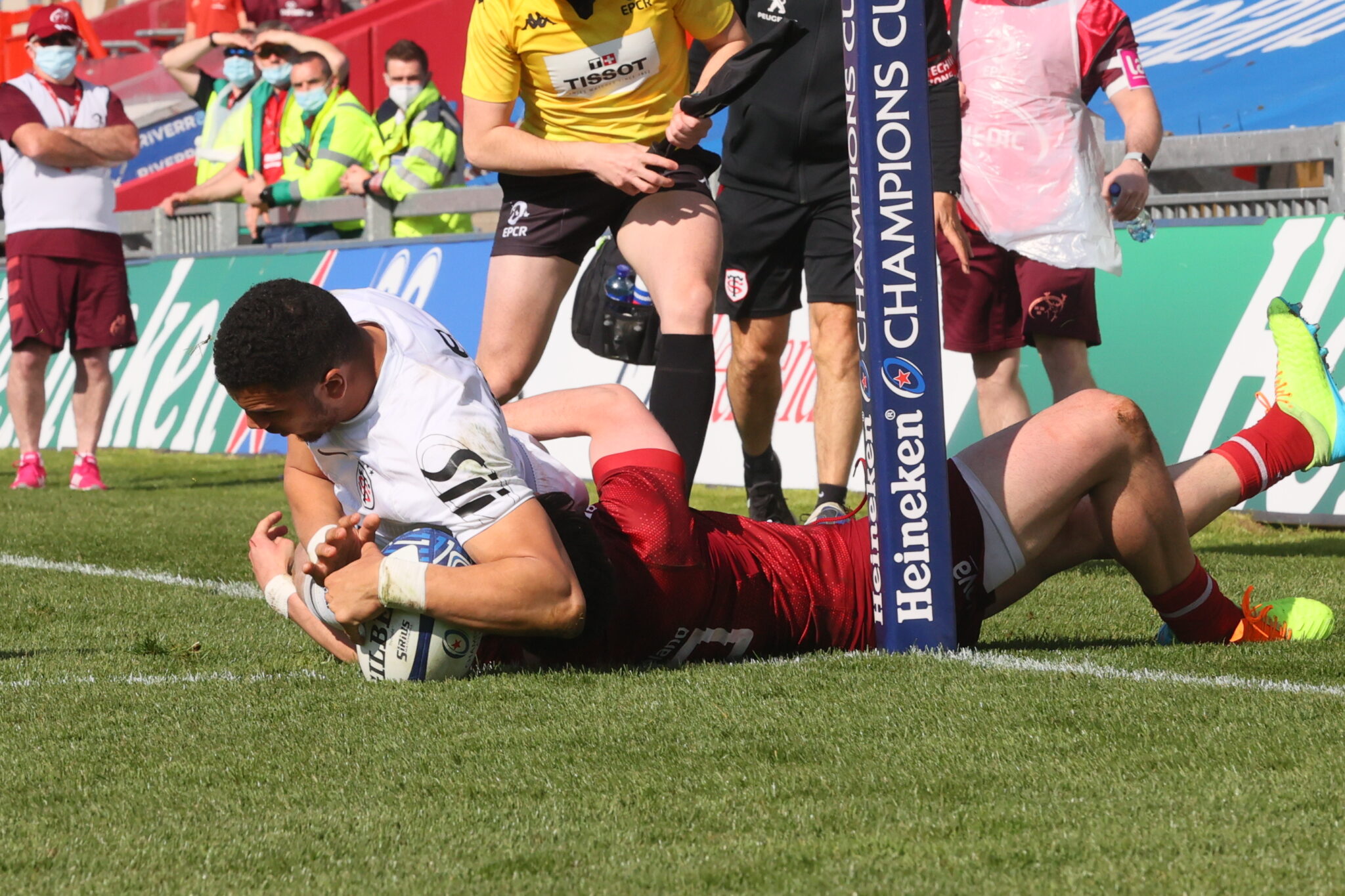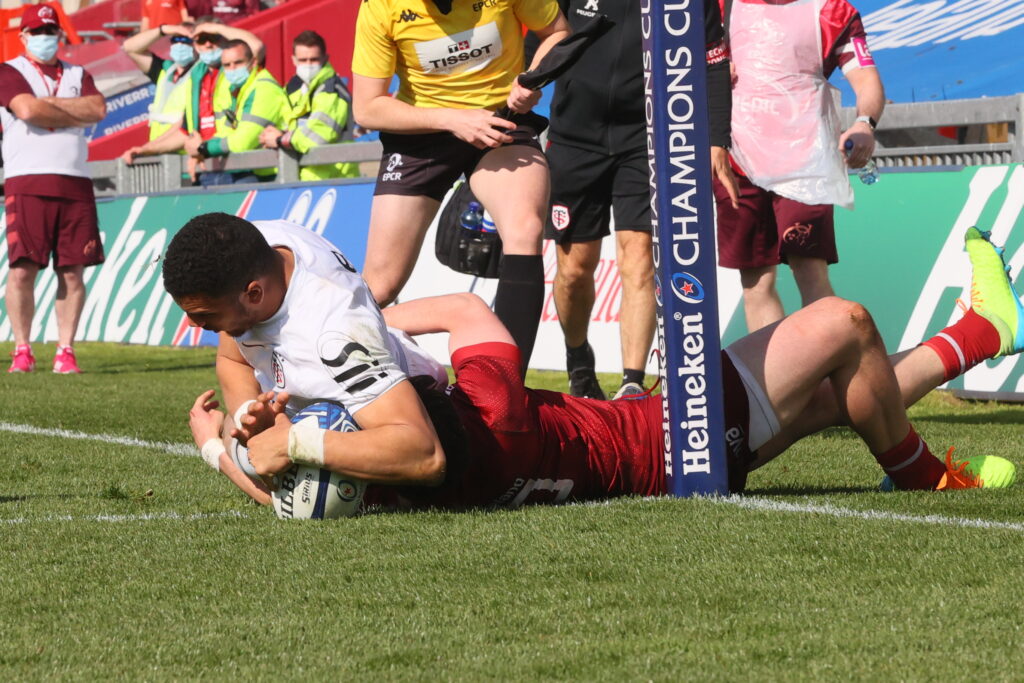 There has been a narrative of "regression" this season because we couldn't beat Leinster in the regular season or the PRO14 final and went out at the newly created and COVID forced Round of 16 in Europe. That sounds punchy but I don't think it stands up to scrutiny. The past four seasons have shown us that when Munster lose big knockout games in Europe, they tend to lose games against the top two or three teams in Europe – your Racing 92s, your Saracens, your Leinsters.
Two seasons ago, we lost to Saracens in a semi-final and they went onto win the Champions Cup. Last season, Munster didn't make it out of a pool where they were drawn with both Racing 92 and Saracens who would be eventual semi-finalists that season. This season we drew Toulouse at random out of the bowl in the Round of 16, another side who will contest a European Cup semi-final at the very least.
I think it's fair to say that Munster have been championship gate-keepers over the last few seasons because when we've lost in Europe, it's been to teams who have either gone on to win the tournament outright or contest the final at the very least.
As for next season – and the Rainbow Cup, which is technically still this season but will feature enough transition to warrant being a halfway point between this season just gone and next season – Munster are still very much in "win now" territory. The gap between ourselves and the teams lifting trophies seems as large as it ever has but I think it might be smaller than it's cool to admit in April 2021.
Getting RG Snyman fit is a key part of the puzzle, as is keeping Joey Carbery fit and active. Jenkins addition beefs up our category one ball-carrying rotation to the point that he, Snyman and Irish international Jean Kleyn in combination with just one or two of Knox, Salanoa and Wycherley becoming regular matchday squad regulars gives us the kind of heft in the front five that will unlock what we're trying to do elsewhere.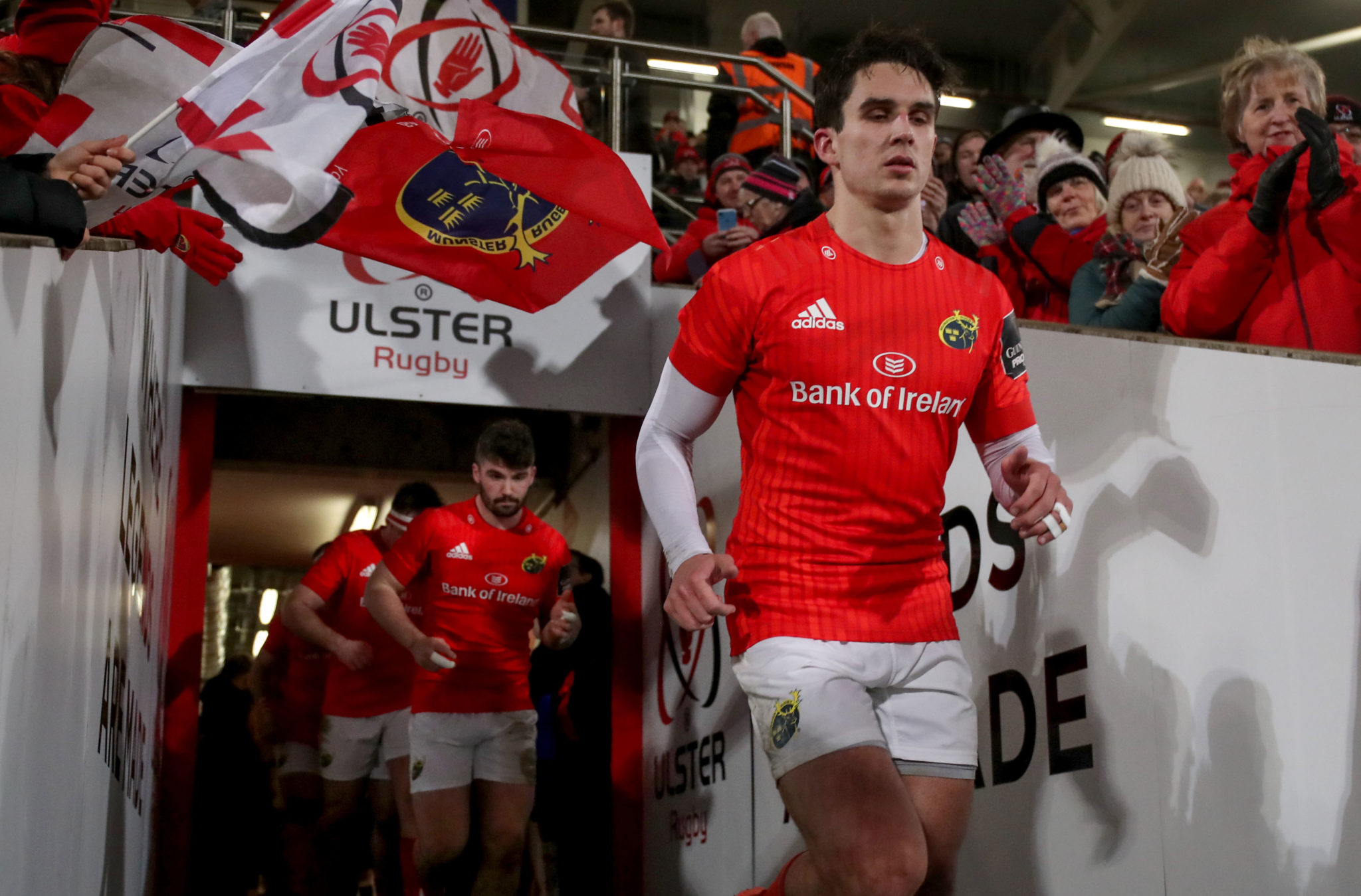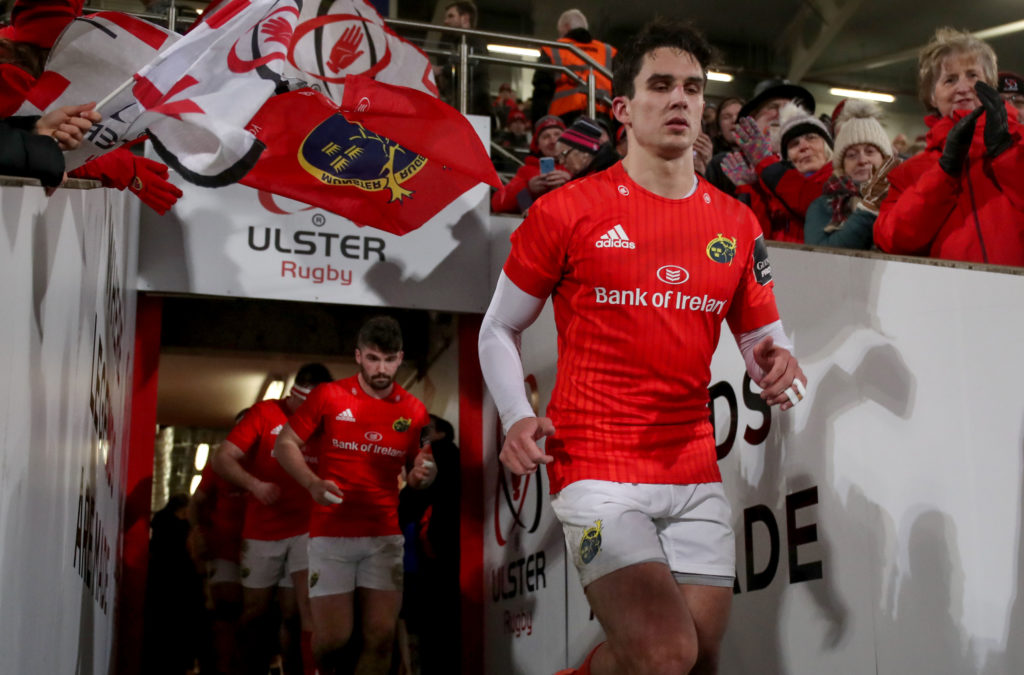 With guys like Coombes, Casey, Crowley, Healy, Hodnett, O'Sullivan, Fineen Wycherley, Flannery and others continuing their development alongside established test quality like Kilcoyne, O'Mahony, and Beirne – Munster have the potential to snap the streak if and only if key tight five forwards remain relatively fit and available during the season.
At least that's how it feels after a two-week process of watching all of Munster's game back again with a cold eye. The answer is simple; when we get top-end 80-minute power, the rest of our game will follow.
Until then, it'll be glass ceilings and recrimination.
The post Tom Savage: The gap between Munster and the elite might be smaller than it's cool to admit appeared first on Sporting Limerick.