Roisin is on a mission to build the ultimate marketing support platform for Irish Startups and Small Business that are either overwhelmed by the challenges of modern day marketing or struggle with their business growth.
She is an award winning marketer and innovator and was inspired to develop Marketing Mentors based on both her own entrepreneurial experience and her passion for marketing.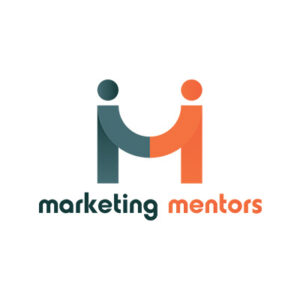 Sign up for the weekly Limerick Post newsletter
She designed Growth M.A.P™ (Growth Marketing Acceleration Process) a step by step roadmap which guides businesses through the different stages of marketing from idea stage to growth and scaling.
It is a marketing-led approach combining step by step training and one to one expert mentoring. The first step in the process is a marketing audit of the business leading to a customised strategy plan and mentor match best suited to the business needs.
"When starting out, support from the right mentor and access to expert advice at the right time can be a gamechanger for business" she explains.
The platform provides business owners access to the best marketing practice, modern marketers and growth leaders sharing their strategies, advice, and actionable tactics on how to navigate the challenges of elevating your business providing access to the best marketing practice, actionable strategies, tools and techniques."
For business owners that would like to know more about how Marketing Mentors work, they are welcome to book a discovery call with Roisin here