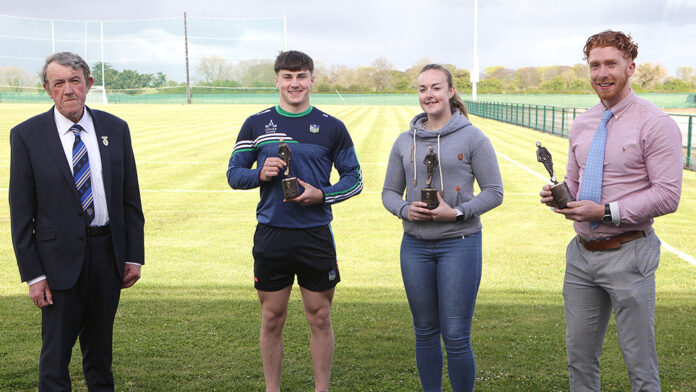 CIAN Lynch, Martina McMahon and Adam English were all presented with their 2020 Munster GAA Awards at Mick Neville Park.
The trio were chosen for their excellent performances throughout 2020 at the Munster GAA Awards in March.
Sign up for the weekly Limerick Post newsletter
Munster GAA chairman Liam Lenihan was on hand to present the awards in Rathkeale.
After helping Limerick to retain their Munster hurling crown, Cian Lynch was named as Munster Senior Hurler of the Year. He takes the title Sean Finn earned in 2019.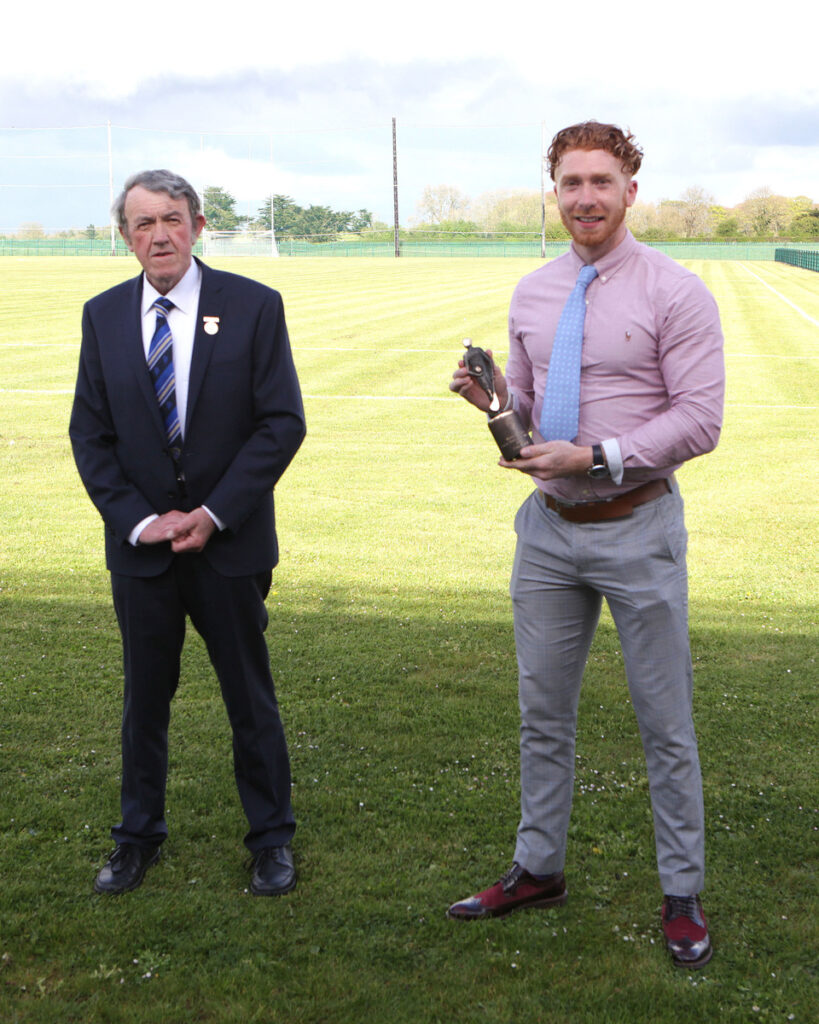 Minor hurling captain Adam English was chosen as Munster Minor Hurler of the Year following in the footsteps of Cathal O'Neill who was selected last year. English was also a part of the 2019 Munster winning team.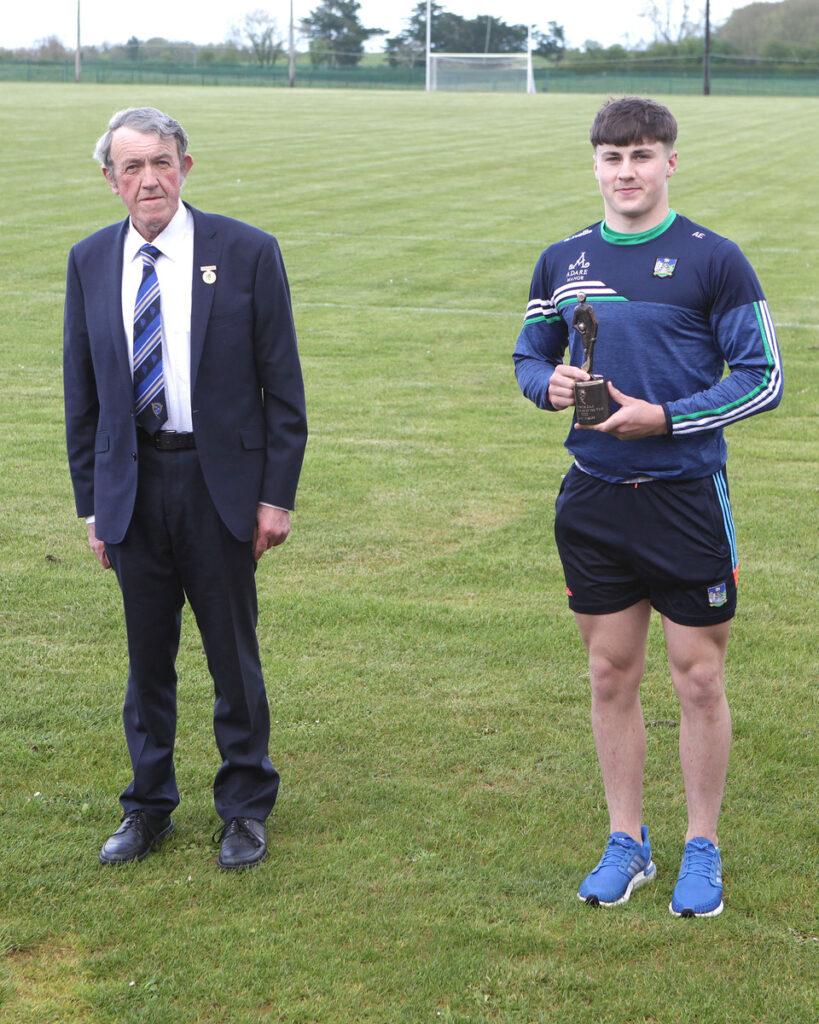 Martina McMahon capped off another flawless year as she was named as Munster Handballer of the Year. She was also nominated for the Irish Times Sportswoman of the Year after claiming her third successive All-Ireland 60×30 Softball title in October.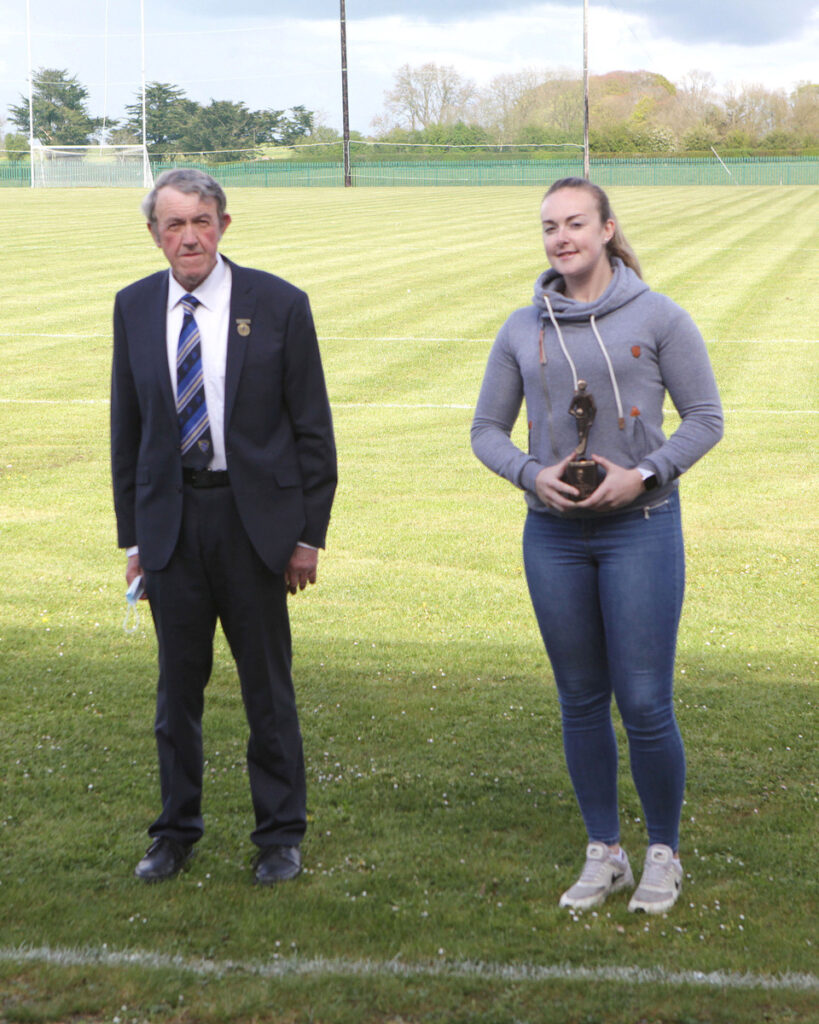 The post Limerick trio presented with 2020 Munster GAA Awards appeared first on Sporting Limerick.