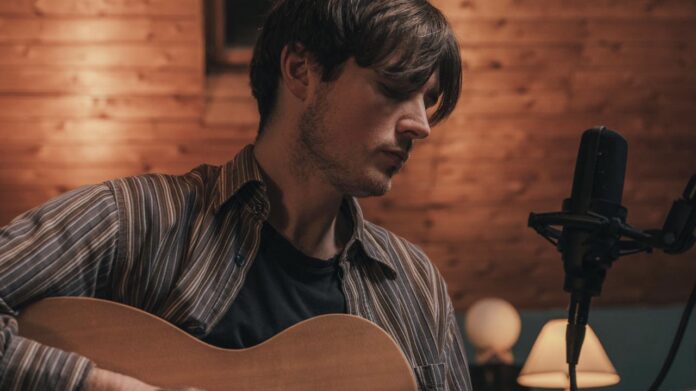 Dylan Flynn and The Dead Poets are back with new single, 'days'. The self-recorded and produced single is released on the BitDepth collective label of which Dylan Flynn is a founding member.
Talking about the new track Dylan says 'days' reflects on the Irish housing crisis.
"This song is one I have had for a while now, and I feel it holds a strong message. I have never really written about social issues in my music before, but this track just ended up coming out of me.
"We are all really proud of this one and feel it's one of our best productions to date. It's been over a year since our last gig, so we can't wait to get out and play this new music for people."
The song should get Dylan Flynn and The Dead Poets plenty new fans with its big production on guitars and synths complete with a soaring sax solo and an impressive vocal performance.
Sign up for the weekly Limerick Post newsletter
STREAM / SUPPORT HERE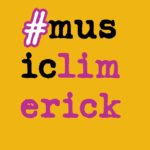 MusicLimerick – New Music Favourites is a Spotify playlist of some of the fine music being produced by Limerick artists over the last 12 months.
 
Follow the playlist HERE