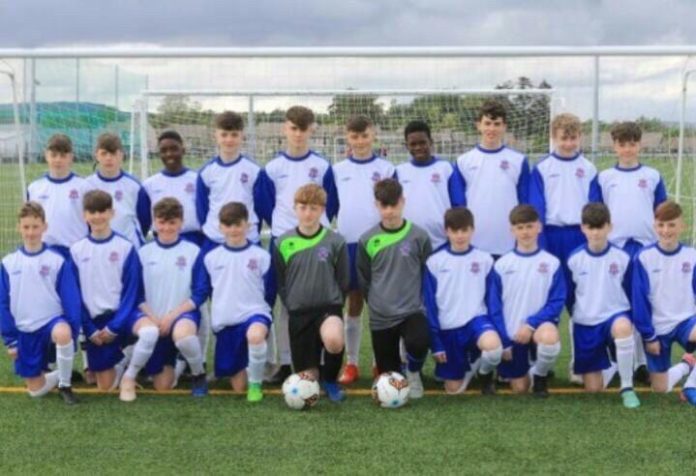 THE Limerick District League 2020/2021 Junior soccer season is on the brink of cancellation for the second consecutive year following an email sent to each individual club on Tuesday evening.
The Limerick Desmond League was cancelled last weekend and it looks as though their District counterparts will follow suit.
Sign up for the weekly Limerick Post newsletter
In an email addressed to each club secretary, the LDMC cited a lack of time to adequately finish the current season and begin a new season as the main factor for the provisional recommendation to cancel the current season.
"It was agreed by the sitting committee that if we were to recommence season 2020/21, the earliest date we could do so would be early July and hopefully finish in late August.
This in itself will send the following season into a late start with no hope of midweek fixtures and total congestion with both FAI and Munster Junior Cups. Having discussed all aspects in detail, LDMC recommend that season 2020/21 be cancelled due to the above reasons."
The statement went on to say that clubs opinions on the recommendation will be considered up until Sunday May 9th and a final decision will be made on Tuesday May 11th. If the recommendation is accepted and made final, a new 2021/22 season start date is provisionally set for August 5th.
The post Limerick District League on the Verge of Cancellation appeared first on Sporting Limerick.