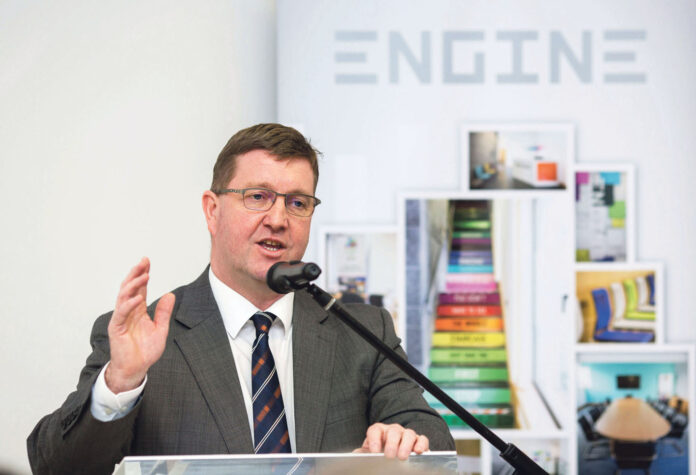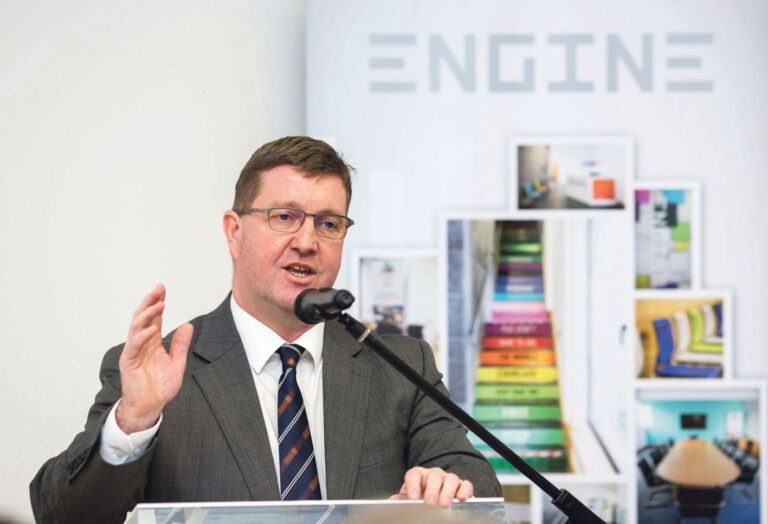 AS PART of its commitment to the Limerick "#MakingItHappen" initiative, the Local Enterprise Office (LEO) is offering supports for manufacturing and technology businesses of every size and stage of development with up to ten employees.
This includes start-up and expansion grants as well as the newly launched Intellectual Property fund. Last year, 26 companies were approved for priming and expansions grants to create 215 new jobs and there were 3,147 participants in training programmes ranging from LEAN and management development programmes for established companies to "Start your own Business" for new entrepreneurs.
Mike Cantwell, Head of Innovation and Enterprise with LEO Limerick, explained that this year the team is keen to support applications for the Agile Innovation Fund.
Sign up for the weekly Limerick Post newsletter
"Eligible companies can access up to €150,000 for research and development; companies in the Limerick region are ideally situated to access high quality development facilities. Last year, as a response to Covid we ensured €450,000 reached local SMEs under the Client Stimulus Scheme to sustain and grow local companies," he said.
"We are also delighted to be launching our First Meet the Buyer event on this Friday May 7 to connect local manufacturing and technology companies to the multi-national sector."
So far this year, LEO Limerick is seeing a surge in interest from entrepreneurs who have reflected during Covid and decided to change career, some who have been made redundant and a number of entrepreneurs with start-up ideas.
Find out more about opportunities available at www.localenterprise.ie/Limerick/
#BusinessSpotlight