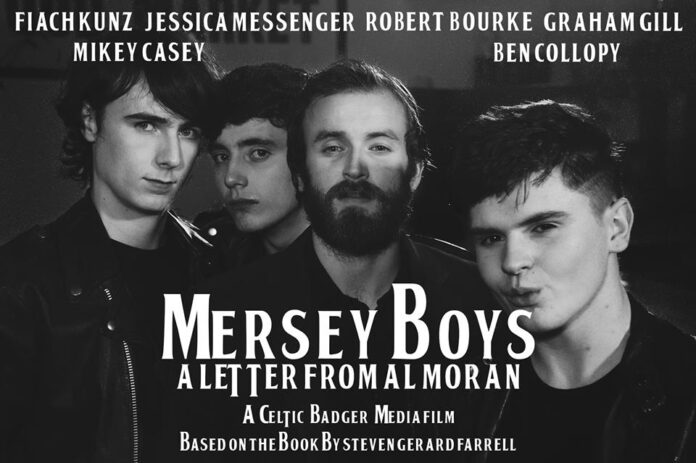 LIMERICK Filmmaker's movie 'Mersey Boys: a Letter From Al Moran' has selected by the International New York Film Festival, one of New York's top ten film festivals.
 'Mersey Boys: a Letter From Al Moran' is a ten-minute short film based upon an encounter between the young Beatles and an American in a Liverpool pub, circa 1960. 
Directed by Paddy Murphy, the film was shot in Ireland and produced by Celtic Badger Media Films of Clare & Limerick. 
 Shooting took place in Galway and Wicklow. The international cast included British, American and Irish actors.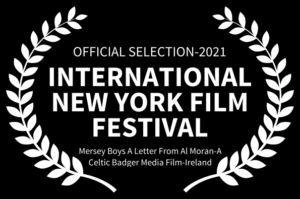 Fiach Kunz played A Moran, Jessica Messenger played Ginny, Graham Gill played Clancy, Robert Bourke played John, Mikey Casey played Paul, Ben Collopy played George, Rachel Cobb played Mora Moran and Steven G. Farrell played Gerard Moran.